iOS Hardware & Accessories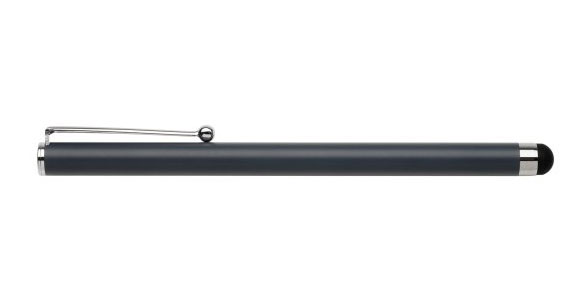 Published on May 18th, 2014 | by admin
Kensington Virtuoso Stylus for Tablet Review
Summary: The Kensington Virtuoso Stylus for Tablet allows you to take notes, draw diagrams and keep your screen clean!
Virtuso Stylus for Tablet
Developer: Kensington
Product: Stylus Pen
Reviewer: Peter Bourke
The Virtuoso Stylus for Tablet from Kensington comes in 17 different colours and is the perfect accessory for your tablet or even smartphone in order to easily navigate, write or draw. The best part of the Virtuoso Stylus for Tablet is that it feels like a real pen in not just size but also weight and the nib at the end easily allows you to perform a variety of functions on smart devices without the need to use your fingers.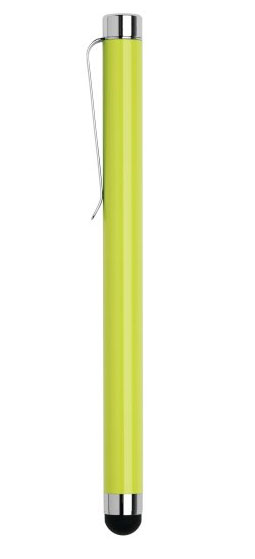 Another cool aspect about this product is that by using the pen you don't smudge or leave marks on your smart device and if you're like me, you're always cleaning the screen with one of those microfiber cleaning clothes. Also the device requires no installation whatsoever, you can simply start using the pen on any touch screen device!
In terms of navigating the operating system on our iPad Air, this stylus definitely made the experience easier but where it shines is for making notes and drawing pictures or diagrams. Although not as clear as writing on paper, it is still quite impressive and beats having tomes of paper lying around your desk as everything is kept inside your tablet.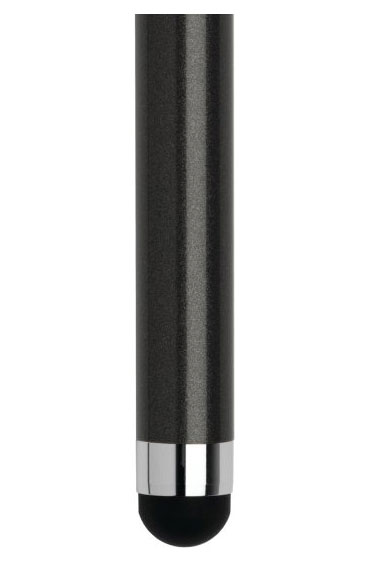 Features
Allows you to create and annotate
Soft tip provides comfort and control and won't scratch your screen
Available in a range of colours
Chrome pocket clip
Compatible with tablets and smartphones
Final Thoughts?
The Virtuoso Stylus for Tablet is a must have device for people who wish to take their tablet experience to the next level by drawing, writing and easily navigating their smart device operating system. You can even play some games with the stylus as well!