iOS Hardware & Accessories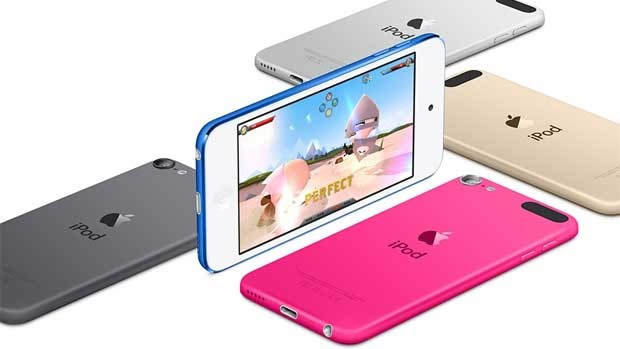 Published on September 3rd, 2015 | by Admin
iPod touch Review (Aug 2015)
Summary: The new iPod Touch for 2015 creates a very usable device from Apple that is somewhere between the iPhone and the iPod Nano
The new iPod Touch boasts a 4" widescreen retina display, A8 CPU running at 1.13Ghz plus a M8 motion coprocessor, 8MP iSight camera and comes in six amazing colours that include Space Grey, Gold, Silver, Pink, Blue (reviewed) and an Apple exclusive of red. It comes shipped with iOS 8 and comes in four sizes that include 16, 32, 64 and 128GB (reviewed). Apple should also be commended on the cost with the base model (16GB) starting at $279AUD that goes all the way up to $579AUD for the 128GB model.
So although the iPod Touch is not an iPhone, it can basically do almost everything but make phone calls… unless you are connected to WiFi.  This includes listening to music, gaming, taking photos and access to over 1.5 million apps from the Apple app store. Needless to say, the iPod Touch is a very sleek product that also has a three-axis gyro and accelerator for things like the compass or games. It also requires the internet to setup the device but most people have access to Wi-Fi which makes setup a breeze. Once connected, you can do a plethora of things on the internet such surfing the net, downloading apps, playing games or watching movies for example.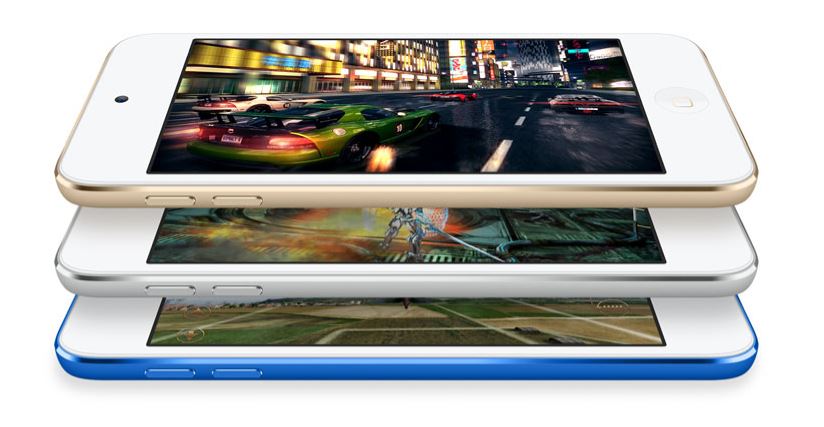 In terms of design, the iPod Touch is very light and weighs in at just 88 grams and its appearance mimics other portable Apple devices like the iPhone or other iPods. The size of the device measures at 123.4 (height), 58.6 (width) and depth (6.1) which makes it quite a portable device. Although the iPod Touch comes in six colours, the blue test unit looked quite spiffy, especially the metallic back casing… classy stuff! The 4″ screen is extremely clear, however it is a little tiny compared to modern smart phones and it also lacks the TouchID fingerprint reader plus GPS that are on the current iPhones.
On the front, there is a camera and on the bottom is the home button. On the left side of the device are two volume buttons and on the top right of the device is the power button. On the back of the iPod Touch, there is the high resolution camera and flash. On the bottom of the Touch is the lighting connector which allows you to charge the device or connect it to a Mac or PC. All in all, it's reminiscent of other Apple products and as that overly used phrase goes (in relation to design), if it ain't broke don't fix it.
Setting up the new iPod Touch is very easy and in just under a few minutes, this device was ready to use. Setup basically includes your country, connecting to your Wi-Fi network and whether you want to you want to transfer existing information to the iPod Touch (if you own existing Apple products) or making it a fresh device. It also asks whether you want to use the iCloud which is basically Apple's remote storage option and of course Siri which allows you to ask the iPod Touch any question you want and Siri will attempt to get the answer for you.
The iPod Touch also comes with a variety of apps and unlike other companies, it does not come with bloatware. Needless to say just about all the apps included on the iPod Touch are very useful such as FaceTime which allows you to talk with other Apple uses via video, Health which is a fitness app and measures your steps and other data for the day plus it even comes with Numbers and Pages which are two office apps for spreadsheets and word processing. If you want more programs, just visit the app store for over 1.5 million choices!
So let's talk about the amazing iSight Camera of the iPod Touch… this high quality camera boasts a ƒ/2.4 aperture, five-element lens, improved face detection and geotagging over Wi-Fi. Besides the high quality images that this camera produces, I really loved the tap to focus option and the burst mode which is ideal for sporting events or capturing something moving fast. You can even record video at 1080p (30 frames per second) and it has this great little slow motion function that captures footage at 120 frames person second.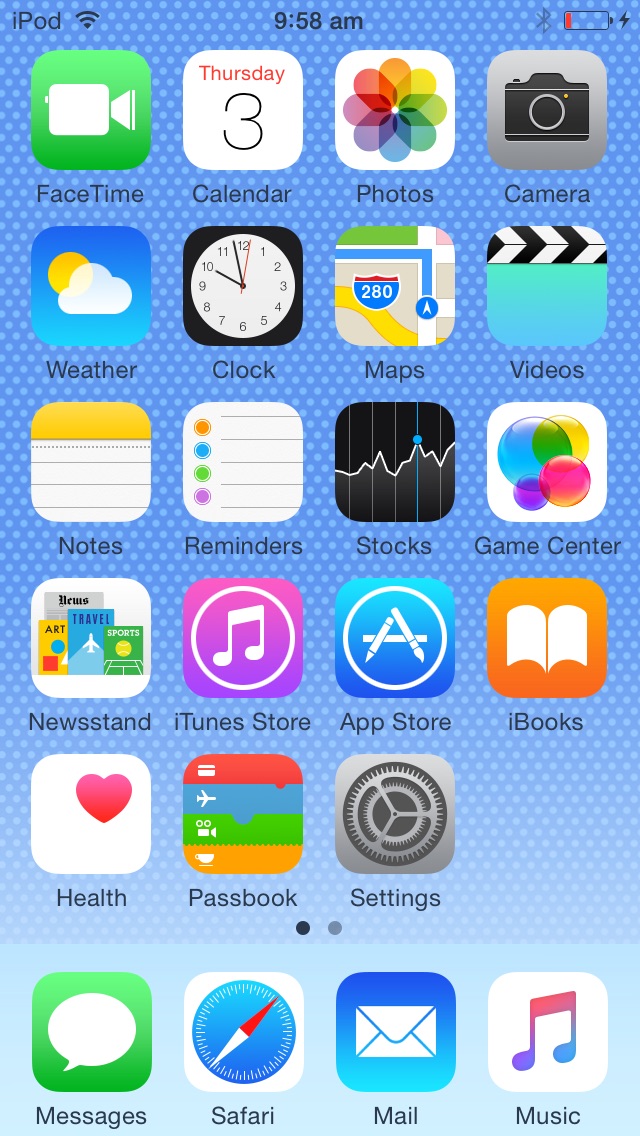 The camera on the front is no slouch when it comes to quality which boasts 1.2MP photos, ƒ/2.2 aperture, 720p HD video recording and a burst mode. Both cameras also have a backside illumination sensor. All in all, they produce exceptionally crisp and sharp images. With that in mind, the front camera is great for Facetime or Skype with the back camera giving some standalone digital cameras a true run for their money as it produces some great colours without over saturation.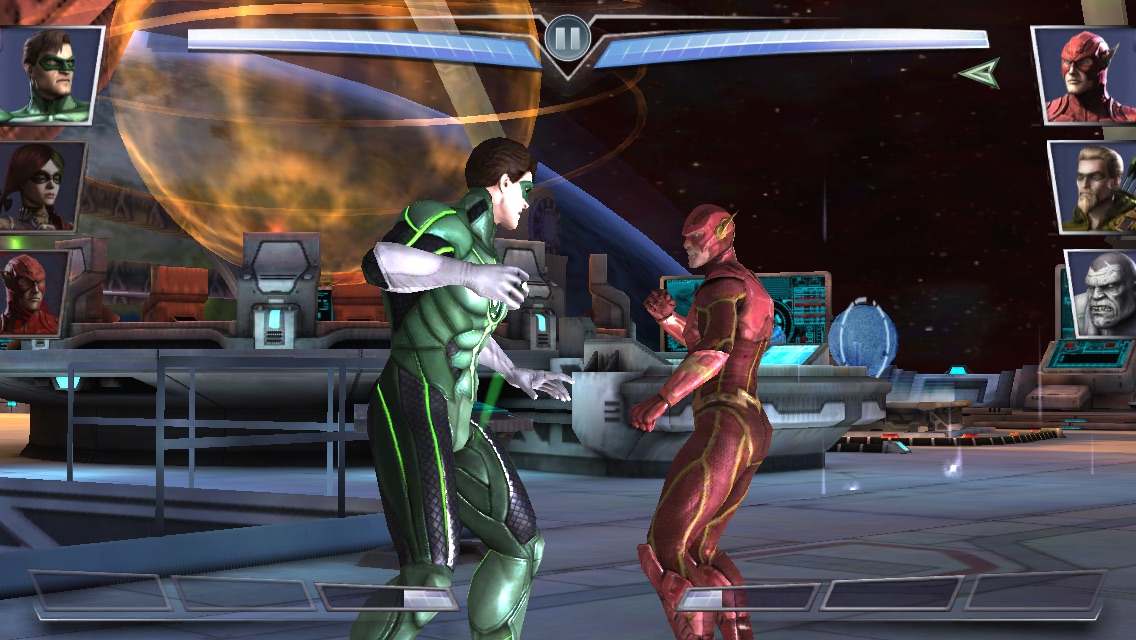 In terms of battery, the iPod Touch isn't the best and you can get at least 7 hours of constant video and just like modern smartphones, accessing the WiFi features of the unit is quite a drain on the battery with streaming pushing it just over 4 hours. Watching movies was acceptable on the iPod Touch and was playing games, however the smaller screen did impede on some titles.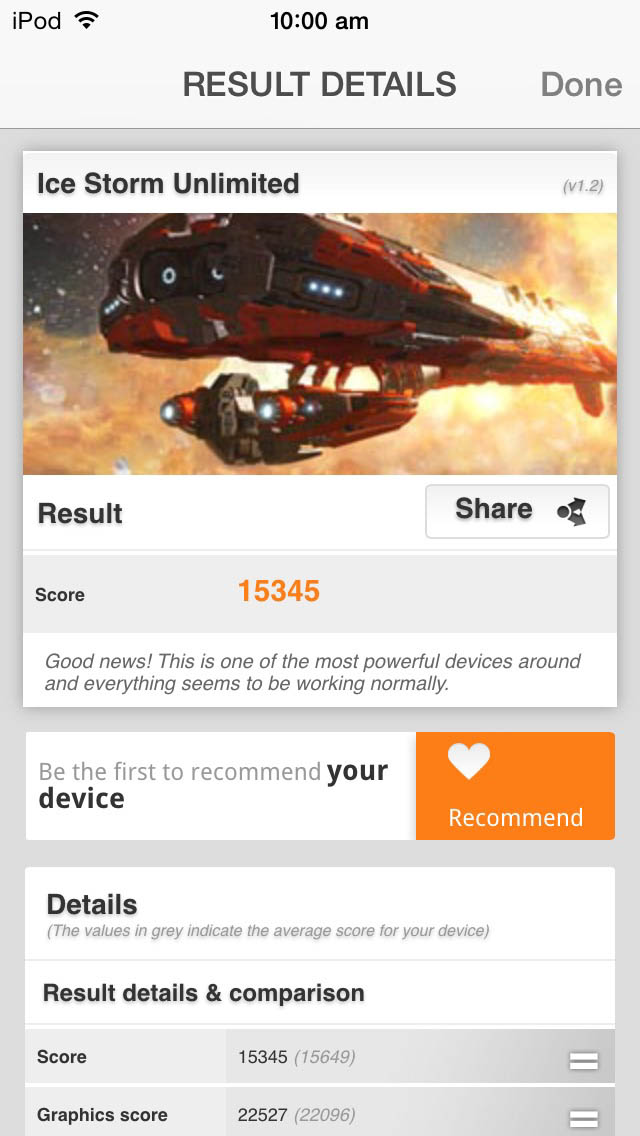 It should also be noted that according to 3DMark, the new iPod Touch was one of the fastest mobile devices which flawlessly played games like Gangstar IV, Injustice Gods Amongst Us and Modern Combat 5. Music was another highlight of the iPod Touch, especially the improved speaker on the unit itself which produced crisp clear audio.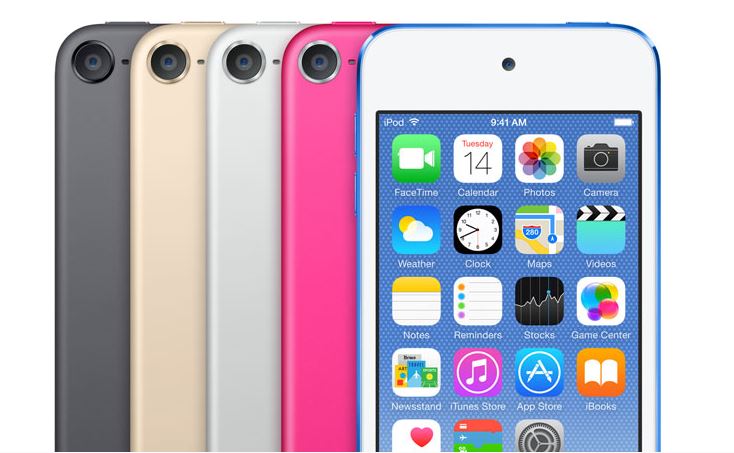 Final Thoughts?
The iPod Touch is not for everyone and if you already own a modern smart phone then there is probably little reasons to purchase this unit. However if you want something a little lighter, especially for sports like gym or running then the weight of the iPod Touch might be an option. It's also a great little device for kids as it gives them an affordable alternative to an iPhone at home and without the bill shock.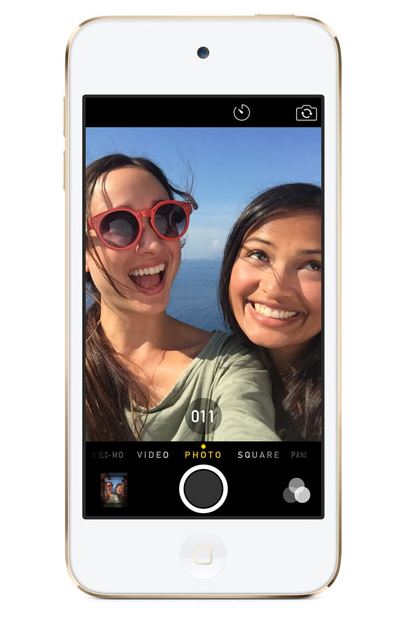 In the end, it's a great little device from Apple but I just wish the battery had a bit more grunt behind it. For me, the new iPod Touch is somewhere between the iPhone and the iPod Nano which boasts two great cameras, a powerful CPU that is ideal for music, videos and gaming… plus surfing the net when WiFi is available.
Sample Photos