iOS Hardware & Accessories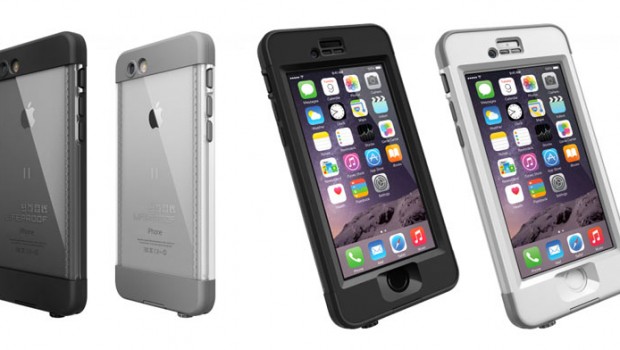 Published on April 1st, 2015 | by admin
iPhone 6 Plus Case Nüüd Review
Summary: A little too Nüüd!
iPhone 6 Plus Case Nüüd Review
Company: Lifeproof
Compatibility: iPhone 6 Plus
Product: Protective Case
Reviewer: Peter B
The iPhone 6 Plus LifeProof Nüüd Case is perfect for those who lead an active sporting lifestyle and wanting excellent protection for their phones. It's for those active sports people that don't want to be hampered by weather, dust, snow or water.
Technical Features
Device Compatibility:   iPhone 6 Plus
Dimensions:   6.7″ x 3.5″ x 0.48″ / 170.2 mm x 88.9 mm x 12.2 mm
Weight:   1.89 oz / 53.5 g
Operational Depth:   6.6 feet / 2 meters underwater for 1 hour
Drop Height:   6.6 feet / 2 meters
Interestingly, it is waterproof for up to an hour in 2 meter of water, so perfect if you need to use your phone whilst doing water sports or activities.
It's also dirt and dust proof so you can really get it dirty. No snow or ice can get in either so it  is great for snow sports as well and it will survive drops of up to 2 meters on top of that which is quite impressive.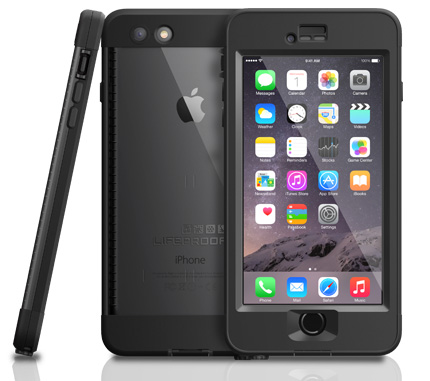 However the down side for me is that I did find the case added a little too much extra size to the already larger iphone 6 plus which was harder to hold in one hand. Also the product only comes with a standard screen protector rather than tempered glass screen protector which would have added more screen protection.
Opening and shutting case I found somewhat difficult as well but all access buttons all seem to work really well. I must say I really wasn't game to test the case in water, although each case is thoroughly tested by Lifeproof.
Final Thoughts?
Overall, the iPhone 6 Plus Case Nüüd is a good protective case for those adventurous people out there but probably could do better with a tempered screen protector.

Features
Screenless design lets you touch the actual Retina display
Thin, light and tough all-protective case
nüüd waterproof iPhone 6 Plus case works with Touch ID
Slim, sleek profile follows iPhone's precision lines
Complete access to all buttons, ports and controls
Dynamic speaker ports deliver maximum sound output and clarity
Optimal protection, durability and style
Waterproof, dirt proof, snow proof and shockproof
Anti-reflective optical glass lens for distortion-free photography
Remains waterproof even when using headphones