DVD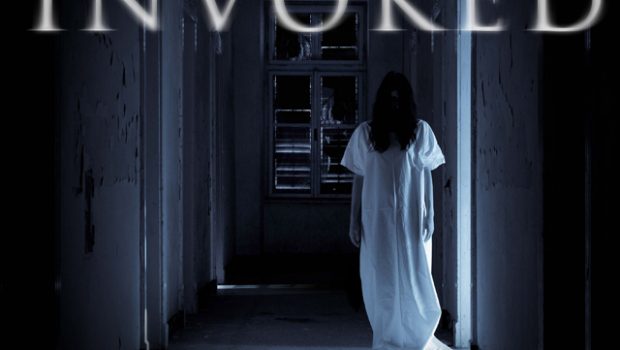 Published on May 6th, 2016 | by Admin
Invoked – Irish Supernatural Chiller!
Melbourne, AU – 6th of May 2016 – Bounty Films is spooking itself out with the announcement of the Australian DVD/VOD release of the Irish, supernatural, chiller: Invoked on the 22nd of June 2016. The directors, Humberto Rosa and Thairon Mendes, are both available for media.
"Five friends head out to a remote island off the coast of Ireland for a holiday. The old house they're staying in gives them the creeps, and as the night draws in and they fool around with a séance, the friends soon realise they are not alone. They have invoked an evil spirit intent on terrorising and possessing them one by one."
"One of the creepiest films of 2015" – Scream.net
"A satisfyingly shocking climax" – Scream: The Horror Magazine
"Scared the life out of me" – Sligo Today
Invoked will be available from JB HI-FI and other major retailers from the 22nd of June 2016 and available for streaming via QuickFlix, Fetch TV and Vimeo on Demand.