PS3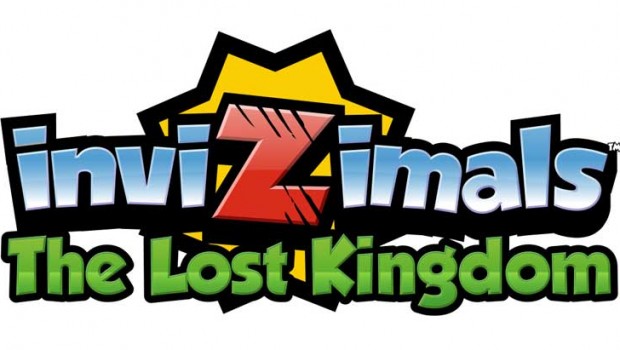 Published on November 23rd, 2013 | by Admin
Invizimals the Lost Kingdom PS3 Review
Summary: One for the kids!
Title: Invizimals the Lost Kingdom
Developer: Magenta Software
Genre: Platformer
Rating: PG
Reviewer: Tony Smith
Developed by Magenta Software for Sony, Invizimals the Lost Kingdom is the latest Invizimals games for the PlayStation 3 which allows younger games to take control of Hiro to explore the "Lost Kingdom". Your goal is to help these creatures defeat a robot army that threatens their world. With that said, there are 16 Invizimals to become, each with their pros and cons, different powers and magics plus new areas to explore and lots of enemies.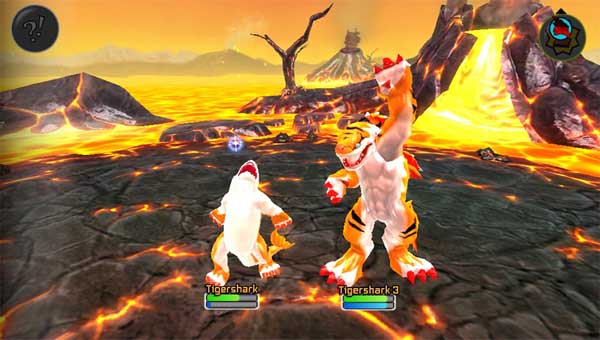 At its core Invizimals: The Lost Kingdom is reminiscent of games such as Ratchet and Clank in this third person platformer with a touch of RPG. Your Invizimals can "level up" which in turn increases their powers and damage and gives the player a sense of ownership and control over them. Each of your Invizimals are quite different in appearance and graphically, the title looks awesome on the PS3.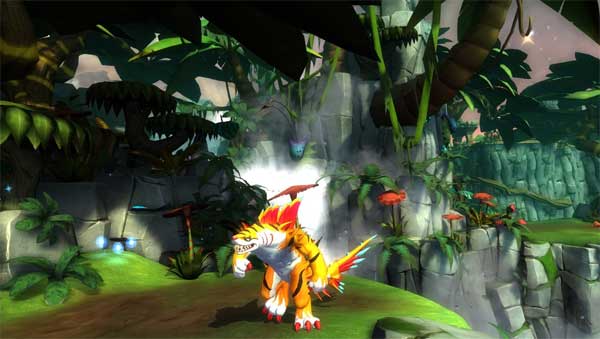 The controls are well mapped on the DualShock controller, although there are a few inconsistencies with the mechanics here and there, especially in relation to clipping with some slow down at times. Most kids should have no issues with the controls and the puzzles are relatively straight forward but it would have been nice if the developers tried to give younger gamers something a little bit more challenging, especially in relation the gaming schematics.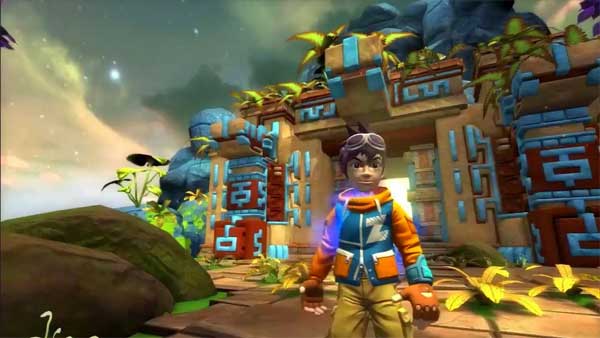 For younger players, an adult or older gamer may be needed with some of the puzzles, including the more difficult battles and there are several tutorials to help the player as the they progress. Nonetheless if kids enjoyed the previous Invizimals instalments than the Lost Kingdom should tick all the right boxes with them, even though one can see the parallels between this and Disney Infinity plus Skylanders… but in a good way.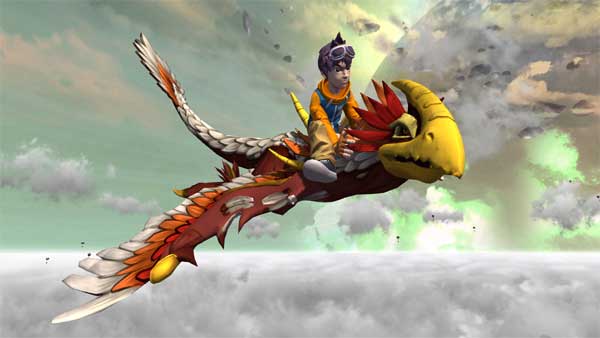 One for the kids!