Action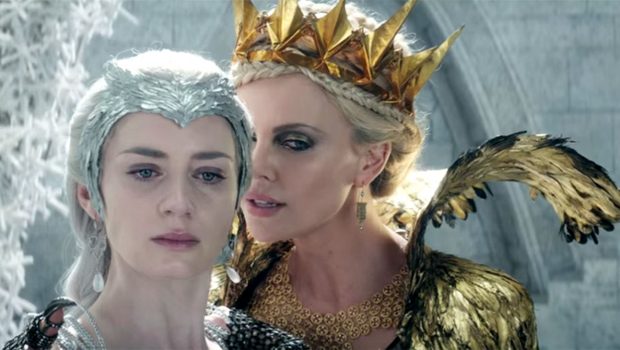 Published on June 29th, 2016 | by admin
The Huntsman: Winter's War
Universal Sony Pictures Home Entertainment is releasing The Huntsman: Winter's War available to own Yours on Blu-ray, DVD & Digital with UltraViolet™ from August 4, 2016.
Eric and fellow warrior Sara, raised as members of ice Queen Freya's army, try to conceal their forbidden love as they fight to survive the wicked intentions of both Freya and her sister Ravenna.
Chris Hemsworth (Thor, Avengers: Age of Ultron), Charlize Theron (Mad Max: Fury Road, Prometheus), Nick Frost (Shaun of the Dead, Paul), Sam Claflin (Pirates of the Caribbean, The Hunger Games), and new actors Emily Blunt (Sicario, Edge of Tomorrow), and Jessica Chastain (The Martian, Zero Dark Thirty), star in this stunning all-new extended action-adventure fantasy.