Hardware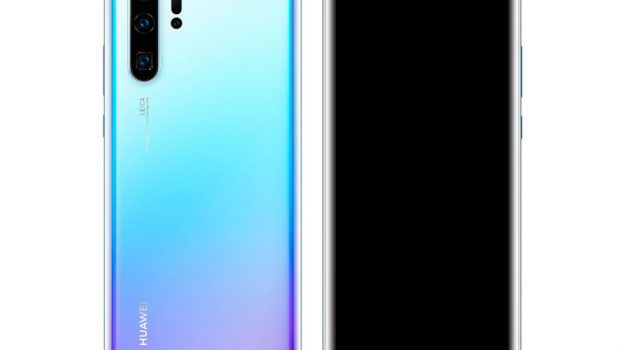 Published on April 15th, 2019 | by Sean Warhurst
HUAWEI P30 Pro Phone Review
Summary: An affordable high-end smartphone with impressive photographic capabilities, the HUAWEI P30 Pro aims to provide consumers with professional quality photography and comes rather close to achieving those admittedly lofty desires.
The HUAWEI P30 and its pumped up sibling the P30 Pro are set to drop on Australian shores on the 16th of April but Impulse Gamer has been lucky enough to have had our hot little hands on HUAWEI's snazzy new handset over the past two weeks.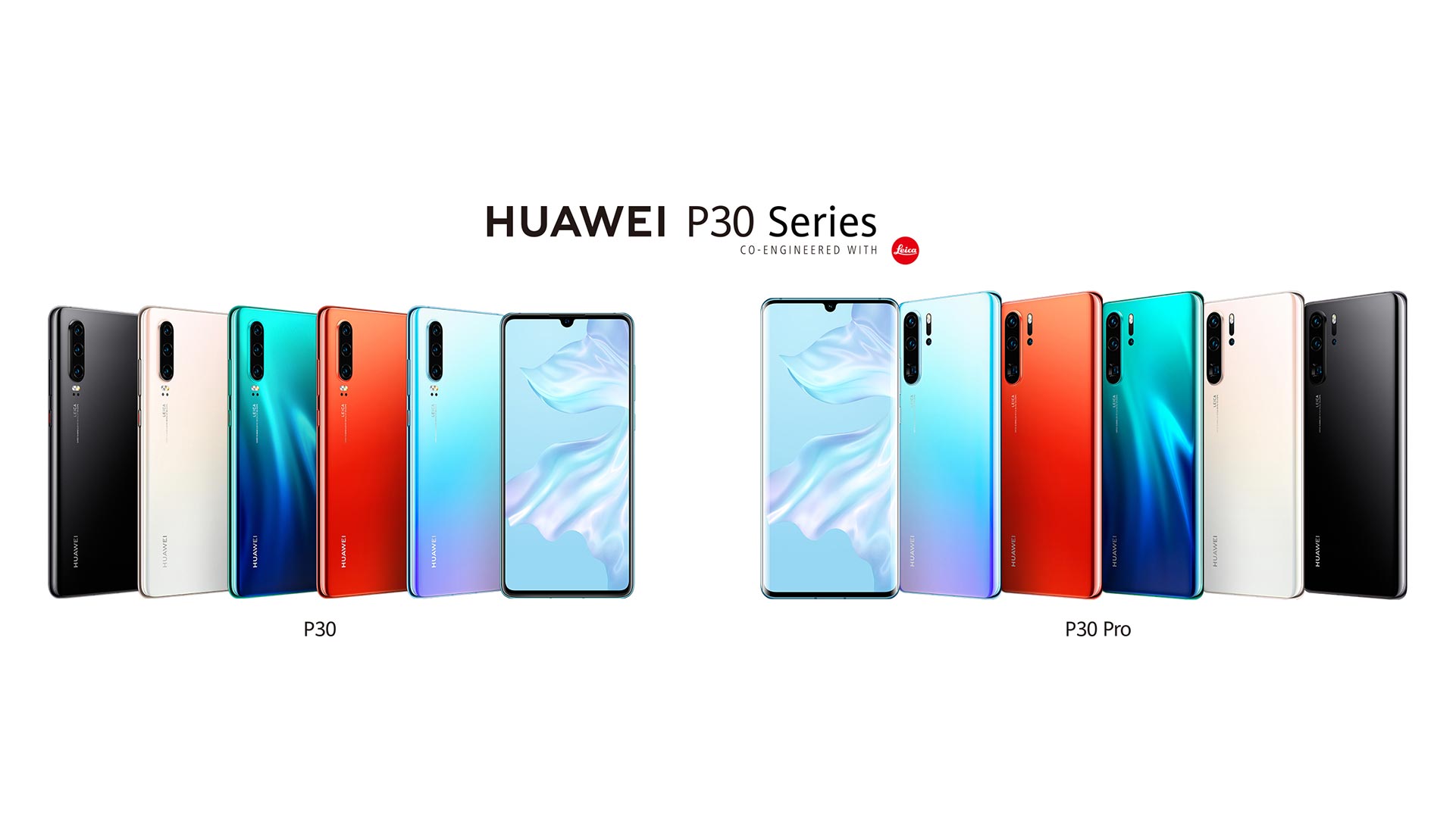 Full disclosure: This has been my first Android handset in quite some time, as I've been happily using Apple devices for the past decade, so the teething issues that come with transitioning OS's may well be responsible for any issues I may have encountered during getting used to the P30 Pro… Just thought that warranted a mention.
Much has been made of the photographic capabilities of the P30 Pro, with HUAWEI banking on a revolutionary Quad Camera developed in conjunction with Leica which gives consumers a near-professional grade photography device that fits in their front pocket; indeed, we've posted two pieces where we took the P30 Pro out for a spin and snapped up some delightful shots in both Paris and at Uluru, showcasing the impressive capabilities of the 40MP SuperSpectrum Camera and the shots it can take in super low-light conditions.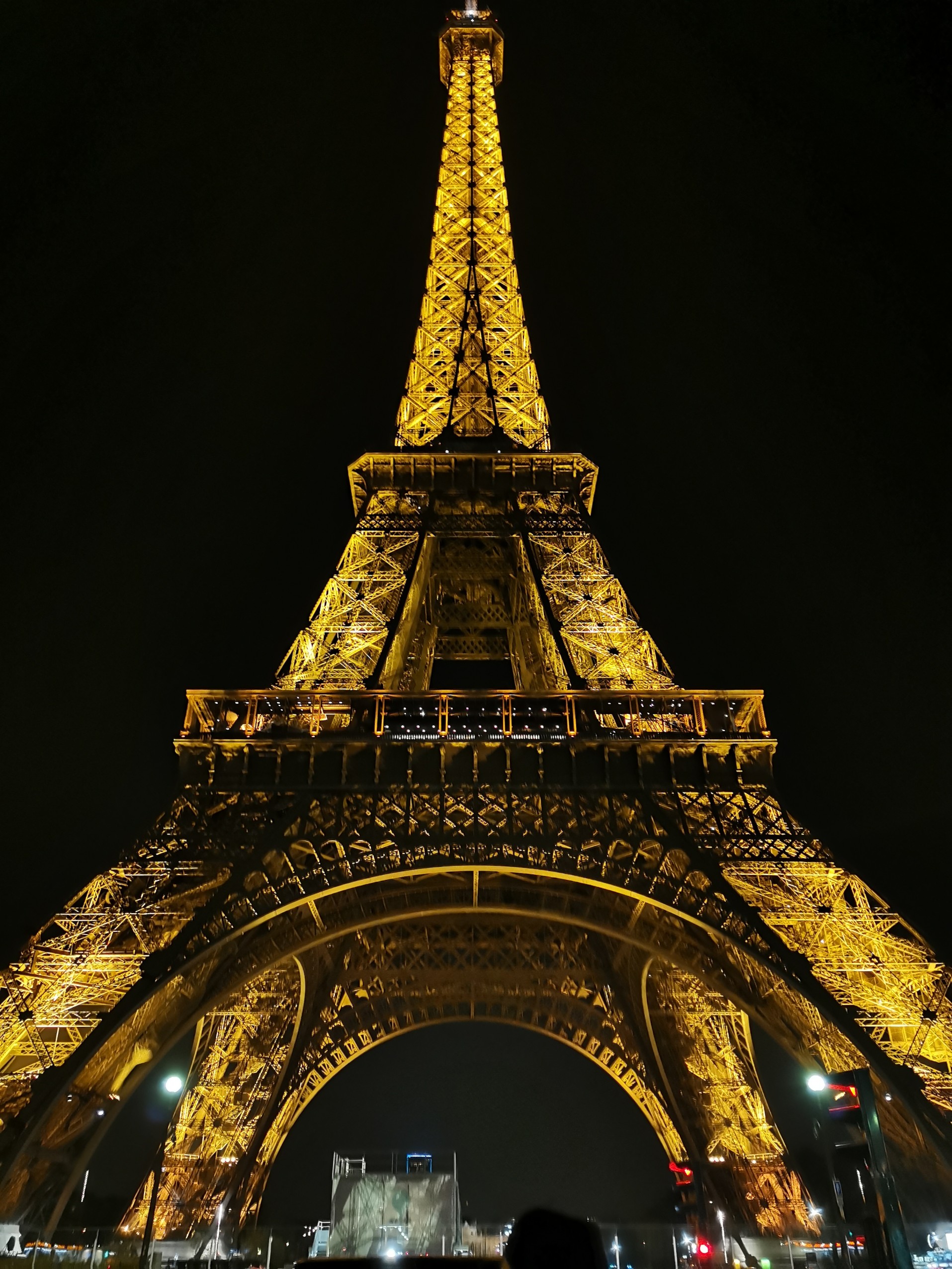 We also tooled around with the 5x optical zoom lens, the jaw dropping 50x digital zoom and took full advantage of the time-of-flight and ultra wide-angle lens' to produce some dazzling shots that were far beyond the usual quality of photographs produced by this extremely inexperienced shutterbug.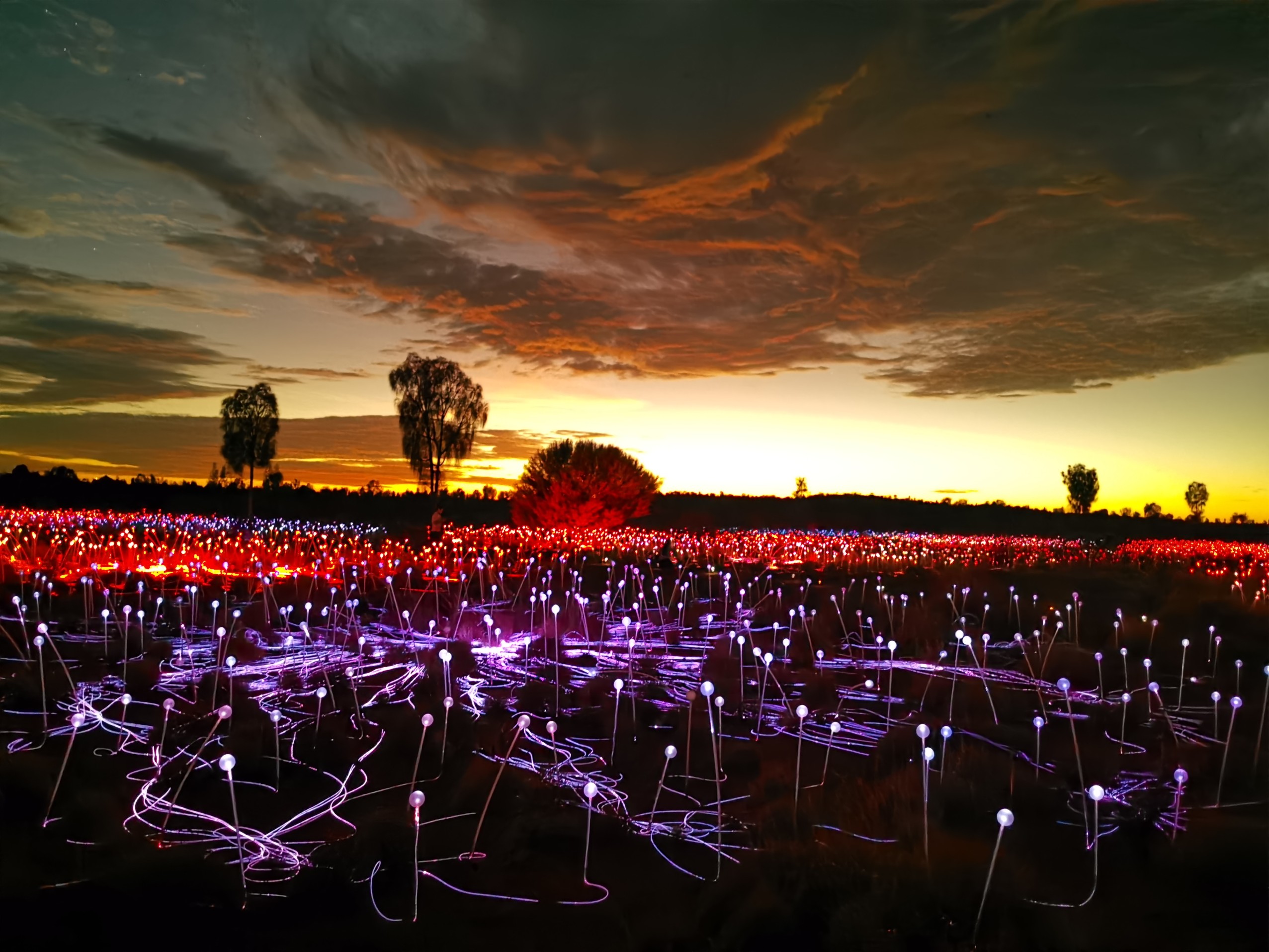 However, we've delved fairly deeply into what the P30 Pro can do from a photography perspective, so let's just sum everything in this arena up with the simple assertion that HUAWEI are definitely leading the pack when it comes to high quality consumer level photography integrated devices, with a calibre of imagery possible that far outshines that of its competitors; I personally can barely aim a camera at the subject in question yet the HUAWEI P30 Pro did a majority of the heavy lifting for me and the final result were some truly terrific pictures.
If you're the kind of person who can't resist poking their big boof head into the corner of every frame, there's a front-facing camera for selfies, with a 32MP sensor that makes for incredibly detailed images. For those inclined there are ample opportunities to tweak all of the individual values and the like to your preferred settings in the PRO mode, but even for those who just want a reliable device to capture those precious memories, rest assured that the P30 Pro will more than ensure that those memories will be caught with dazzlingly crisp clarity.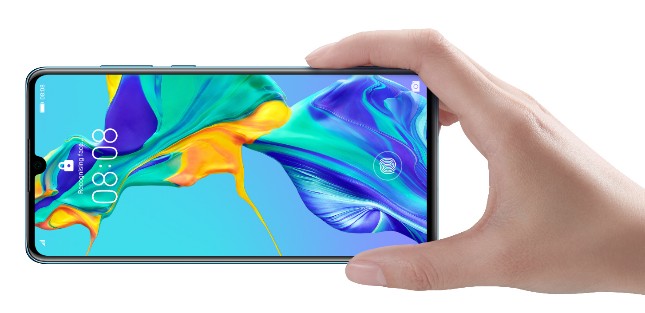 The P30 Pro offers up to 4k Ultra HD resolution, with the caveat that it's locked at 30fps, unlike 1080p Full HD, which allows for smooth 60fps footage. The P30 Pro boasts heavily improved stabilisation supported by AIS and OIS, however a buddy strapped his Pro to the front of his scooter and took to the streets of Paris but the resulting footage was extremely shaky and had warping effects evident throughout. When filmed from a stationary position the capabilities are quite impressive but the P30 Pro admittedly does struggle to hold up when used as a makeshift GoPro.
At roughly the same size as the Samsung Galaxy S10, the HUAWEI P30 Pro is a comfortably sized device, with a 6.47" Curved OLED Gorilla Glass screen, ensuring that surface scratches won't be a concern. The screen is crisp and clear, with built in fingerprint sensor technology, and the barely noticeable front-facing camera takes up a minuscule notch at the top of the device.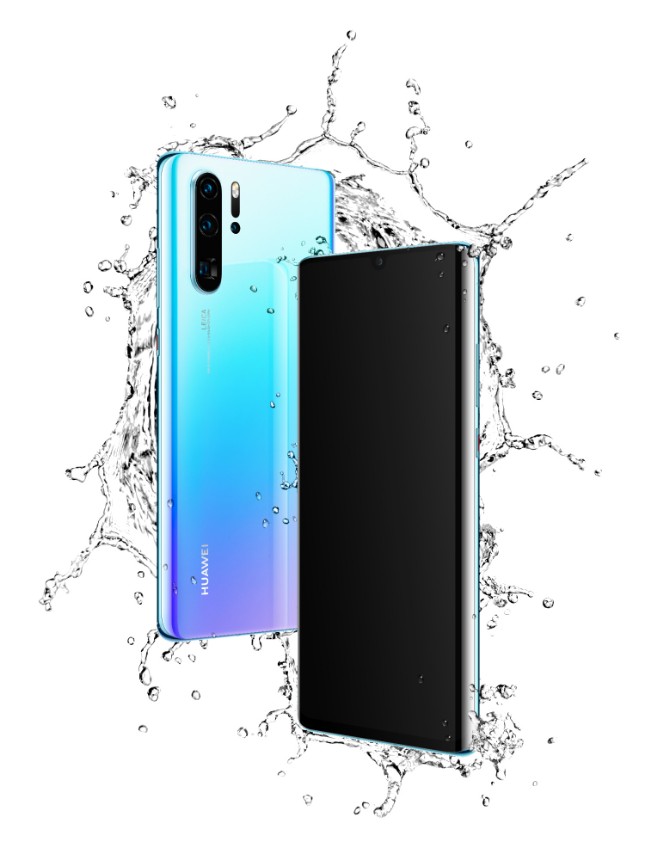 The handset itself has a sleek design that, whilst undeniably aesthetically pleasing, doesn't afford for much purchase when holding the device. HUAWEI seem to be somewhat aware of the slippery nature of the P30 Pro, bundling a clear case in with the phone, but it only goes a certain way towards mitigating this issue, although admittedly some concessions have to be made when one takes into consideration the size of the screen… It's just that those dang curved edges don't give you much grip.
The HUAWEI P30 Pro offers up a USB-C headphone jack, which apparently was absent from the previous iteration, but for those who prefer to rock out using their phone as a mini boombox, the HUAWEI P30 Pro offers up surprisingly high quality audio using HUAWEI Acoustic Display Technology, which utilises the handset's sound emitting display to produce music with no trace of tinniness.
The P30 Pro uses the Kirin 980 chipset with 6gb of RAM and claims to open apps up to 52% faster; while the phone has performed admirably while using most apps, I've encountered some scrolling issues when using the Reddit App as well as have found one of my email portal pages to be entirely inaccessible on this new phone despite trying across multiple browsers… How much of that comes down to the apps or pages themselves rather than the phone, I don't know, but I know that I encountered neither issue on my old device.
Transferring everything across from my previous phone to the HUAWEI P30 Pro was thankfully a painless process, as the "phone clone" app effortlessly carried across all of my contacts and photographs, although it was disappointing that my music library didn't follow suite, in retrospect that may very well be due to the format being incompatible with Android devices, however.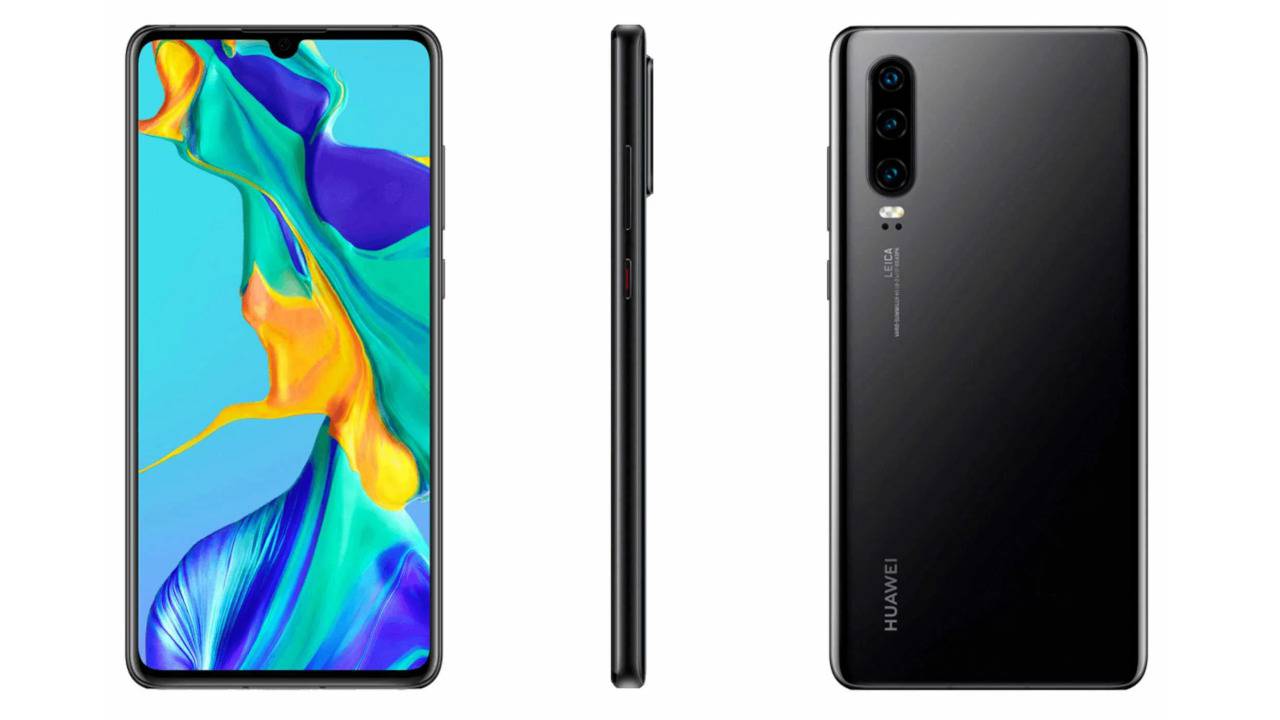 With an impressive 4200 mAh battery, the P30 Pro offers up more than enough juice to carry you through the average daily cycle of watching videos, browsing social media, streaming music and snapping pictures. I frequently put the P30 Pro through its paces and would come home with 20% or more battery life, a far cry from the days where I had to conserve my usage so as to ensure I had an operative phone for longer than four hours.
Just in case you don't heed the frequent energy saver suggestions that crop up as your battery ekes away, you can always wirelessly charge from any compatible device or, conversely, offer up a bit of charge whenever your friends are getting low or need a quick charge for their wireless toothbrush or whatever. The P30 Pro also has a supercharging feature that can get your battery up to 70% in around 30 minutes, so you can rest assured that you'll never be caught with your pants down.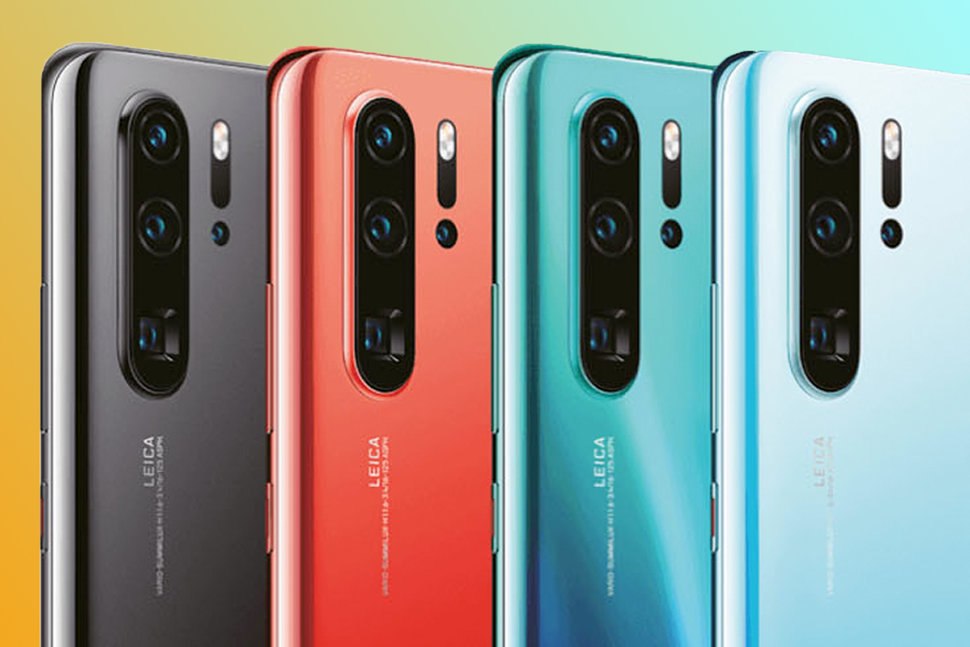 Gaming on the HUAWEI P30 Pro is as easy as selecting an app and getting to work, with no noticeable hiccups across the handful of games we put to the test. The selection on Android isn't as varied as that available on iOS, which is obviously a subjective issue, but there are more than enough classic mobile-centric games available for those so inclined. Using the Play store to purchase comics such as the Saga trades and flicking through them on the P30 Pro was also an awesome experience due to the visual clarity of the screen and a nice little feature that allows you to tap on speech bubbles to immediately zoom in.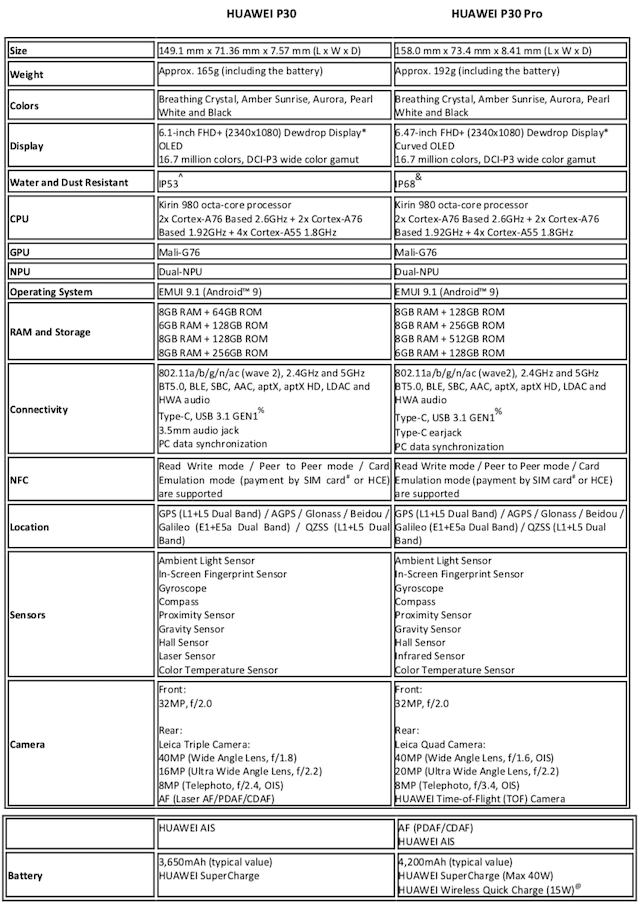 An affordable high-end smartphone with impressive photographic capabilities, the HUAWEI P30 Pro aims to provide consumers with professional quality photography and comes rather close to achieving those admittedly lofty desires; couple that with a device that's intuitive to navigate and offers top-of-the-line performance, the HUAWEI P30 Pro looks to be likely positioned to claim one of the top spots in the market for 2019.