Hardware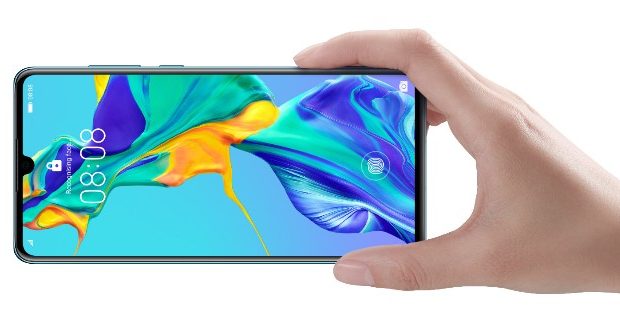 Published on March 29th, 2019 | by Sean Warhurst
HUAWEI Officially Unveils the P30 and P30 Pro in Paris
Tech giants HUAWEI have unveiled their newest foray into the highly competitive Smartphone arena, revealing the handset's myriad functionalities during their launch event in Paris, France.
The P30 Pro and the P30, obviously the successors to the HUAWEI's P20 series, will come packed to the gills with both minor and major improvements over its predecessor, with an extremely heavy focus on pushing the boundaries for what is possible with mobile phone photography.
Both the P30 and the P30 Pro are powered by a HUAWEI Kirin 980 chipset with Dual NPU, meaning that the app and internet browsing speed is silky smooth, as are all other operations.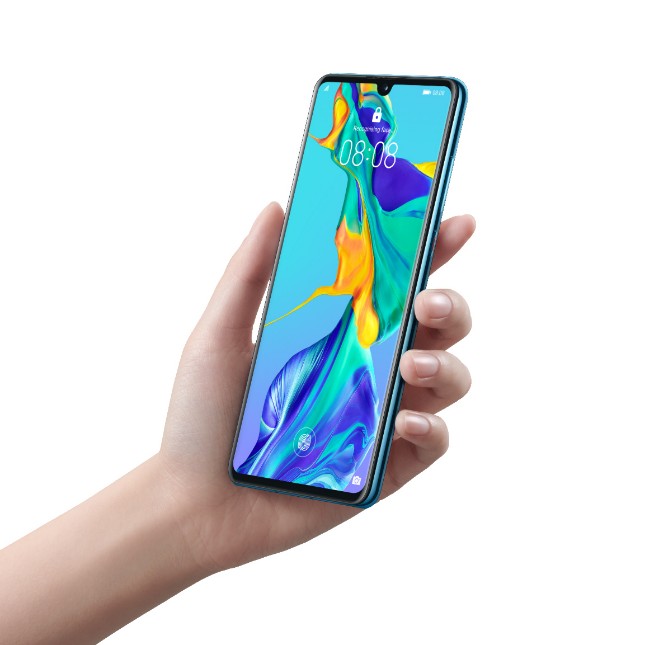 The P30 series' marketing push has put a heavy focus on affordability and ease of use for digital photography, positioning the handset at the forefront of the industry when it comes to taking pictures, minus the hefty cost that normally accompanies devices capable of taking such high quality images.
This is due to the P30 Pro's revolutionary Leica Quad Camera, which boasts a 40MP SuperSpectrum camera, an ultra-wide angle lens, a 5x optical zoom lens and an additional time-of-flight lens, which is primarily used to measure distance and create a spatial map of the area in which you're taking the picture, increasing the level of depth as well as coming in handy when using the phone for Augmented Reality experiences.
The P30 will only have three cameras and a 3x zoom lens, but that's to be expected considering it will retail around a third of the price cheaper than the P30 Pro.
The P30 Pro boasts a 6.47-inch screen while the P30 features one that comes to 6.1 inches, with a sleek aesthetic quality that's helped by only having an incredibly small notch positioned right at the top.
Both phones have 2340 x 1080 resolution, meaning that the visual quality is top of the line whether you're playing games, watching videos or taking advantages of the many different photography modes and features available across the two devices, as well as featuring in-screen fingerprint technology and a front-facing 32mp camera for facial recognition, ensuring that customers can easily use their preferred security method for accessing their device.
The P30 Pro will also feature HUAWEI Acoustic Display Technology, delivering quality audio that utilises a sound emitting display, so you can bug all of your friends and family by pumping tunes at the most inappropriate of moments.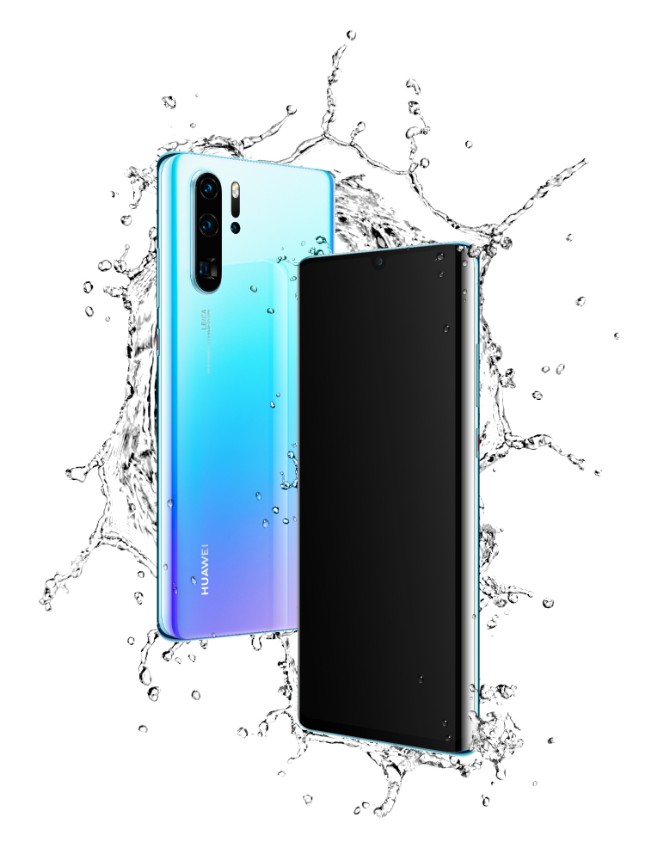 From a personal perspective, one the major boons for HUAWEI's push of the P30 and P30 Pro will be the "Night Mode" feature, which allows for bright and finely detailed photographs taken in even the lowest of light conditions. Having personally had a hands-on experience with the P30 Pro, this was the feature that truly captured my eye, as often the colour saturation and clarity that came when using this mode was absolutely amazing considering the lack of any pronounced external light source.
The P30 and P30 Pro can use HUAWEI's "Phone Clone" app to quickly and painlessly transfer your contacts, pictures and more from your current device to the new one, and also offer wireless charging functionality across myriad different devices, meaning that you can effortlessly use your phone to top up your friends' devices and save them a trip to grab their charger; with a huge 4200mAh battery, you can be sure that the P30 Pro offers up more than an entire day of charge as well as allowing for a fast charging feature that can get your phone up to around 75% or so within forty minutes.
The P30 will only offer a 3650mAh battery but, again, that should be more than sufficient to allow for an entire day of photography as well as supply a few quick wireless charges whenever necessary.
There are a wide range of handset colour options available –  Breathing Crystal, Amber Sunrise, Pearl White, Black and Aurora – With a dazzling Swarovski bedazzled version available for those willing to pay the premium price tag attached to it.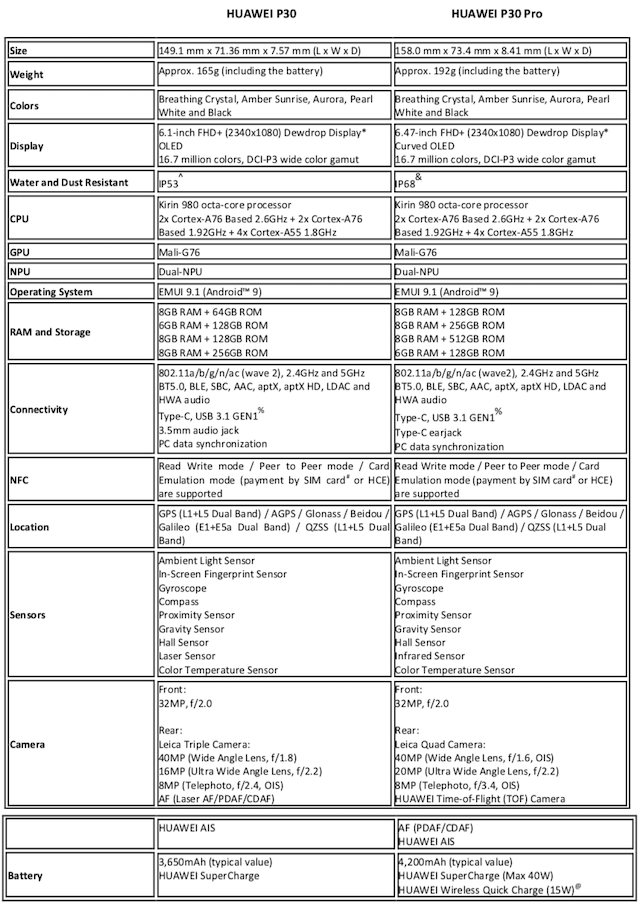 The P30 Pro will retail for $1,599AUD and the P30 at $1,099, with both available to pre-order from selected retailers such as JB HiFi at the time of the printing of this article. Pre-ordering the phone will also get you a redemption code for a Sonos One wireless speaker, offering a nice incentive for audiophiles to get in early.
With a dazzling range of photography options, a smooth and intuitive interface, myriad tweaks and refinements over previous handset models and an appealing aesthetic, the HUAWEI P30 and P30 Pro have been positioned as one of the best phone models to hit the market and should have both Samsung and Apple looking nervously over their shoulders once the phones are available to purchase worldwide.