iOS Hardware & Accessories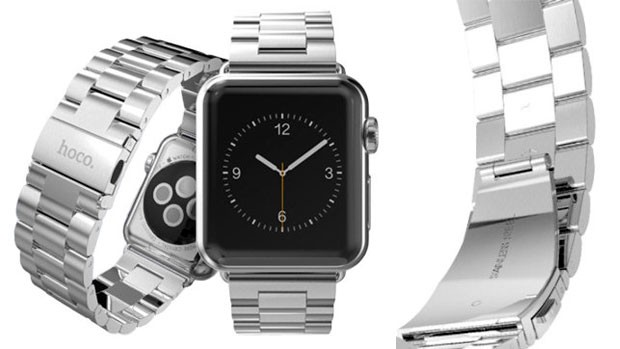 Published on October 17th, 2015 | by Admin
Hoco Apple Watch Stainless Steel Strap Review
Summary: The Hoco Apple Watch Stainless Steel Strap is one of the best bands that I've tried for this smart watch!
The Hoco Apple Watch Stainless Steel Strap is the best Apple Watch strap that I have tried so far, hands down! The first thing that you will notice about the Hoco Strap is its design that is a beautiful classic style SS watch strap that has transformed my Apple Watch into an even more elegant piece of wearable technology. Sure, it's a smart watch but with the Hoco Strap, it looks like a high-end product that oozes with style.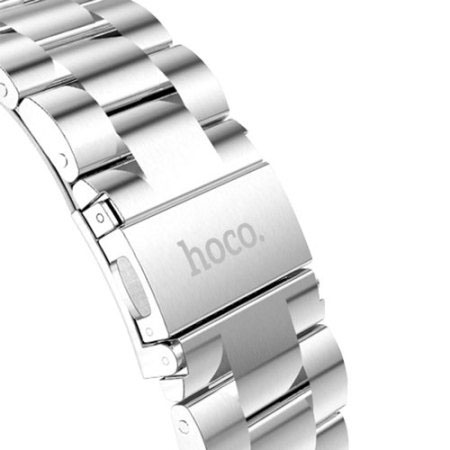 The strap also comes with an Olixar watch removal link tool that has a 2 year warranty which allows links to be removed with ease in a couple of minutes. Furthermore, it attaches to the Apple Watch very securely so no accidents should occur.
So with the easy installation, I was wearing the Hoco Strap with my Apple Watch in no time that was not only comfortable but looked quite impressive. Given that its made from stainless steel, it's also quite lightweight and unlike other bands, it does not tarnish.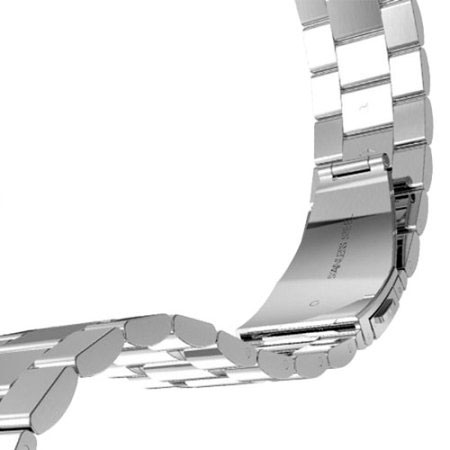 With that said, I tested the Hoco Apple Watch Stainless Steel Strap which is compatible for the 42mm Apple Watch but as its a premium product, it is also available for the 38mm Apple Watch which gives users the same great look, feel and quality. So after using this product religiously for the last couple of weeks, I really can't find any cons at all with this product and I could happily recommend it to anyone looking for a great strap for their Apple Watch.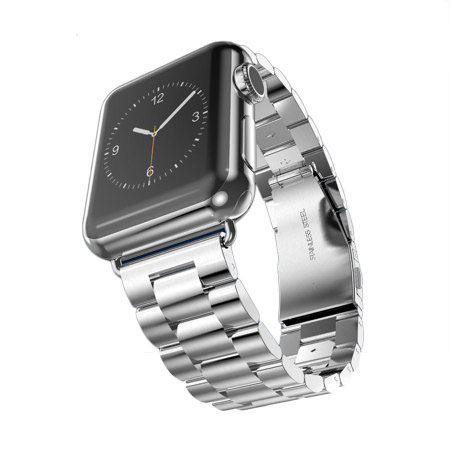 Lastly, the Hoco Apple Watch Stainless Steel Strap comes with a RRP price of $121.99AUD (October 2015) and is available locally via MobileZap..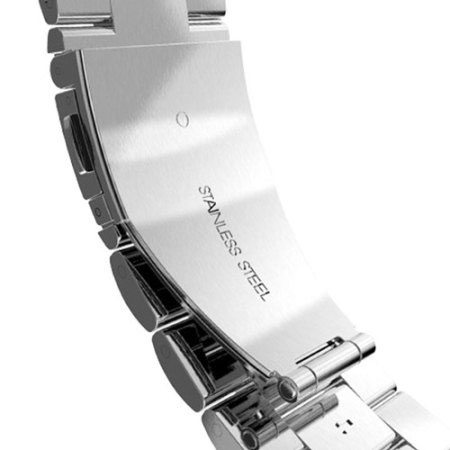 Features
Luxurious stainless steel material for optimum comfort
Adjustable strap to suit your requirements
Secure attachment to the 42mm Apple Watch
Designed specifically for the Apple Watch
Link remover included
For more great Apple Watch products, check out http://www.mobilezap.com.au/44461/apple/watch.htm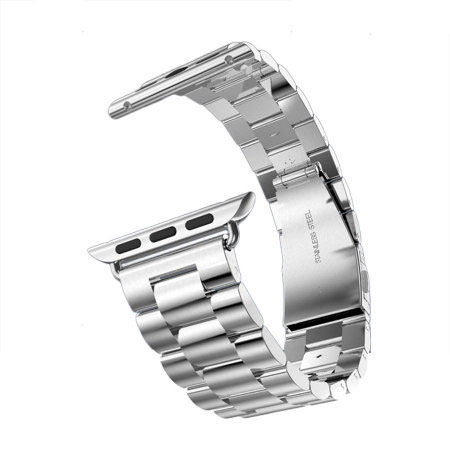 Review by Peter P