Action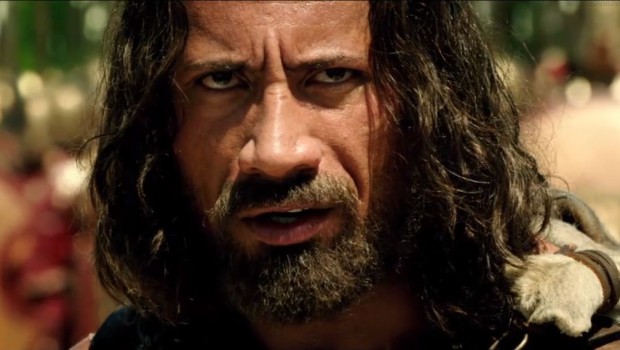 Published on June 6th, 2014 | by admin
HERCULES star DWAYNE JOHNSON to visit Sydney
Fans will get a chance to see their hero walk the carpet at Event Cinemas, George Street, Sydney from 5.30pm. Fans will have the chance to win tickets to attend the screening – check the Event Cinemas Facebook page for details. 
Trailer:  http://bit.ly/1tG4vvC
Facebook: HerculesMovie.AU
Web: HerculesFilm.com.au
Twitter: @TheRock  /  @ParamountAU  /  #Hercules
HERCULES will release in Australian cinemas on July 24. 
Starring: Dwayne Johnson, Ian McShane, Rufus Sewell, Joseph Fiennes, Peter Mullan, John Hurt, Aksel Hennie, Ingrid Berdal, Reece Ritchie, Tobias Santelmann, Rebecca Ferguson, Isaac Andrews, Stephen Peacocke.
Director: Brett Ratner (X-Men: The Last Stand)
Synopsis: Both man and myth, Hercules (Dwayne Johnson) leads a band of mercenaries to help end a bloody civil war in the land of Thrace and return the rightful king to his throne. A tormented soul from birth, Hercules has the strength of a God but feels the suffering of a human. Unimaginable villains will test the mythical power of Hercules in Director Brett Ratner's gritty take on one of the most epic action heroes of the ages.