Action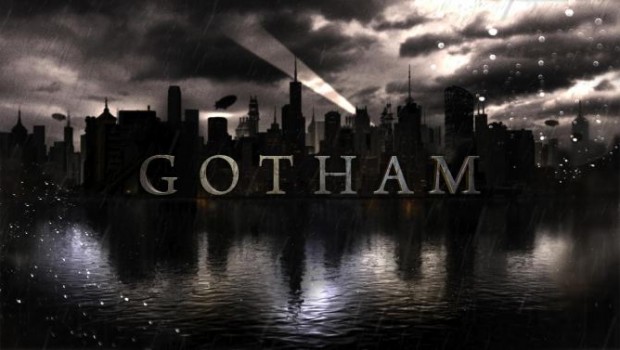 Published on October 21st, 2015 | by Chris O'Connor
Gotham Season 1 Review
Summary: We've witnessed the origin of Batman, now witness the origin of his beloved Gotham City!
I had seen and heard quite a bit about Gotham before I finally got my hands on the season 1 set and I wasn't really sure what to make of it. I wasn't confident that it would make for a good show to see Gotham before Batman… after all Batman is the focal point, he's what we want to see, fortunately my skepticism was unfounded.
I do have to say that the pilot episode was a little heavy on the introduction of familiar characters, seemingly pointing out that they have another familiar character every second scene. But even with that minor gripe, the first episode had me well and truly hooked by the end.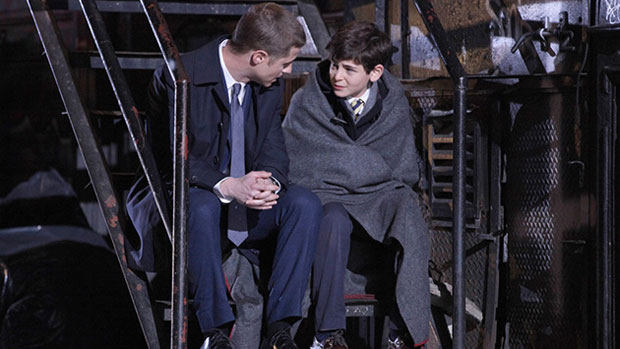 I should say that I'm a fan of Batman… but not a die hard fan, in as much as I don't have every comic/graphic novel ever released. I do have a couple of story lines (including the Killing Joke) and I've thoroughly enjoyed the games. I used to watch the 60's tv show repeats when I was a child and enjoyed both the 90's film versions and the Nolan Batman. I have a good broad knowledge of the heroes and villains of the story and I have no doubt that ads to the thrill of watching Gotham because every few episodes we see the introduction of a familiar character from the Rogues Gallery.
As with all my reviews I don't want to spoil any of the fun by going into story lines too much (sorry if that's what you are after)… but the best way I could describe Gotham is to say that much like Batman Begins was the origin story for Batman, Gotham is the origin story for Gotham. It really does set the wheels in motion for the decay and corruption that Batman must face as the caped crusader.
As with Batman's own origin story, it does indeed begin with the murder of the Wayne's… but while we normally then focus intently on Bruce and how that caused him to take up the mantle of the Bat… Gotham shows just how much of an influence the Wayne's had and how important they were to the city… it's in Bruce's blood to be a shining beacon for the people of Gotham, a source of hope in a world gone mad.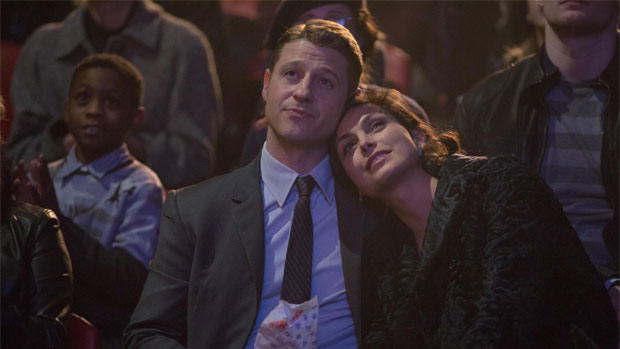 As with many great tv shows the threads that are weaved through Gotham are deep and wide, from the first slimy steps of Oswald Cobblepot to the awkward relationship between Catgirl/woman and Bruce/Batman. We get to witness the challenges of Harvey Bullock and see just how much of a fight Gordon had to go through to try and bring justice to the streets (and Police Station) of Gotham.
Even more intriguing are people we know as villains in the later Batman timeline showing up as "good guys" and we get to watch as they get their sense of decency get dashed time and time again, pushing them further and further from the light and further into the darkness of Gotham.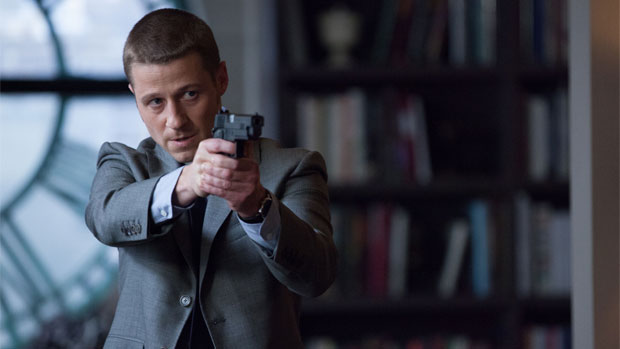 I also need not have worried so much about the absence of Batman… or at least the absence of Bruce Wayne for not only does he keep popping up but it's really quite enjoyable to watch him slowly learn just how troubled Gotham city is and what it will take to try and save it from itself.
Whilst we normally see Alfred as "mere Butler" here we get to see far more of his strength and begin to learn some of his back story that explains how he is not only able to care for Master Bruce but also to start training him to become the greatest threat to the wrong doers of Gotham City.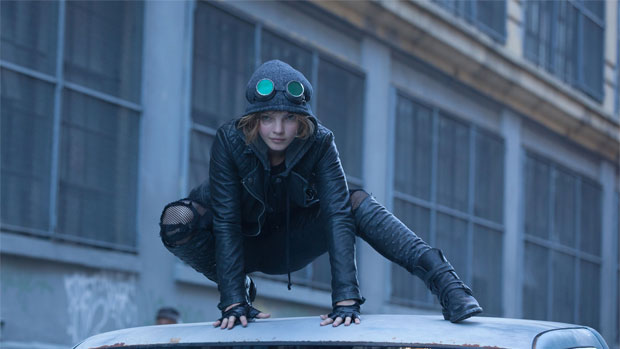 A great testament to the great writing and performing in Gotham is that my wife who normally sits and plays card games on the computer of an evening, started asking if I was possibly watching some more of Gotham? She was keen to know what happened to one of the characters and was eager to see how the story played out… she has even stated that we may need to go out and get season 2 ASAP.
Final Thoughts?
Whether a fan of the Bat or just good television and story telling I really can't recommend Gotham enough… it satisfies the desire to see more of the Batman world whilst also being wrapped up in a kind of alternate universe crime show.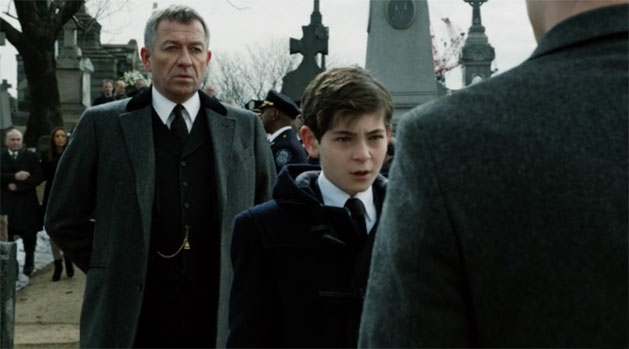 Disc Details
Actors – Ben McKenzie/Donal Logue/David Mazouz/Zabryna Guevara/Robin Lord Taylor/Erin Richards/Camren Bicondova/Cory Michael Smith
Film Genre – TV Crime
Label – Roadshow
Audio – English (DTS-HD 5.1)
Running Time – 968
Aspect Ratio – 1.78:1
Region Coding – B (Blu-Ray)
TV Standard – PAL
Rating – MA15+
Year of Release – 2014
Primary Format – Movies/TV – Blu-Ray