iOS Hardware & Accessories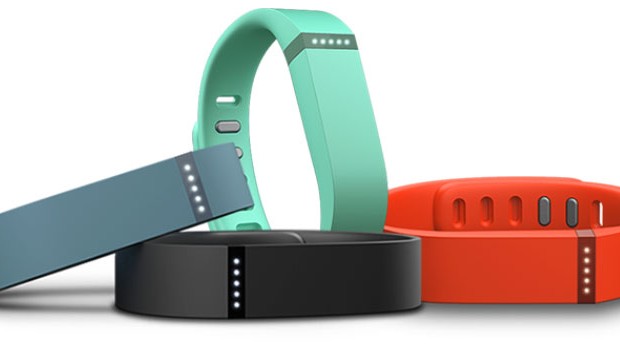 Published on March 10th, 2014 | by admin
FitBit Flex Review
Summary: A fantastic light weight fitness device that will help you lead a healthier lifestyle.
Fitbit Flex
Distributor: MobileZap
Developer: FitBit
Product: Healthy Lifestyle Accessory (Bluetooth)
Reviewer: Belinda Lane
Review Date: March 2014
"A fantastic light weight fitness device that will help you lead a healthier lifestyle"
The FitBit Flex from developers FitBit is a healthy lifestyle accessory that connects to your Smart Device and encourages people to get active, eat better, manage their weight and even sleep better. The band is also quite stylish and looks like a fashion accessory with five small LED's on the face.
Each of these LED lights highlight 20% of your goal throughout the day which is a great motivation tool, especially with the badges that the app rewards the user when they achieve their goals. It even supports Leaderboards for those users who like to get competitive.
What does the Flex Track?
Steps taken
Distance travelled
Calories burned
Active minutes
Hours slept
I used the FitBit Flex in conjunction with my iPhone and iPad and simply downloaded the free App from iTunes.  It took only a couple of minutes to set up the App with all the relevant information, sync the FitBit Flex and it was ready to go. It is so lightweight, I cannot even notice I am wearing it and it's even waterproof!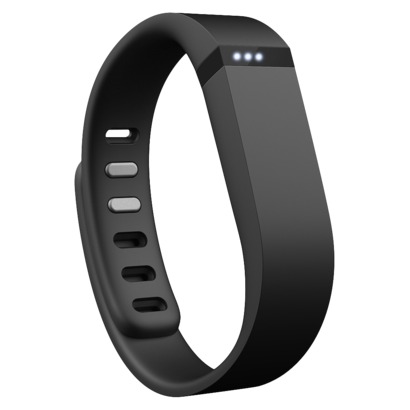 Box Contents
Flex™ tracker
Large & small wristbands
Wireless sync dongle
Charging cable
Free Fitbit.com membership – includes ability to log and track activity, food, sleep, water, body mass, weight, and more
Access to free mobile apps for iPhone and Android
There are so many functions that are invaluable to the FitBit Flex user such as calorie counting, counting steps taken throughout the day, a vibrating alarm or the ability to track sleep patterns at night, recording all the details on the Smart Phone App.
The FitBit Flex has opened my eyes to the world of calories and it is a breeze to add the different types of foods consumed during the day into the App.  It is hard to believe the high calorie food I used to eat, but now I check the number of calories in any food before I eat it.
Another interesting feature of the FitBit Flex is that it monitors how well you sleep throughout the night and even records how many times you may have woken up. It also boasts a silent alarm feature which vibrates the Flex that not only prevents your partner from being disturbed but is the perfect way of waking up.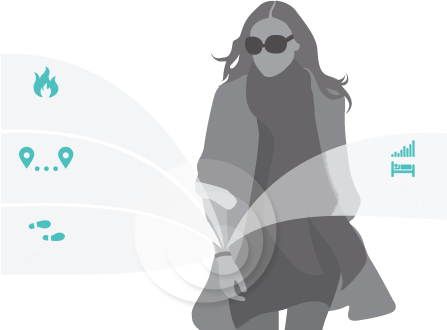 This device is also great if you want to set a goal to lose weight.  All you need to do is enter the particulars into the App such as your current weight, your goal weight and the date you want achieve your goal.  The App will calculate how many calories you can consume each day until you reach your goal and the Fitbit Flex will record how many calories you have burned throughout the day and send the data back to App. It is like you have your own personal weight watcher.  It is truly amazing!
Final Thoughts?
The Fitbit Flex in now an integral part of my life and would be an invaluable tool for anyone who wants to lose weight or to lead a healthier lifestyle.
Well done, Fitbit Flex!  5 Stars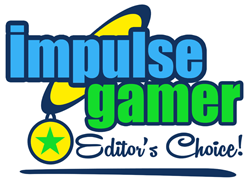 For more information please visit – http://www.mobilezap.com.au/33644/by-type/fitness.htm