3DS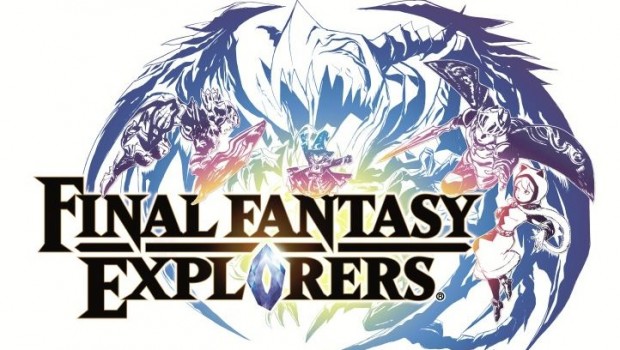 Published on January 27th, 2016 | by admin
Final Fantasy Explorers Launch Trailer
SYDNEY, 27TH January 2016 –   Square Enix Ltd., today released the launch trailer for FINAL FANTASY EXPLORERS®, ahead of its release across Australia & New Zealand this Friday, exclusively for the Nintendo 3DS™ system.
In FINAL FANTASY EXPLORERS, players can venture solo or in a party of up to four members via the Nintendo 3DS system's wireless communication functions to collect materials and advance through dungeons. The all-new action role-playing adventure mixes beloved elements of the FINAL FANTASY® franchise with modern battle mechanics.
FINAL FANTASY EXPLORERS has challenges for adventurers of all skill levels, including over 20 customisable jobs, 12 powerful eidolons to battle and the ability to transform into legendary heroes including Cloud, Lightning and Squall and other FINAL FANTASY icons during battle via the "Trance" mode. The tight focus on co-operative play allows friends to band together and strategise on various jobs, weapons, armor, accessories and abilities to form endless party configurations. With more than 200 quests and hours of playable content, adventurers need never stop exploring!
FINAL FANTASY EXPLORERS will be available across Australia & New Zealand this Friday (29th January 2016). For more information on the FINAL FANTASY EXPLORERS world, game system, multiplayer functionality and much more, visit: http://finalfantasyexplorers.com/en/