3DS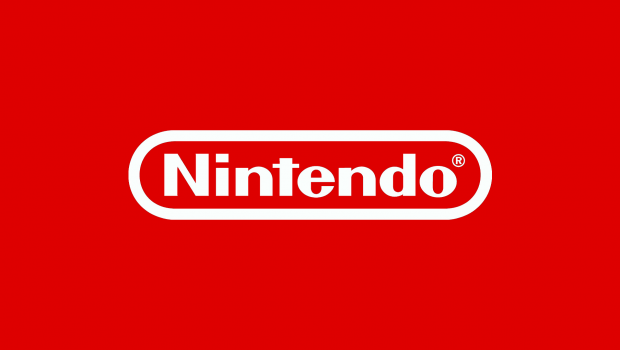 Published on October 9th, 2017 | by Admin
Embark On A Comical, Quizzical Quest In LAYTON'S MYSTERY JOURNEY: Katrielle And The Millionaires' Conspiracy, Out Today On Nintendo 3DS
7th October, 2017 – Ten years after Professor Layton first appeared on the scene, it's time for his daughter Katrielle to take up the family business of solving mysteries, as LAYTON'S MYSTERY JOURNEY: Katrielle and the Millionaires' Conspiracy launches on Nintendo 3DS family systems in Australia and New Zealand today. For an insight into this delightfully puzzling new adventure, check out the LAYTON'S MYSTERY JOURNEY: Katrielle and the Millionaires' Conspiracy launch trailer.
The brain-teasing puzzles, intuitive Touch Screen gameplay and charmingly whimsical atmosphere that fans of the series know and love all return in this new game, but get ready to meet a brand new cast of characters and embark upon a fresh and exciting new adventure. With the famous Professor's whereabouts unknown, his daughter Katrielle steps into the limelight, establishing her own detective agency and setting out to make a name for herself amidst the hustle and bustle of a Victorian-esque London. Joining Katrielle's new crew are Ernest Greeves, a young Gressenheller University student who works as her assistant, and her first client Sherl, a talking dog with a sarcastic demeanour but a loyal heart.
Investigation, observation and lateral thinking are key skills that players will need in order to guide Katrielle and her companions through the many puzzles and challenges that await. Gameplay revolves around exploring London, chatting with the colourful local residents and business people you encounter, investigating areas of interest to find clues, hint coins and other items, and of course tackling the numerous puzzles that will pop up along the way. The game features twelve different cases, which tie together into an overarching story featuring the seven Dragons – the "millionaires" of the game's title – who are enigmatic and influential figures in the city of London. What conspiracy could they be hiding? It's up to Katrielle to find out!
The Nintendo 3DS version of LAYTON'S MYSTERY JOURNEY: Katrielle and the Millionaires' Conspiracy boasts more puzzles than any previous title in the series, and bonus puzzles will be available to download daily for one year starting from today (7th October 2017)*. Players who fancy a break from the main business of clue-gathering and puzzle-solving can also enjoy three unlockable minigames. For example, in Hound in the Pound the goal is to lead Sherl to an exit in a set number of moves, using switches to move blocks and alter his path. And for those who want to delve deeper into the world of Layton, there are a host of collectibles to find and plenty of scope for customisation, including the option to dress Katrielle in a variety of different outfits and redecorate the agency with a range of furniture items.
With a brand new heroine, a mysterious new story and a huge number of puzzles, LAYTON'S MYSTERY JOURNEY: Katrielle and the Millionaires' Conspiracy offers plenty to surprise, delight and occasionally flummox both longtime fans of the PROFESSOR LAYTON series and curious newcomers alike. It is available at retail and via Nintendo eShop on all Nintendo 3DS family systems from today.