3DS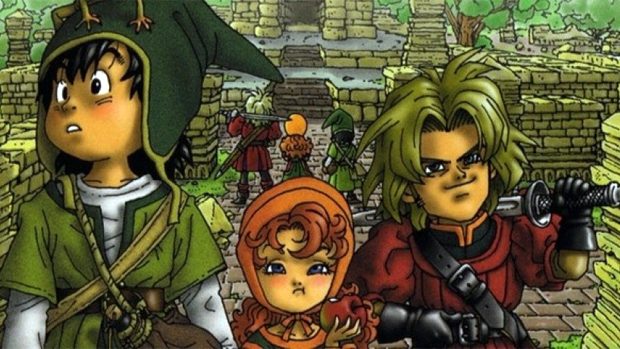 Published on September 18th, 2016 | by Tony Smith
Dragon Quest VII: Fragments of the Forgotten Past 3DS Review
Summary: Dragon Quest VII: Fragments of the Forgotten Past on the 3DS is a massive JRPG that offers over 100+ hours of gameplay!
The popular Japanese RPG series returns to the West with Dragon Quest VII: Fragments of the Forgotten Past that once again allows players to explore this diverse fantasy universe. Although this series has been available on different gaming systems before, it's definitely suited to the touch screen capabilities of the 3DS which helps with the control mechanics in order to fine tune the gameplay.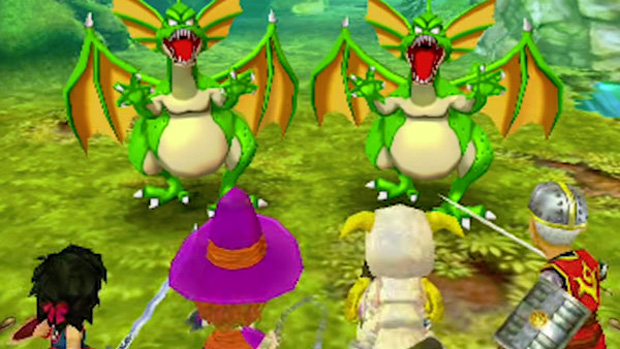 With interesting characters and a very compelling world, your goal is to return to the past in order to save the present as you take on a variety of amazing and challenging enemies designed by acclaimed artist Akira Toriyama. Can you return the islands to their former glory? That is your task! At its core, Dragon Quest VII: Fragments of the Forgotten is a Japanese role-playing game that offers you over 30 classes to customise your party you encounter various NPC, complete quests and battle a variety of enemies as you attempt to liberate the lands.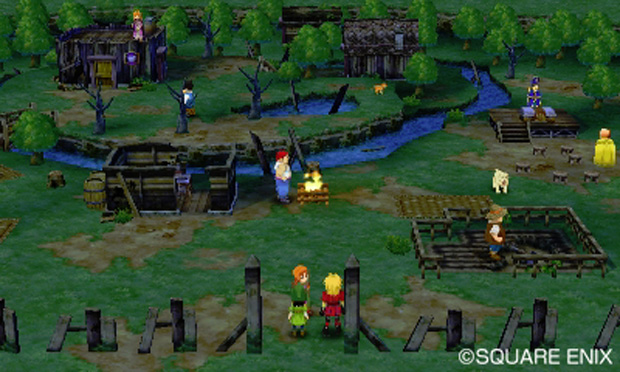 Given that, the game does start a little slow because the world seems like a very small place (and a little grindy), however as you explore and meet different characters, the world starts improving and I love all the customisation options for your characters. Then you have the time travel element of the story as you head back in time in order to save the present which has this Sliders feel to it.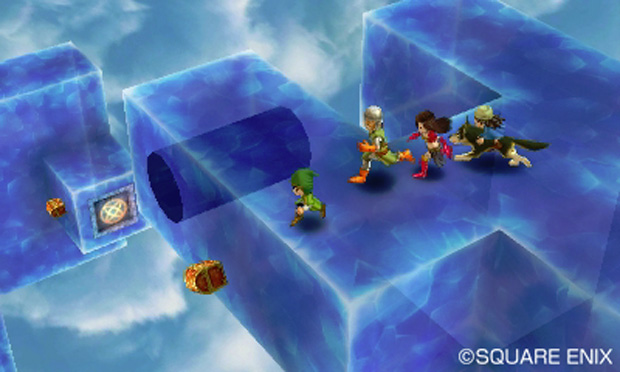 The good thing about going to different times and places is that nothing looks too similar and each new area you explore has something different which keeps the game feeling quite fresh which includes caves, dungeons and other outdoor areas. Needless to say, there's easily 100+ hours of exploration, quests and combat to be found in Dragon Quest. Add in puzzles and some fun mini-games and the developers should be commended on such a detailed but more importantly fun title on the 3DS.
Combat is integral to this game but as enemies are displayed on the map, this allows you to strategize in whether you'll challenge them or attempt to move around. Of course, the more enemies you face and defeat, the more experience you get to level up and costomise your characters. As with most JRPG titles, combat is turned based which gives you the traditional options that include tactics such as attack, defensive, magic plus the ability to defend characters and also heal.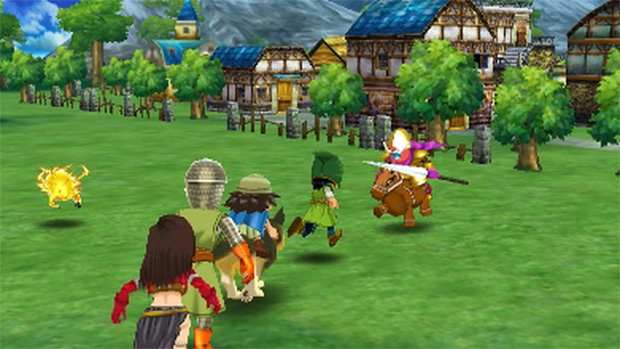 Although combat commences quite easy in Dragon Quest VII: Fragments of the Forgotten Past, as your characters become more powerful so do your enemies with some challenging boss battles thrown into the mix. Even though you might be thinking this is just a 3DS game, the combat mechanics are quite detailed and allowed for some very tricky strategies for the player, particularly on the higher levels. All in all (and I still am) having a blast playing this game on the 3DS!
Graphics/Audio
Graphically, Dragon Quest VII: Fragments of the Forgotten Past does have this 'retro' element to it but the '3D' environments gives the game this Zelda feel to it as well. For a 3DS game, the environments are quite detailed, colourful and filled with lots of places to explore that does not become too familiar or boring as you explore this world. There's also some good special effects and lighting.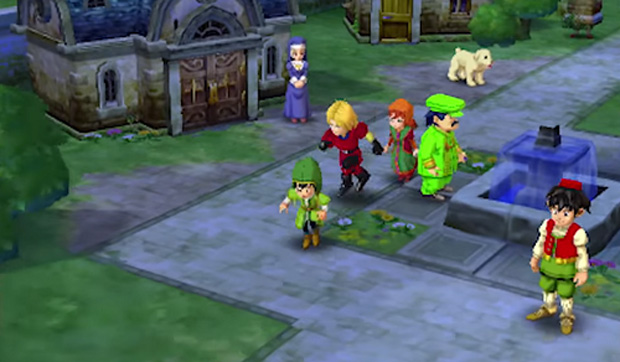 In terms of controls, navigating all the menus and accessing your items is well crafted that does help with the overall gameplay, especially the bottom screen which can be used to access the map and your characters statistics. The music works well in this electro-synth kind of way with lots of sound effects to help immerse you into this game. All in all a well designed game on the 3DS
Final Thoughts?
In the end, Dragon Quest VII: Fragments of the Forgotten Past is a very sturdy Japanese RPG on the Nintendo 3DS that offers a massive world for you to explore. Best of all, it contains an interesting time travel story as you search for the antagonists and the characters you encounter are not too clichéd but help add to the overall mythology of this title. The gameplay is great and I had no issues navigating both the menu system and the gaming world with my characters.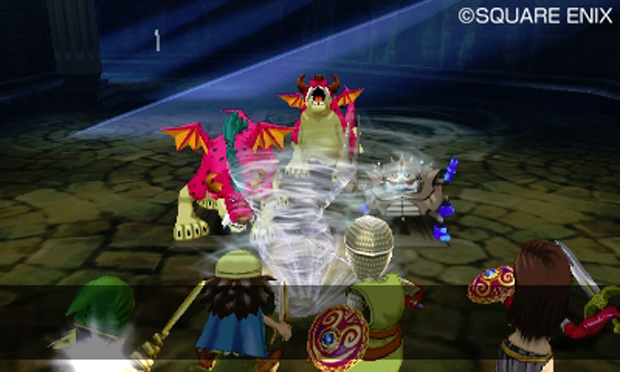 Add in a few unexpected twists and this is definitely one of those games you'll be playing for a long time. Sure, there is some grinding involved but once you get your characters to certain levels, things start falling into place, especially with all the items and bonuses the game throws at you, not to mention the customisation options! If you love Japanese RPG games, you really need to check out Dragon Quest VII: Fragments of the Forgotten Past.
Game Details
Primary Format – Games – Nintendo 3DS
Game Genre – Role Playing Game
Rating – M
Game Developer – Square Enix
Game Publisher – Nintendo