3DS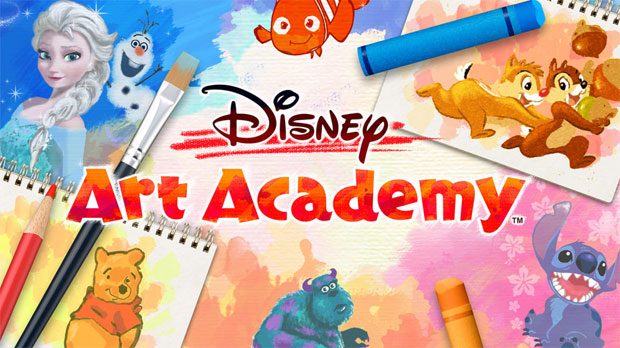 Published on July 31st, 2016 | by James Wright
Disney Art Academy 3DS Review
Summary: Disney Art Academy lets younger gamers become a virtual artist with their favourite worlds!
Disney Art Academy is perfectly suited to the Nintendo 3DS that allows players to create their own Disney inspired masterpieces with over 80 different Disney and Pixar characters. Add in tips from both Disney and Pixar professional artists and before you know it, you'll be drawing your own characters and best of all, it's quite a surreal and enjoyable experience on this console. Think of it as a digital canvas and a learning tool with lots of fun facts to be found along the way.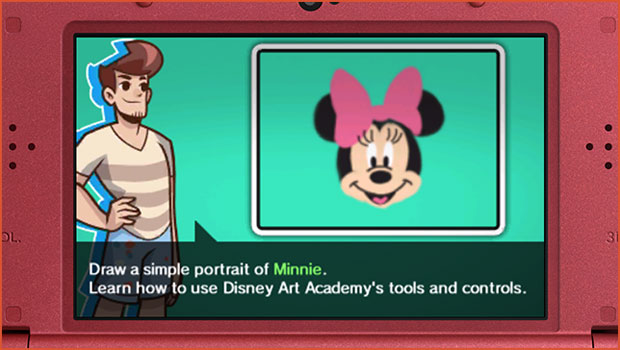 Key Features
Bring Disney and Pixar character artwork to life using a bundle of drawing tools, like paint brushes, markers, pastels, and more
Learn to draw with dozens of step-by-step lessons inspired from Disney art and Pixar animation
Give your art some flare with the new Magic Brush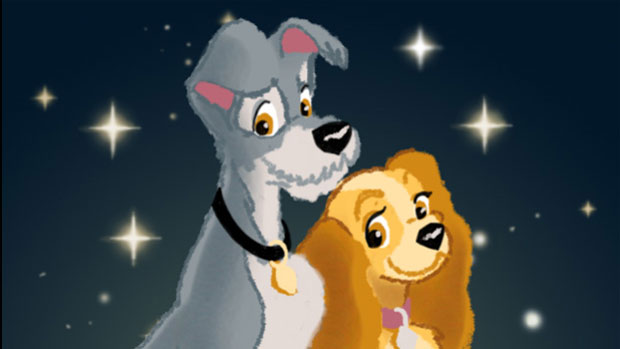 However before you jump into the main tool of the game, Disney Art Academy features a great tutorial that teaches you the interface and how to make the most out of the 3DS touchscreen. Given that, Disney Art Academy is aimed at the younger person because there is a 'campaign' mode which sets the player at a camp where you engage in the different tutorial lessons. As there is a story behind these tutorials, it does make a more interactive experience and gives the player some additional ownership. The only downside to these tutorials is that you need to complete them all.
The highlight of completing these tutorials is that it teaches the player various art styles which allows you to explore these techniques when you create your own paintings in the free mode. At its core, Disney Art Academy is like a kid-friendly paint program which has all the tools needed to create your own Disney and Pixar masterpieces like different paint brushes, pastels and sprays to enhance your images… it even has layering!  These images can even be shared online and of course be printed.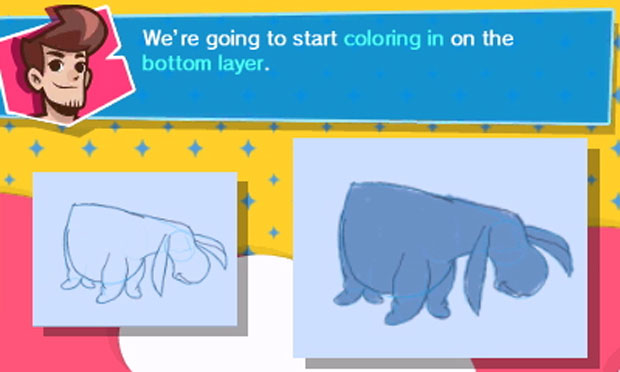 All in all, it's a fun edutainment program that boasts characters like Donald Duck, Buzz Lightyear, Nemo, Stitch and Anna (Frozen) which teachers players how to recreate them on the virtual screen. The graphics work hand-in-hand with the gameplay and really suits this console, especially the pops of colour and different special effects used by the developers.
Final Thoughts?
Disney Art Academy is not a game perse but rather an interactive paint program for the Nintendo 3DS that uses the intuitive interface of this console in teaching the player a variety of techniques and different drawing tools. However as its based in the Disney and Pixar universe, this will grab younger fans who love the various franchises created by these companies. Thankfully it's quite an easy to use program that will keep younger gamers coming back for me.
Kudos to both Disney and Nintendo!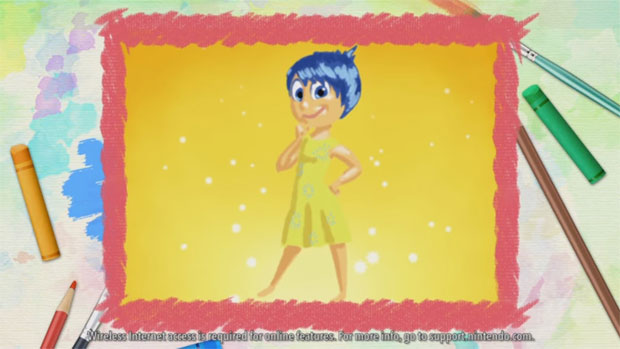 Game Details
Primary Format – Games – Nintendo 3DS
Game Genre – Junior
Rating – G
Game Developer – Disney/Pixar
Game Publisher – Nintendo