Comedy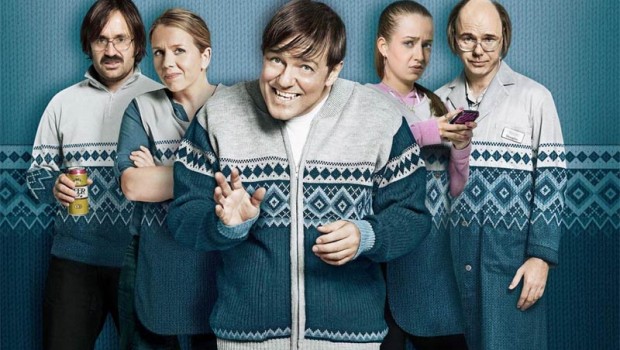 Published on November 5th, 2014 | by admin
Derek Series 2 DVD Review
Summary: Derek season 2 is another delight journey into the life of the Broad Hill Retirement Home Village
Derek Series 2
Year of Release – 2014
Actors – Ricky Gervais/Kerry Godliman/David Earl/Tim Barlow/Arthur Nightingale/Margaret Towner/Karl Pilkington
Aspect Ratio – 1.78:1
Audio – English (Dobly Digital 2.0)
Genre – TV Comedy
Label – Roadshow
Rating – MA15+
Region Coding – 4
TV Standard – PAL
Primary Format – Movies/TV – DVD
Reviewer – Simon Bourke
The crazy gang of Broad Hill Retirement Home are back which revolves around a kindly middle-aged autistic man called Derek Noakes who is played exceptionally well by Ricky Gervais. Also joining Ricky is Karl Pilkington as Dougie, the handyman of the establishment, David Earl as the drunk called Kev and Kerry Godliman as Hannah, the unofficial mother of Broad Hill Retirement Home who helps keep this nursing home open.
Although its been a year since series 1, things have changed at Broad Hill, more so for Derek whose father has moved in and to compound the situation, he also has a drinking problem and is also a little randy… welcome to Series 2 of Derek!
Episode one does start with a bang, especially when Derek's father becomes the new resident of Broad Hill but unfortunately his father Anthony likes a drink a little too much and as a strange season cliff-hanger, Dougie decides to quit his job in the first episode.  It's a very interesting start!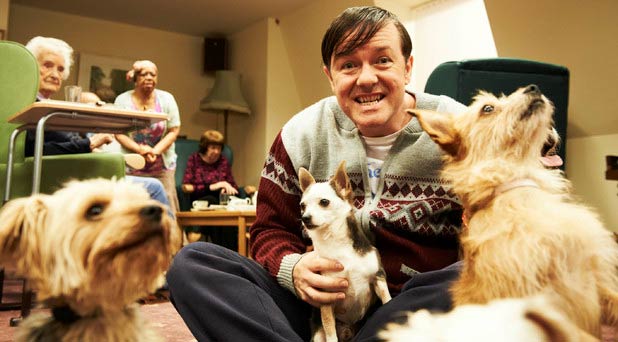 Following this, we move onto the other characters of Derek such as Vicky's poor taste in men, Anthony deciding that he wants to date again and a highly amusing trip to the London Zoo. All in all, Season 2 is very amusing and definitely makes you think.
The series ends with Derek going out on a date with a girl he met on an online dating site and the highlight of Derek are definitely the stories revolving around this very likeable and loveable character. Given that, all the characters are quite amusing, especially Tony Rohr as Anthony, a newcomer to the series.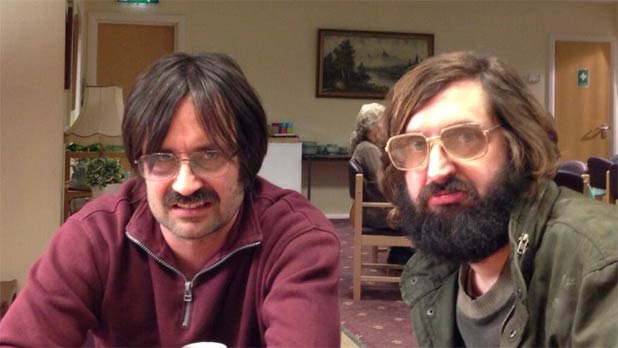 Final Thoughts?
It's a shame that Derek Season 2 will probably be the last season of this amusing series but according to Ricky Gervais, he may have other plans for Derek. Nonetheless if you loved season one, you'll definitely enjoy season two as it explores the intricacies' of Broad Hill Retirement that all revolve around their unofficial mascot, Derek. Sure, it's a little politically incorrect but there's something very endearing about the entire premise and once again Gervais has hit another home run.