iOS Hardware & Accessories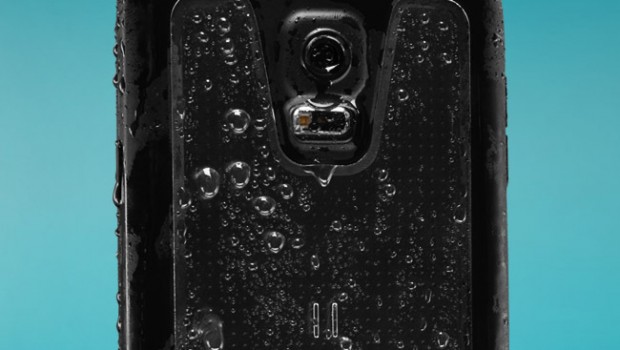 Published on November 27th, 2014 | by admin
Defy the limits with LifeProof cases for iPhone 6
– Waterproof iPhone 6 cases available now – 
Sydney, Australia, 27 November 2014 – From the company that encourages people to live life to the fullest, LifeProof introduces four-proof protection for iPhone 6. Live LifeProof confidently with award-winning protection from water, dirt, snow and shock for iPhone 6. 
"LifeProof is about allowing people to live adventurously and fearlessly, without worrying about bringing their smartphone along to capture the moment," said LifeProof President and CEO Pete Lindgren. "LifeProof frē lets you take the new iPhone on nearly any adventure, keeping it safe from the elements." 
LifeProof frē was carefully crafted to be the thinnest, lightest, most protective iPhone 6 case available and complements Apple's streamlined design. The built-in scratch protector keeps the display brilliant without inhibiting touchscreen functionality. Every device feature is accessible and full functionality remains intact, including Touch ID.  
The LifeProof frē is waterproof up to 2 metres, for one hour, drop proof to 2 metres and completely enclosed from dirt when the case and all ports are properly sealed. The waterproof smartphone case meets military standards for shock and impact protection and is compatible with a range of LifeProof accessories that are coming soon. 
LifeProof frē for iPhone 6 is available now on lifeproof.com and from select retail locations for a recommended retail price of AUD $89.95 and NZD $99.95. LifeProof will also release a LifeProof nüüd case of the iPhone 6 and iPhone 6+ cases. To check availability, visit lifeproof.com.