iOS Hardware & Accessories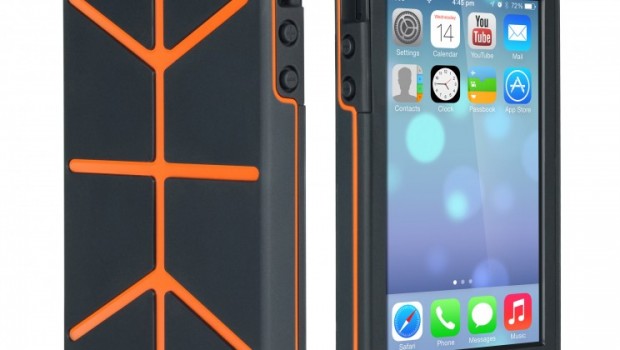 Published on October 16th, 2013 | by admin
Cygnett Workmate Utility for iPhone 5 & iPhone 5S
The Workmate Utility from Cygnett is the perfect case for those owners of the iPhone 5 or 5S who need the ultimate protection for their smart phones. With its rugged design, we believe that the Workmate Utility may survive a zombie or alien invasion but in all seriousness, it's perfect for those people who work in the elements such as gardeners, tradies or sports people. The case also comes in three colour schemes that include;
Black WorkMate Utility
Grey / Orange WorkMate Utility
Grey / Light Grey WorkMate Utility
This case also offers full 360 protection for your Smart Phone and is a weather resistant design with impact absorbing material should you accidentally drop your phone. Although not water proof, the design of the Workmate Utility seals the ports from elements such as rain or dust. The only downside is that you do need to push the buttons on the side of the case a little harder than you would normally if your iPhone 5 was not in the case. But this is really a moot point!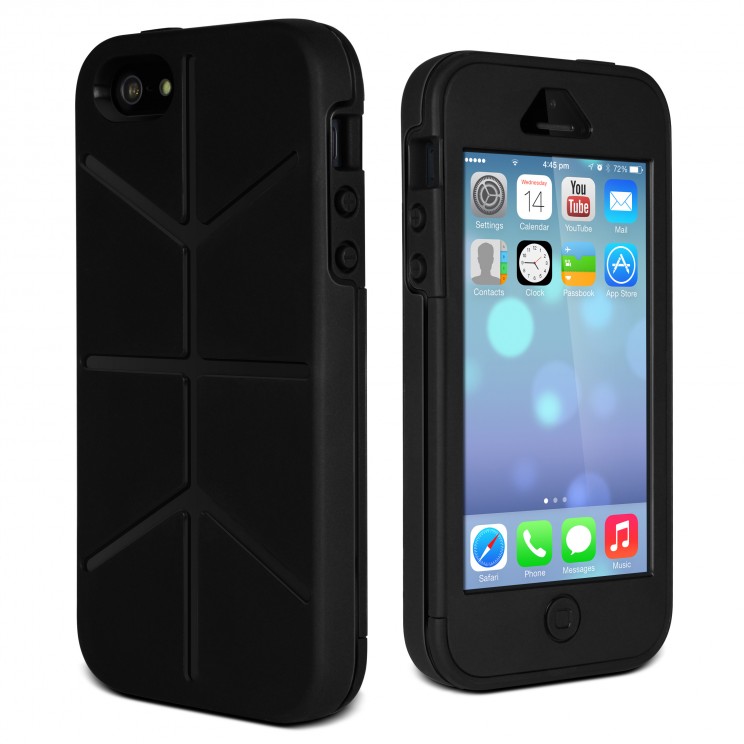 Installation is super fast. You first slide your iPhone 5 into the case and then close the cover. It only takes a few seconds at most! In terms of its design, it is relativity slim-fit, however it does add some bulk to your Smart Phone. However this case has been designed to protect your iPhone 5 or 5S from drops as this video below shows so once again no big deal.
Given that, the design of the WorkMate Utility has a hard PC shell with soft TPU to absorb the shock from impacts. It also has a PET screen guard and although you cannot access your ports, it's quite easy to open them on the case when you need to access them. I must admit that the overall design works well and Cygnett have really thought this case out.
Final Thoughts?
This is a must have case for people on the go and compared to some of its competitors, I was surprised at the great design, it's appearance and more importantly the ultra protection it offers your iPhone 5 or 5S! Super strong!