iOS Hardware & Accessories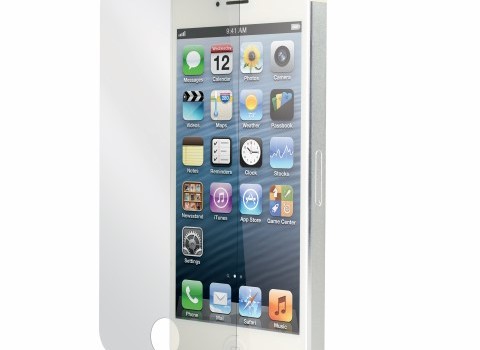 Published on October 17th, 2013 | by Admin
Cygnett FlexiGlass Super-tough Screen Protector for iPhone 5 Review
I've been a huge fan of Cygnett's screen protectors because not only do they transfer the true colours of your iPhone through the protective layer but they also minimise grime and finger marks, unlike its competitors and more so from eBay. Unfortunately screen protectors generally don't last forever, especially if you put the phone in your handbag, pocket or somewhere else where other items like keys or coins can scratch the screen.
The solution? Keep buying screen protectors or… install Cygnett's new FlexiGlass Super-tough Screen Protector that is not only 3 times harder than standard screen protectors but ensures the HD transparency of your iPhone 5 and keeps the touch sensitivity of this Smart Phone. This is achieved by the flexible organic glass that is around 0.3mm in thickness and can definitely take more bumps, scratches and knocks than standard screen protectors.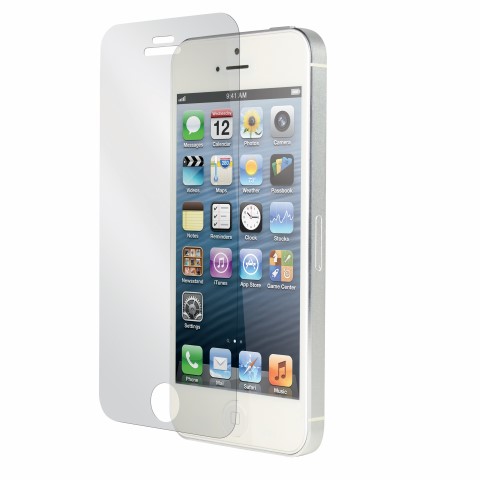 Cygnett also make the installation extremely easy with the process clearly labelled. The hardest part of the installation process is lining up the screen protector on your iPhone 5 but apart from that, it's smooth sailing, especially if you have installed other screen protectors before. Once installed, the FlexiGlass looks part of my iPhone 5 and I had full sensitivity while using it. This product also comes with a microfiber cloth to help keep the screen clean.
Final Thoughts?
Another must have product from Cygnett!
Reviewed by Peter Bourke