iOS Hardware & Accessories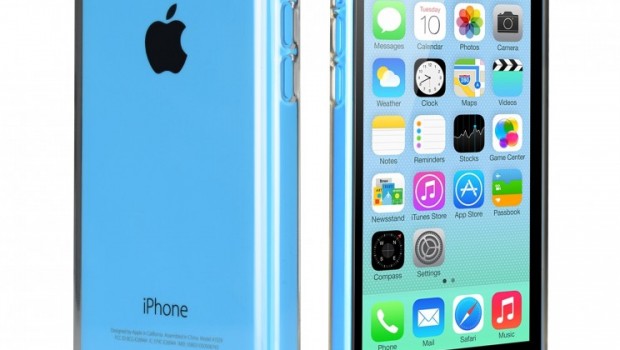 Published on October 16th, 2013 | by Admin
Cygnett Crystal Clear Slim Case for iPhone 5C
Summary: Apart from the additional protection, the highlight of this case for me was the design which not only protects your phone but allows the colour of the iPhone 5C to come through
The iPhone 5C is a true fashion statement and comes in a wide range of bold colours to make that Smart Phone standout! Unfortunately this awesome device is a little fragile when it comes to bumps, knocks and drops which is where the Crystal Clear Slim Case comes into play.
Not only does this case offer full protection should an accidental drop occur but it's a slim fit design which means it only adds a fraction of additional bulk (almost non-existent) to your iPhone 5C. The inside of the case is also lined with a great feather design and best of all, the colour of your iPhone 5C still comes through when you've installed the case via.
Installation of the iPhone 5C into the case is quite easy as the Crystal Clear just snaps onto your Smart Phone. Apart from the additional protection, the highlight of this case for me was the design which not only protects your phone but allows the colour of the iPhone 5C to come through.
With a Lifetime Guarantee, this case will probably outlast your iPhone 5C.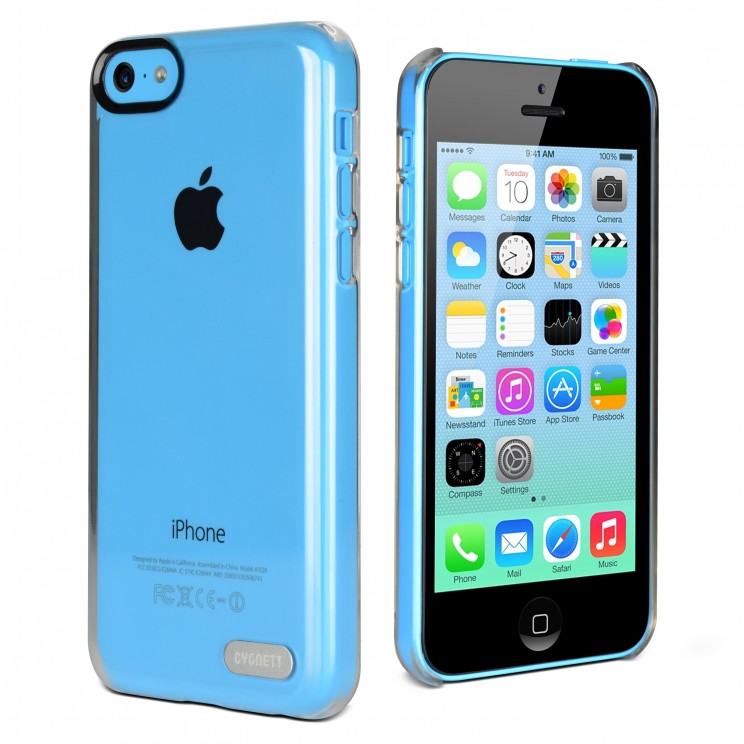 Fore more information, please visit – http://au.cygnett.com/iphone/iphone-5c/cyrstal-clear-pc-case-for-iphone-5c.html