3DS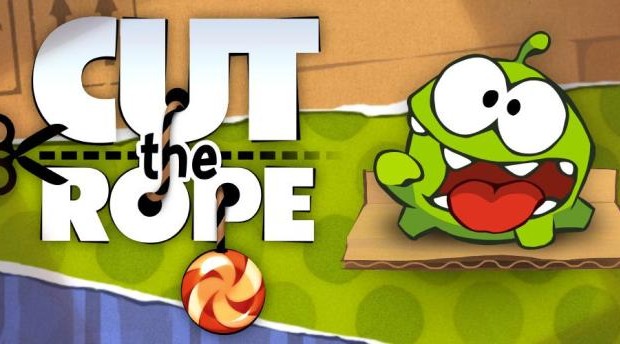 Published on March 25th, 2014 | by Admin
Cut the Rope® Triple Treat Launch
We wanted to let you know that ZeptoLab®'s best-selling mobile gaming series arrives on store shelves for the very first time tomorrow with the launch of Activision Publishing, Inc.'s Cut the Rope®: Triple Treat. The title, developed by FUN Labs, bundles together over 650 levels from the physics-based puzzle game franchise, with select bonuses exclusively for the Nintendo 3DS™ hand-held system.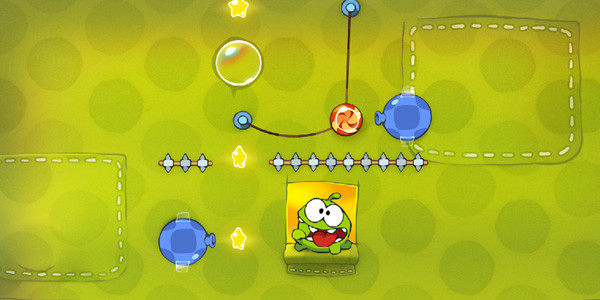 Cut the Rope: Triple Treat compiles nearly 50 hours of challenging and entertaining gameplay, including the original mobile version of Cut the Rope – winner of an Apple Design Award and a BAFTA Award – as well as all the content from its two major expansions, Cut the Rope: Experiments and Cut the Rope: Time Travel.
The Nintendo 3DS stylus adds an easy comfort to the simple and familiar tap and swipe mechanics of Cut the Rope: Triple Treat, while the system's stereoscopic 3D gives its colourful cartoons charming depth. The Nintendo 3DS edition of the title also features online leaderboards, achievements and animated Om Nom® Stories, giving an extra layer of adorable humour to the game's hungry little green monster.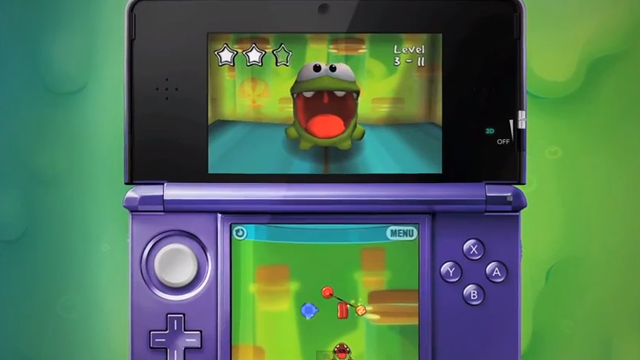 Cut the Rope: Triple Treat will be available for Nintendo 3DS in Australia from 26th March, 2014 – RRP is $29.95 AUD. This title is rated G for General by the Australian Classification Board. For the latest news and announcements, follow Cut the Rope on Facebook (www.Facebook.com/CutTheRope) and Twitter (www.Twitter.com/Cut_The_Rope) or visit the Cut the Rope website (http://cuttherope.net).