Action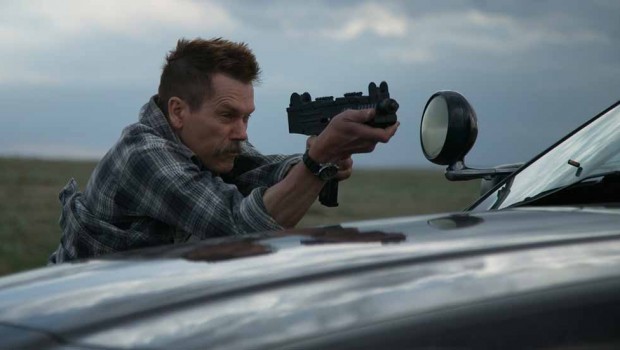 Published on September 8th, 2015 | by admin
Cop Car coming to Blu-ray & DVD
Universal Sony Pictures Home Entertainment is releasing Cop Car – available to own on Blu-ray™ & DVD from October 15, 2015.
Starring acting superstar and Golden Globe® award-winner Kevin Bacon, Cop Car is an American road thriller which is bound to take you on an exhilarating ride. When two ten-year-olds take an abandoned cop car for a spin, their wild joyride soon turns into a deadly game of cat and mouse when a small town sheriff goes hunting for them. Follow the merciless chase with your copy of Cop Car.
Travis (James Freedson-Jackson, The Blacklist, Super Bowl XLVIII Halftime Show) and Harrison (Hays Wellford, Strive, Legends & Lies) are typical young boys with a thirst for adventure. Sneaking away from their families, they soon find themselves in a secluded glade… and a deserted cop car. As they rev the engine, they're unaware that they've unleashed the ire of its owner Sheriff Kretzer (Bacon), who has left something of great value in the car and is hell-bent on getting it back.
When Travis tries to get Harrison to go as fast as he can, they almost collide with a woman in an oncoming lane. Things then take a sinister turn when the boys hear screaming from the trunk of the car, discovering a man covered in blood… an unexpected turn of events which leaves their fates uncertain.
Featured at the Sundance Film Festival and lauded by and critics alike as fantastically chilling, you won't want to miss out on a single moment of this ride. Let the suspense build to its ultimate height with Cop Car.