Action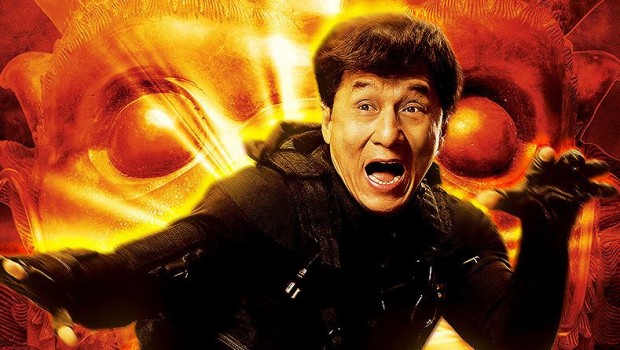 Published on May 5th, 2014 | by Admin
Chinese Zodiac – June 12, 2014
Universal Sony Pictures Home Entertainment is releasing Chinese Zodiac – available to own on Blu-ray ™ and DVD from June 12, 2014.
Martial arts master Jackie Chan co-writes, directs and stars in his final stunt film adventure in a desperate race against time to gather 12 mystical Chinese artefacts across the world before they are lost forever.
Asian Hawk (Jackie Chan) is a soldier of fortune that leads a team of treasure hunters (Kwon Sang- Woo, Liao Fan and Zhang Lanxin) who are determined to recover several lost mystical ancient relics – the bronzed heads of the 12 animals of the Chinese Zodiac that were looted in the 1800's from the Old Summer Palace.
With the help of archaeologist Coco (Yao Xintong) and French heiress Katherine (Laura Weissbecker), it's now up to Hawk and his team to embark on a quest to locate the priceless relics before they fall into the wrong hands and are lost forever. Their journey will take them across the world from the vineyards of France to the slopes of an active volcano, with Hawk stopping at nothing to accomplish the mission.
Loaded with Jackie Chan's trademark action and humour, Chinese Zodiac features the martial arts comedy icon performing his own death and gravity defying stunts in a family action-packed extravaganza. Don't miss out on Jackie Chan's final stunt film performance, when he stars in Chinese Zodiac, available to own on Blu-ray™ and DVD from June 12, 2014.