iOS Hardware & Accessories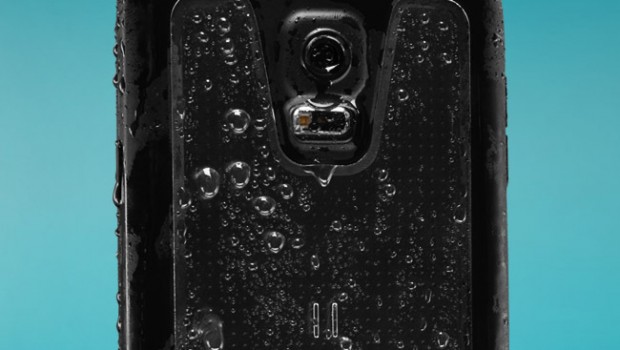 Published on November 23rd, 2015 | by Admin
Charge ahead with LifeProof FRĒ Power for iPhone 6s
– Waterproof battery case for iPhone 6s now available –
SYDNEY, Australia – 23 November 2015 –The swell is perfect. The forecast is set for a couple days of epic surfing – but with only three percent battery remaining you won't have access to your map or camera for the entire trek to that new break you want to explore. With the touch of a button, the FRĒ Power for iPhone 6s will fully charge your phone to help keep your smartphone working throughout your adventure.
Now with LifeProof FRĒ Power for iPhone 6s, you can defy limits by taking your smartphone further than it has ever gone before. FRĒ Power for iPhone 6s combines LifeProof's legendary four-proof protection with advanced technology for double the battery life. Charge ahead with industry-leading waterproof protection for more Live Photos and 4K videos in almost every environment.
"From conception to production, we challenged ourselves to defy expectations and develop a product beyond anything we've done before," said LifeProof Managing Director for Asia Pacific, Steve Nisbet. "Go further and capture your adventure for longer as FRĒ Power doubles your battery life – letting you make the most of the advanced photo and video capabilities in the iPhone 6s."
FRĒ Power defies limits with a built-in 2,600 mAh lithium ion battery, doubling the battery life of iPhone 6s. The iPhone 6s battery case boasts four-proof protection to help guard iPhone 6s from water, drop, dirt and snow. A built-in scratch protector helps keep the brilliant 3D Touch display safe from scratches, yet allows for uninhibited use of all the iPhone 6s features and functions, including front-facing Retina Flash and 2nd generation Touch ID. It is also compatible with iPhone 6.
FRĒ Power for iPhone 6s is now available in black at major retailers for RRP AUD$179.95 and NZD$189.95. To learn more, visit lifeproof.com.