Blu-ray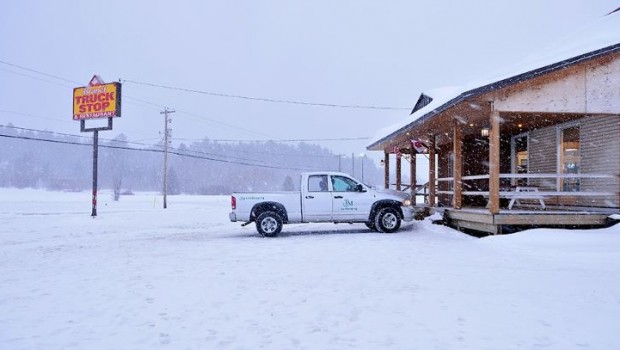 Published on May 4th, 2015 | by Natalie Salvo
The Captive Blu-ray Review
Summary: The Captive' on Blu-ray is a disturbing and disjointed drama/thriller
'The Captive' is a film with a good premise. But it is let down by its slow and pained execution.
The film is the latest offering by Oscar-nominated director, Atom Egoyan (The Sweet Hereafter, Chloe) and follows-on in a similar vein to his recent offering, 'Devil's Knot'. It tells the fictional story about how a young girl named Cassandra (the sweet, Peyton Kennedy) was kidnapped from her father's (Ryan Reynolds) truck after the latter stepped into a diner to buy a pie. When the father goes to report it to the police (Rosario Dawson and Scott Speedman) the pair implausibly jump to conclusions and make the Dad prime suspect number one.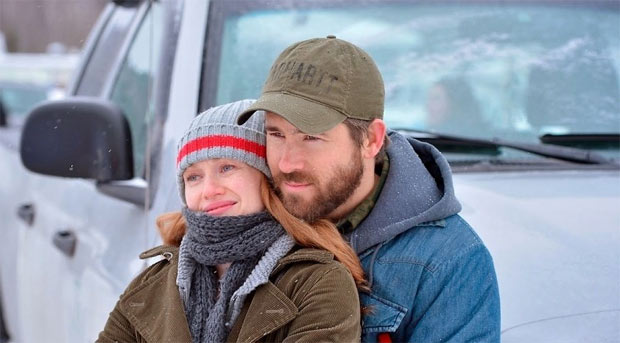 'The Captive' is the sort of film you'd love to play cards with because it reveals its hand very early on in the piece. The viewer gets to see the teenage Cass (Alexia Fast) living captive with the odd and creepy Mika (Kevin Durand). The abductee seems to have Stockholm syndrome and her job is to recruit other young children so that they may be exploited and abused in an underground paedophile ring. This revelation means the film lacks realism, drama and tension. It also means that the worst of the perpetrator's crimes are glossed over and the incident is downplayed overall.
It's hard to become emotionally invested in this film. While the circumstances that are detailed are every parents' worst nightmare and Ryan Reynolds puts in an excellent performance as the father who puts in a good fight and will continue until the bitter end, something is ultimately missing. 'The Captive' lacks the overall punch that other child abduction movies like 'The Deep End of the Ocean' and 'The Changeling' had. This could be due to 'The Captive's' busy, cluttered script that has too many narratives, not enough resolution or backstory and a story that is told through a muddling maze of flashbacks that just aren't distinct enough as parts and will confuse the viewer.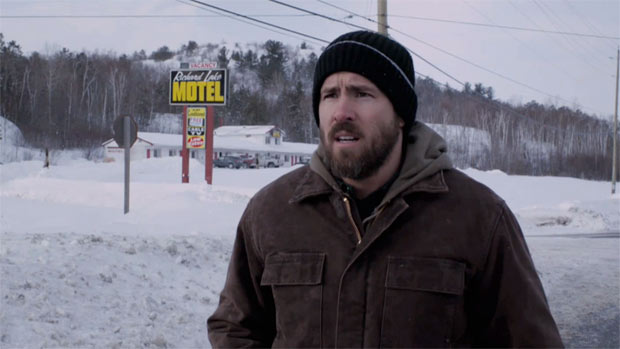 Overall, 'The Captive' is a disturbing and disjointed drama/thriller. It is dull and lacks the tension, drama and suspense that other films with the same subject matter have had. The topic is tricky and rather repulsive anyway and the film is as cold as its wintery backdrop. The characters are similarly unfeeling and when these elements are all combined, they make for one unengaging, creepy and forgettable film.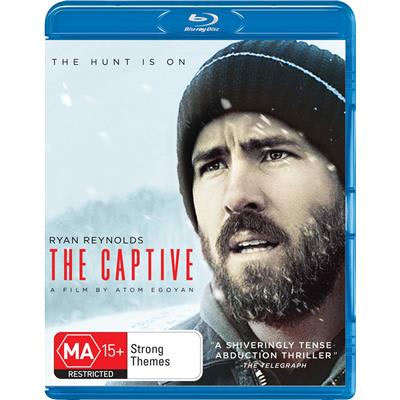 Director – Atom Egoyan
Actors – Ryan Reynolds/Scott Speedman/Rosario Dawson/Mireille Enos/Kevin Durand/Bruce Greenwood
Film Genre – Drama
Label – Icon Film Distribution Pty Ltd
Audio – English (DTS HD 5.1)
Subtitles – English
Running Time – 112
Aspect Ratio – 2.40:1
Region Coding – A,B,C (Blu-Ray)
TV Standard – PAL
Rating – MA15+
Year of Release – 2014
Primary Format – Movies/TV – Blu-Ray
Reviewer – Natalie Salvo