iOS Hardware & Accessories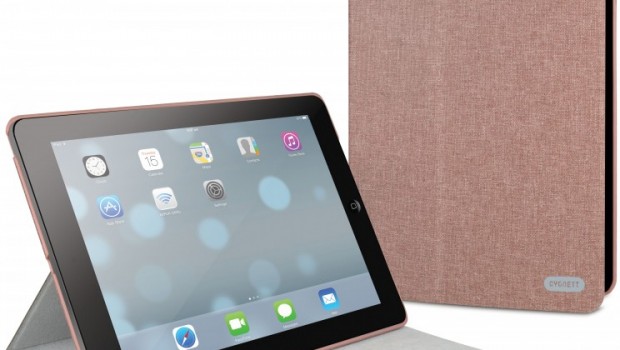 Published on January 27th, 2014 | by Admin
Cache Slim convertible folio case iPad Air Review
Summary: Another well designed and usable product from Cygnett!
Red Cache Slim convertible folio case iPad Air Review
Distributor: Cygnett
Product: iPad Air Case
Reviewer: Peter B
Review Date: Jan 2014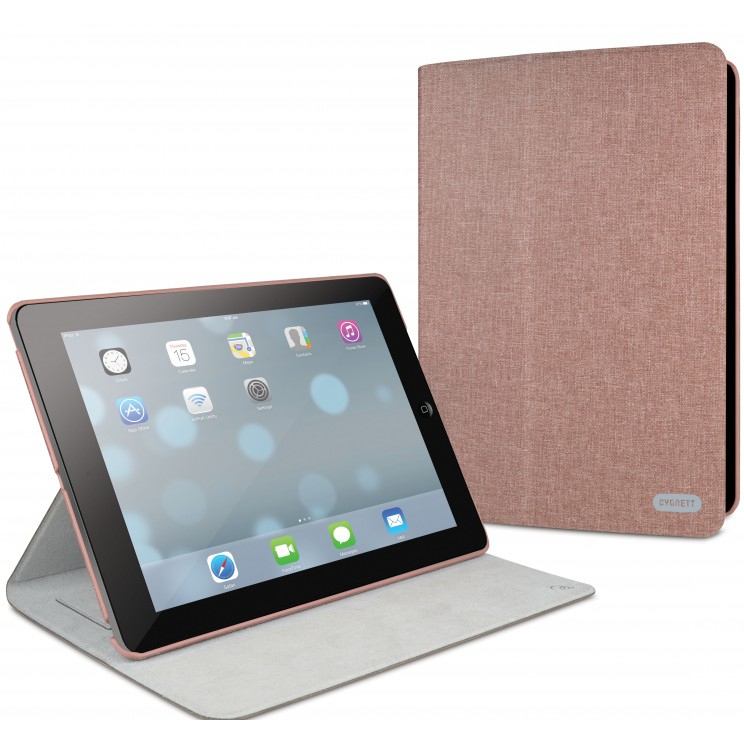 The Cache Slim Convertible folio case has been designed for the new IPad Air by Cygnett.  In terms of appearance, it has a very funky frosted canvas design allowing for many viewing positions for your new IPad Air. The case is light weight which is always a bonus as it does not add much weight or bulk to your iPad Air. Tablets have been designed to be portable so additional weight is a real con. Thankfully this is not the case with this product.
Installation is easy and the snap on case is very sturdy which holds the iPad securely, although it does lack a magnetic shutting system, which would have greatly improved the design. It does though have 2 card holders, which I'm sure I will use and minimises the need to carry a wallet which is a bonus. The inside of the case also has a nice soft microfiber inner, offering good screen protection.
In conclusion, another well designed and usable product from Cygnett!
For more information, please visit – http://au.cygnett.com/ipad/ipad-air/red-cache.html