PC Software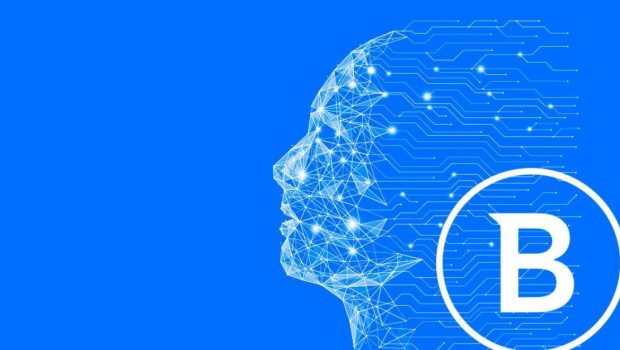 Published on July 29th, 2023 | by Andrew Bistak
Bitdefender Total Security with VPN Review (2023)
Summary: Bitdefender Total Security with VPN is a true holistic solution for your PC and beyond
We're well into 2023 and unfortunately the e-threats continue to plague anyone who uses the internet or even just inserting a USB drive into their PC. From viruses to Trojan horses, malware, ransomware, zero-day exploits, rootkits spyware, spam, identity theft, fishing, key stroke recorders and breached websites… the list of threats continues to grow and sadly, people are still being caught in the "dark web".
Afraid someone will access your webcam remotely? Not so with Bitdefender Total Security for 2023 that is basically a virtual security system that protects your system, including other devices (depending on your license type) from all the attacks from the cybercrime world. Best of all, once installed Bitdefender Total Security silently works in the background and rarely requires user input as it protects your personal information and data. Bitdefender Total Security also works across multiple operating systems, however today, we're checking it out on PC.
The easiest way to install Bitdefender Total Security is to purchase a license from Bitdefender directly that gives you the instructions on how to download and install the product which is just a few clicks. Additionally, it will create a BitDefender account that allows you to monitor your products from this company but again, once installed, Total Security will become your silent sentry.
There are also a number of different plans available and we had the chance to check out their Bitdefender Total Security for 3-devices, including their premium VPN service. While the standard edition comes with VPN, it is limited to 200MB per day that is perfect for online shopping or banking, however the premium service is unlimited. This is great for users wanting to access streaming services from another country, such as Netflix from the United Stated. Additionally VPN protects your private while you are surfing the net or just any internet access in general.
Once installed, the user interface of Total Security is similar to the previous version which delivers an easy to navigate system. In terms of scanning, it offers a quick scan or a deep scan and if something is detected, it has the ability to remove even the most advanced threat. Another highlight of this security suite is that there is no impact on your PC performance and whether this was our gaming desktop or Lenovo notebook, the installation of Bitdefender Total Security was not noticeable at all.
Apart from protection, Bitdefender Total Security comes with a built-in optimiser that with one click, performs a hard drive clean-up (e.g. unwanted files), repairing broken registries, optimising your browsers and also Windows to ensure a faster more stable system. Other highlights include game mode, parental control, firewall, social network protection and a file shredder which just scraps the surface of this powerful security program.
Of course… a picture is worth a thousand words, so let's check out the UI and the features behind his powerful internet security suite;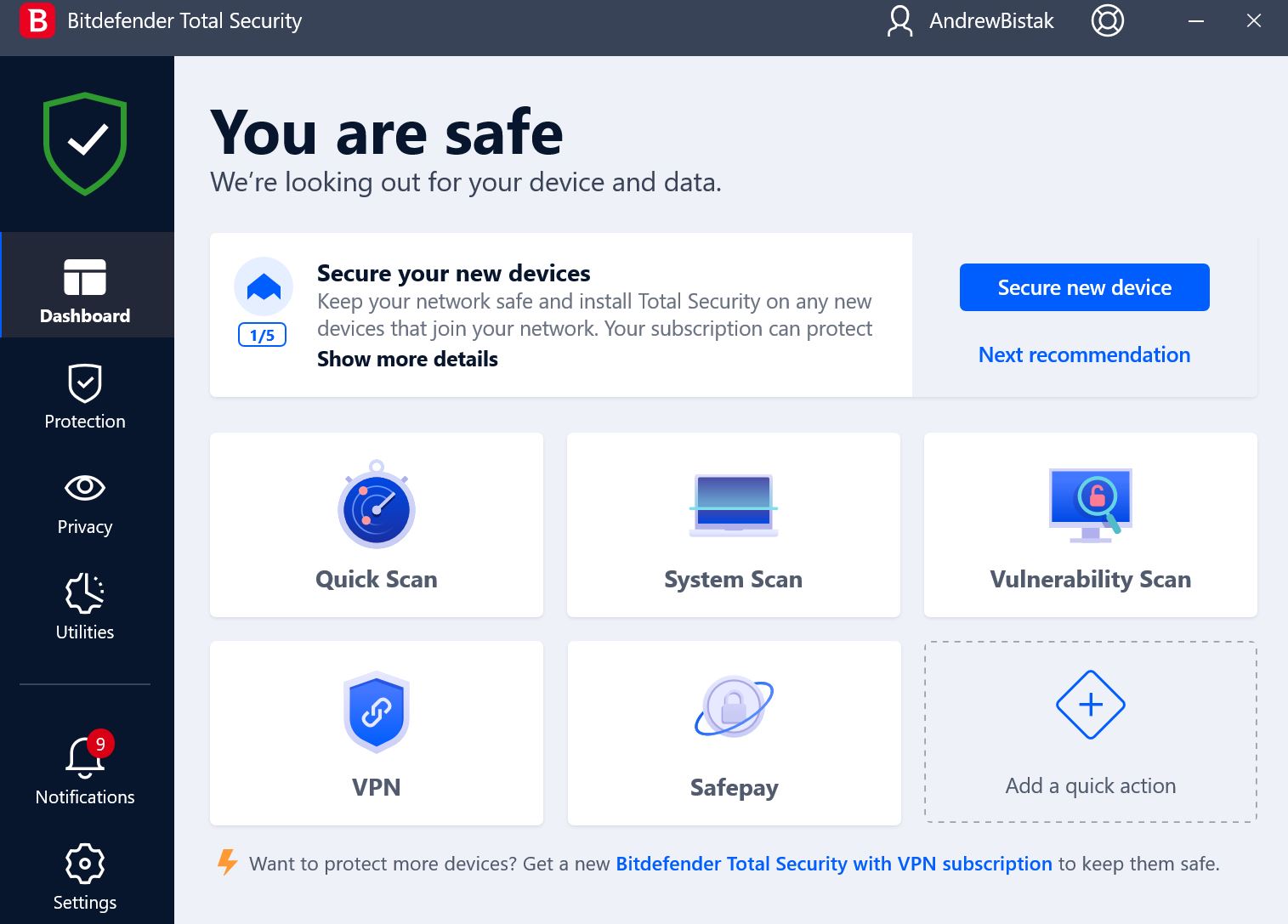 The main part of the dash – quick scan, system scan, vulnerability scan, VPN, Safepay and the ability to add another quick action (aka shortcut)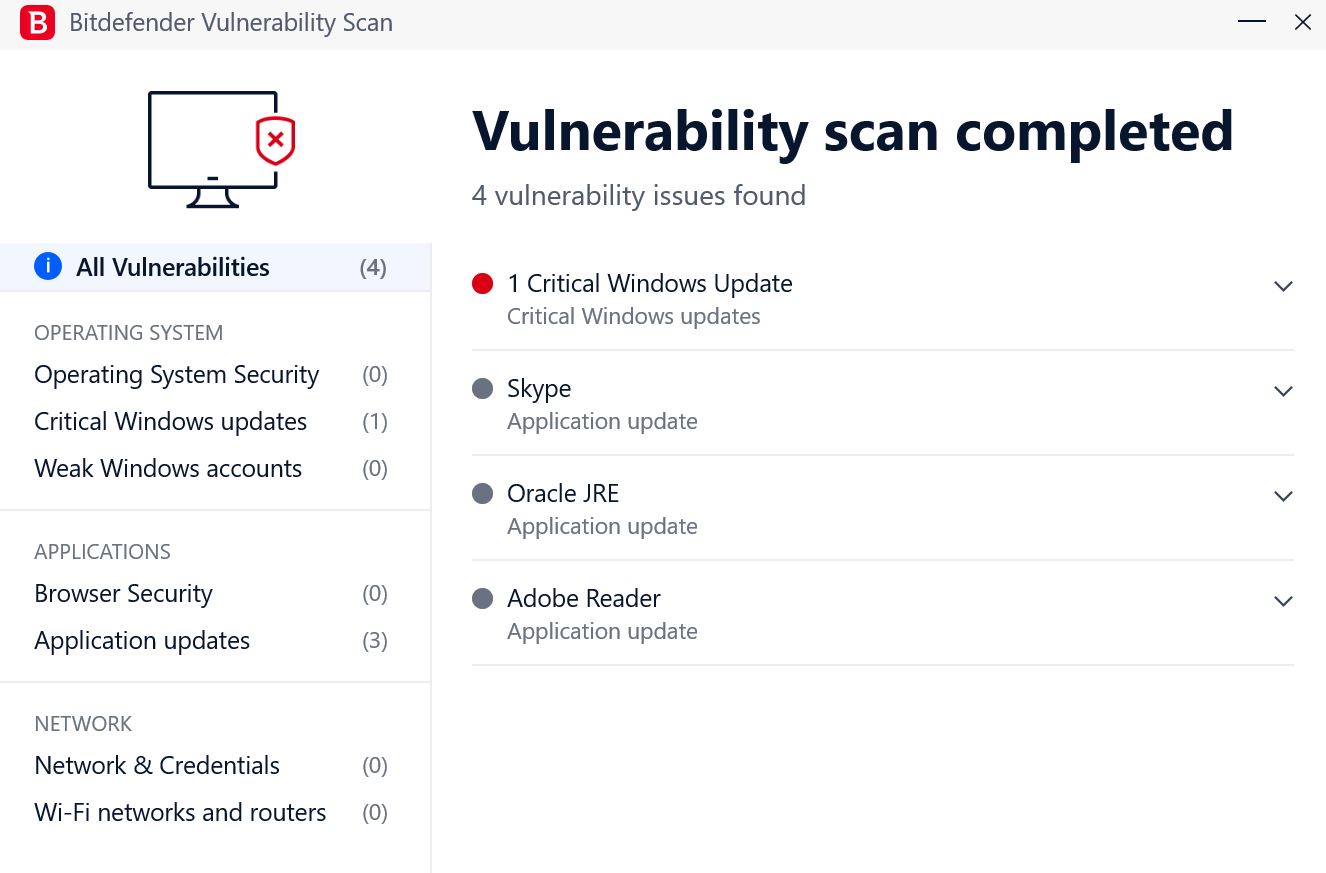 The vulnerability scan checks your system if the latest update is install, including apps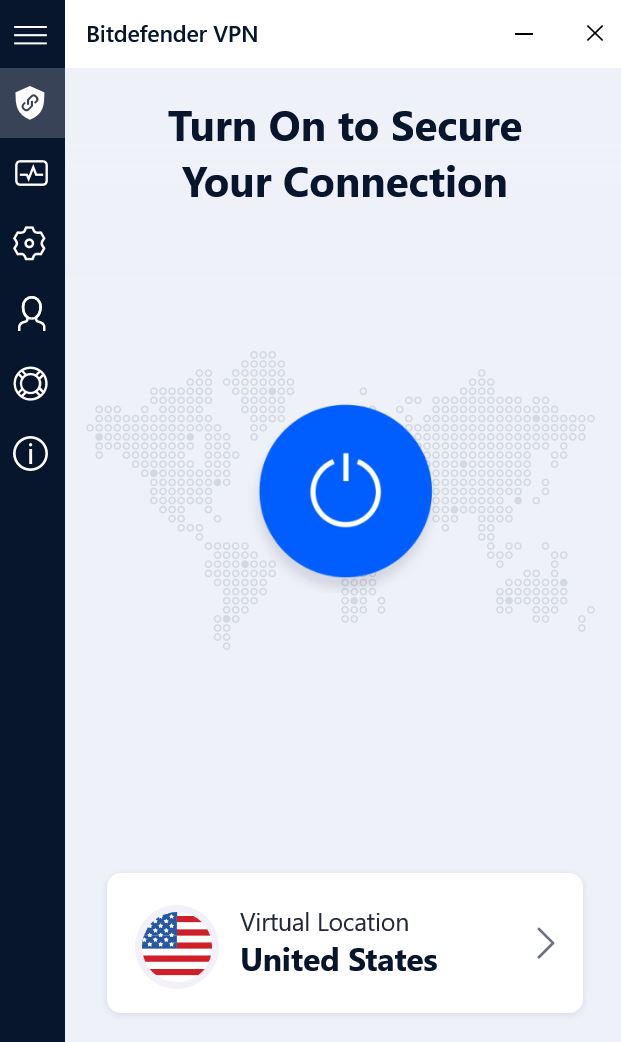 The VPN function of Bitdefender Total Security is quite comprehensive that gives you access to an app traffic optimizer, an internet kill switch that stops all traffic if the VPN drops plus a data monitor as some of the features.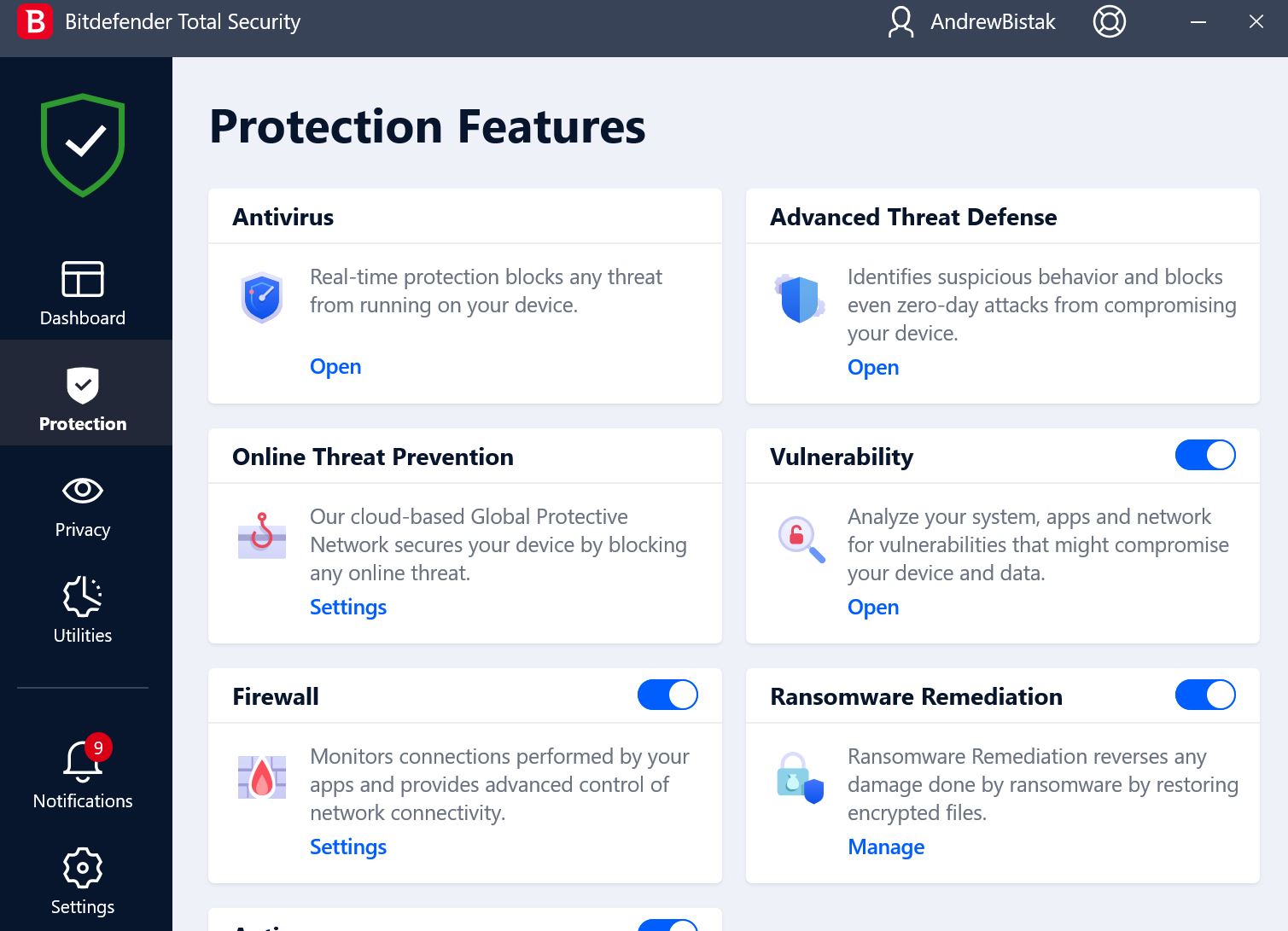 The protection tab allows you to enable and tweak the various security settings of Bitdefender Total Security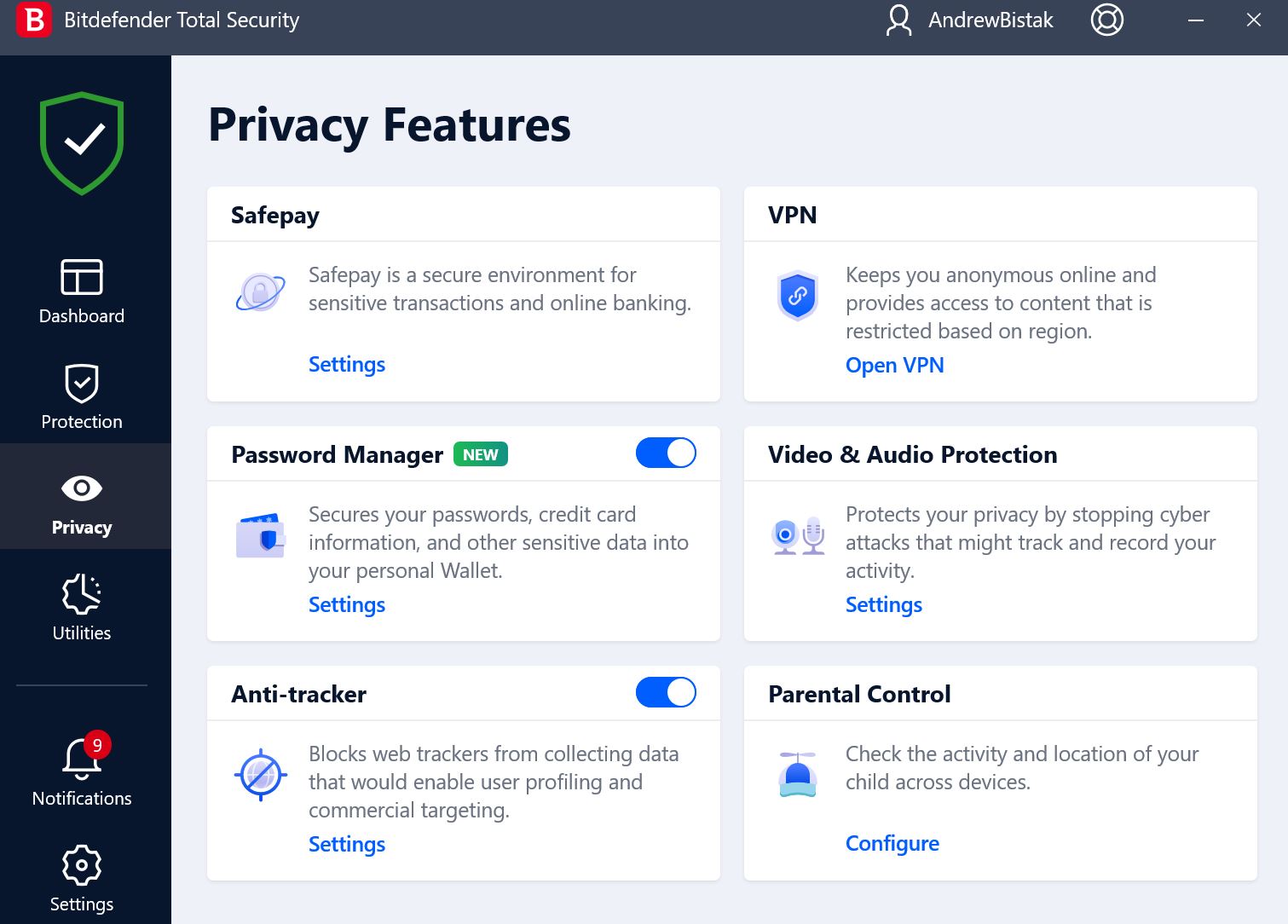 All the privacy features are grouped under one heading and yes, Bitdefender Total Security does prevent unauthorised webcam access that requires you to setup what apps can access it – MS Teams was blocked until it permissions under Video & Audio Protection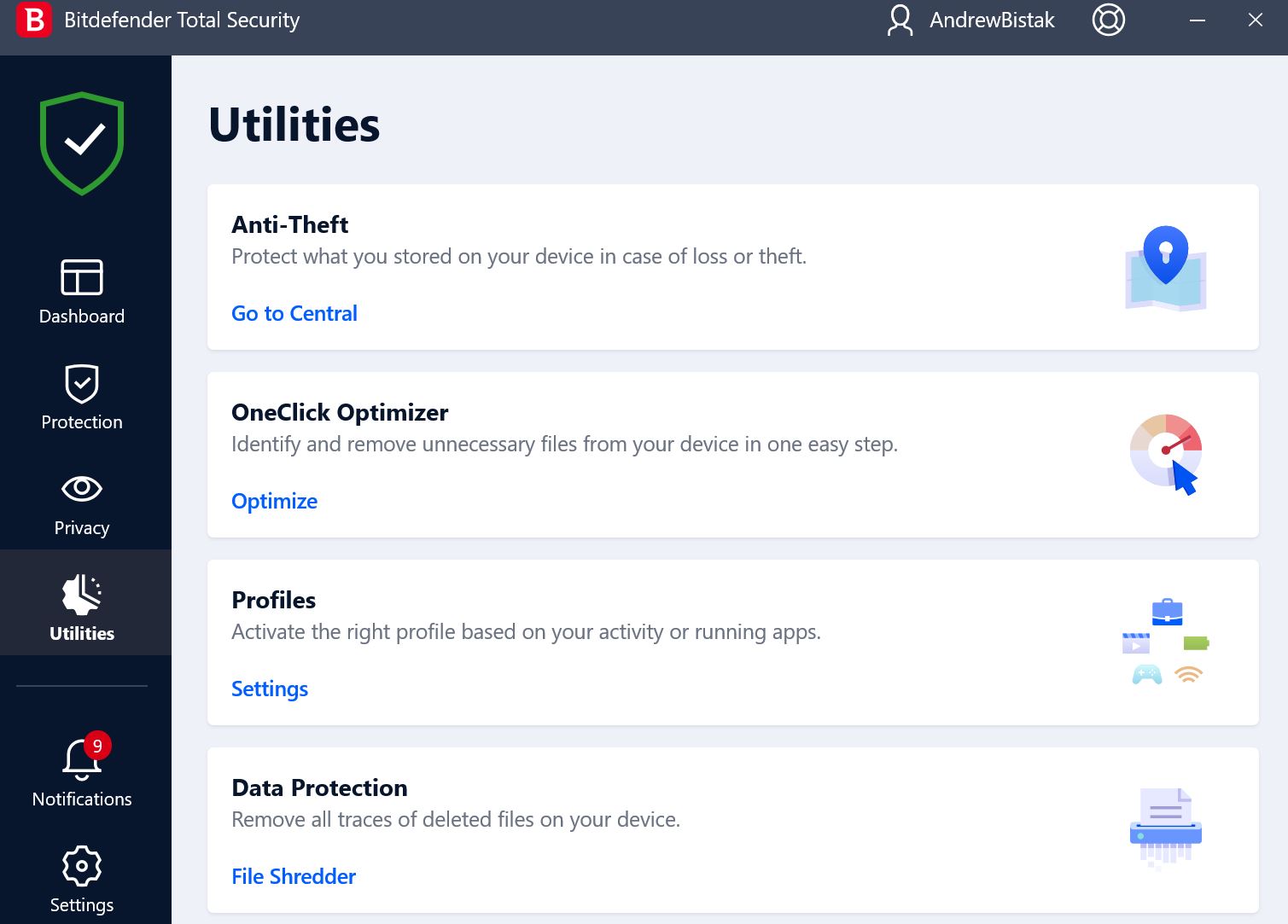 Utilities quickly allows you to optimize your PC with one click, including data protection (file shredder), a profile checker and anti-theft settings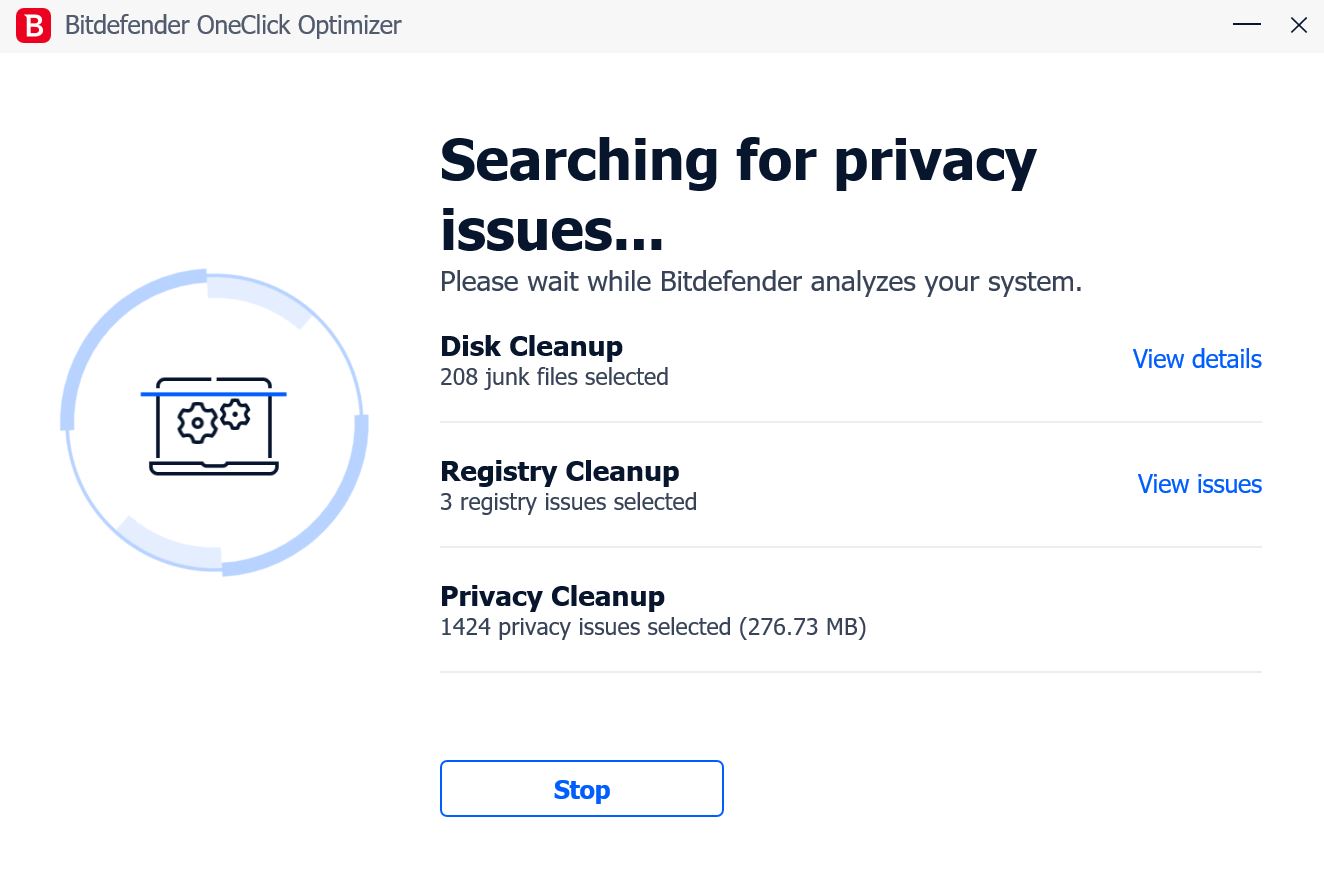 The OneClick Optimizer is great for removing junk files, fixing registry issues and also a privacy cleanup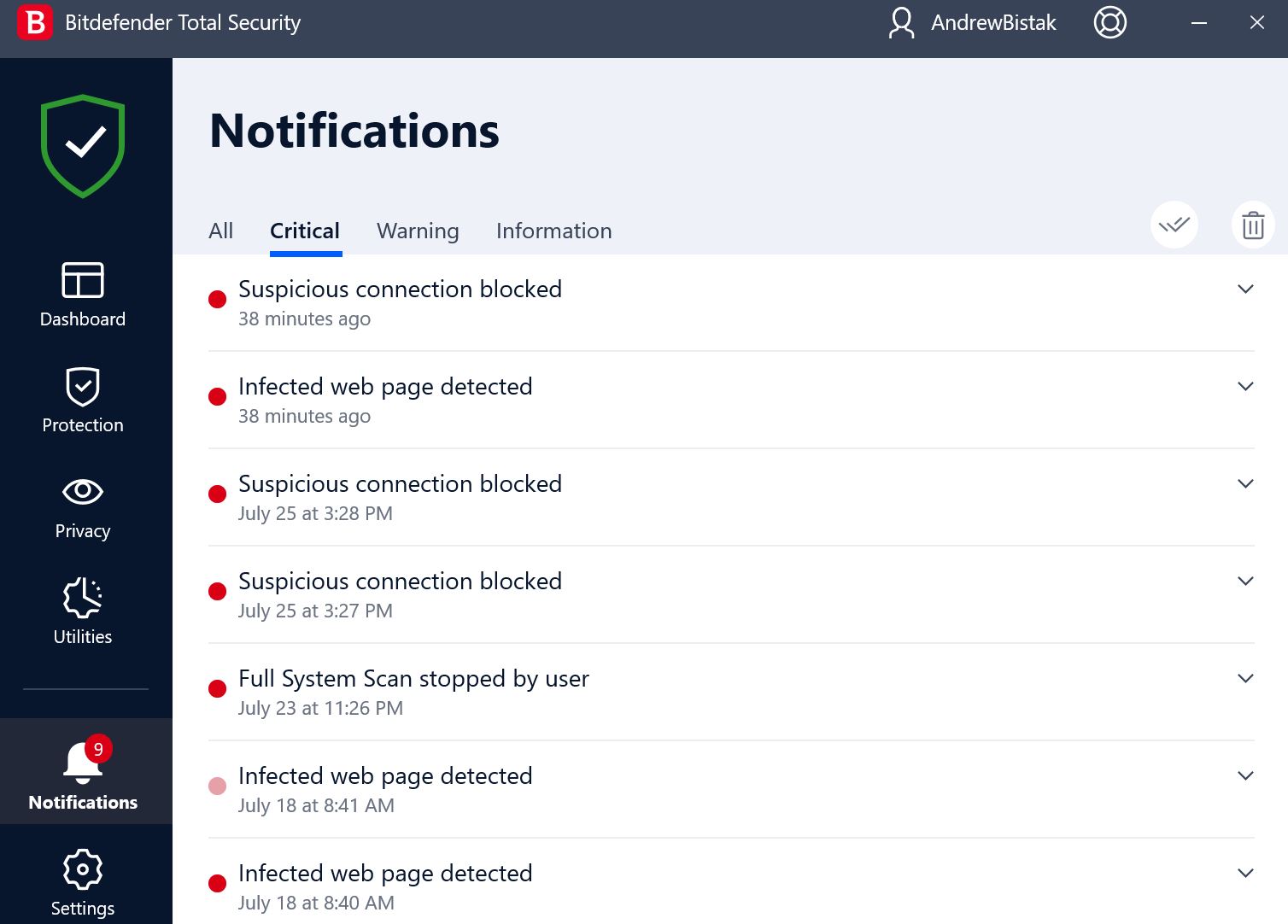 Lastly Bitdefender Total Security notifications (see above) and overall settings (below) nicely rounds out this internet security suite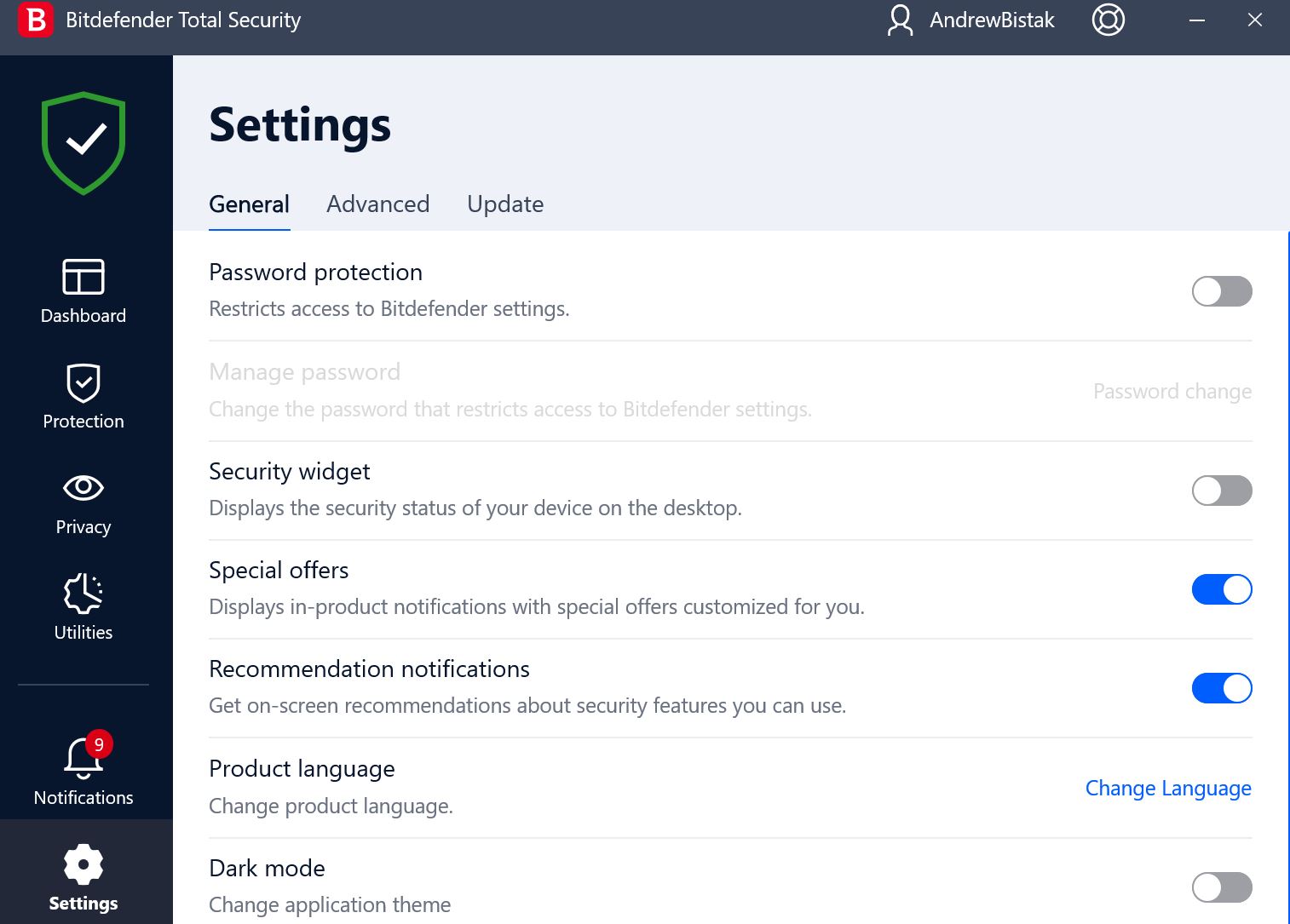 Final Thoughts?
Once again the latest version of Bitdefender Total Security with VPN provides a holistic and encompassing security solution for your PC and associated devices. Whether this is for single use or a family, Bitdefender offer some excellent flexible options to ensure your data, identity is protected and your system is running at its best.