PC Software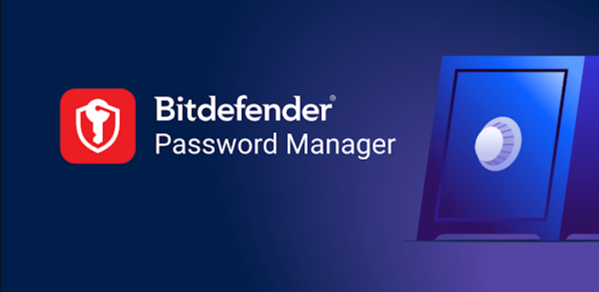 Published on July 25th, 2023 | by Admin
Bitdefender Password Manager Review
Summary: Bitdefender Password Manager is well, just that! A password manager!
Passwords passwords and more passwords!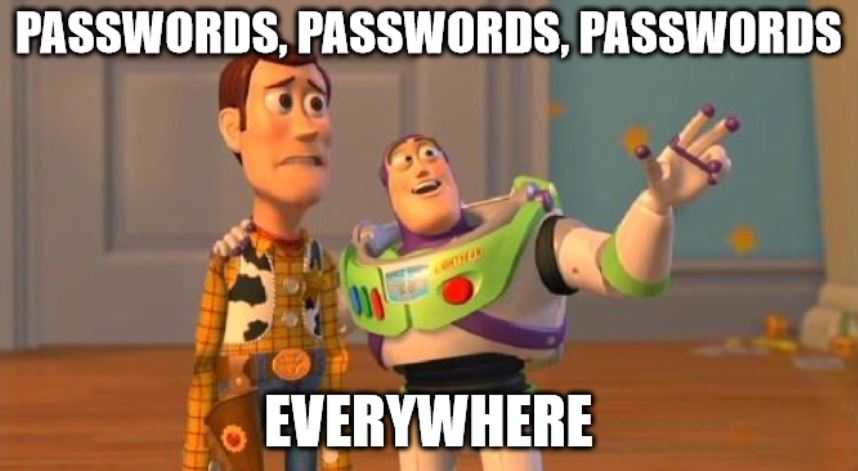 We live in a digital world and keeping track of passwords can be a challenge because as we all know (and in order to protect your digital identity), each password that you create should be unique and complex to that site. This is where Get Bitdefender Password Manager comes into play that basically takes out the stress of managing your online passwords.
Just like Lord of the Rings, there is also one password to rule them all and Bitdefender Password Manager comes with the latest security platforms that includes AES-256-CCM, SHA512, BCRYPT, HTTPS, and WSS protocols for data transmission. There will also be a master password and also a key should you forget the password which helps you get access to the password manager. Bitdefender recommends storing this key someplace safe, e.g. printed out and kept securely.
Adding to the process is that all your passwords are encrypted and decrypted locally that adds another level of protection as information is not stored by a third party and once you setup this password service, programs such as Mozilla or Edge will require an extension to be downloaded in order to help implement this service for you. The service is also compatible with both Windows and macOS, including mobile apps for Android and iOS.
Installing Bitdefender Password Manager onto your systems) is a straightforward process and once you have set up your account, your browsers will prompt you to install the extension. If you are using other password managers, Bitdefender Password Manager can import your information from other software such as 1Password or Firefox. I also like how it comes with an intelligent password autofill so you can quickly log onto your favourite websites.
Additionally it offers a password generator and even the ability to search for duplicate passwords and also an auto lock system if things start going awry. Additionally it's great for online banking and online shopping, particularly with its credit card management feature. If you own a pre-existing Bitdefender product, it does offer a trial so you can test it out yourself or if you have Bitdefender Premium Security, the password manager is part of this software package.
Final Thoughts?
If you have trouble managing your multitude of passwords, Bitdefender Password Manager definitely makes this easy.