iOS Hardware & Accessories
Published on August 14th, 2015 | by Admin
Baseus Apple Watch Milanese Loop Strap Review
Summary: The Baseus Apple Watch Milanese Loop Strap is sophistication and beauty that is the perfect accessory for your Apple Smart Watch
The Baseus Apple Watch Milanese Loop Strap is a fantastic product to pimp up the Apple Sports Watch. Needless to say, it's a very high-end looking product and really makes your Apple Watch standout from the crowd. In terms of design, this is a modern interpretation of an Italian designed invention from the end of the 19th century which was woven on specialised machines that creates this stainless steel magnetic product.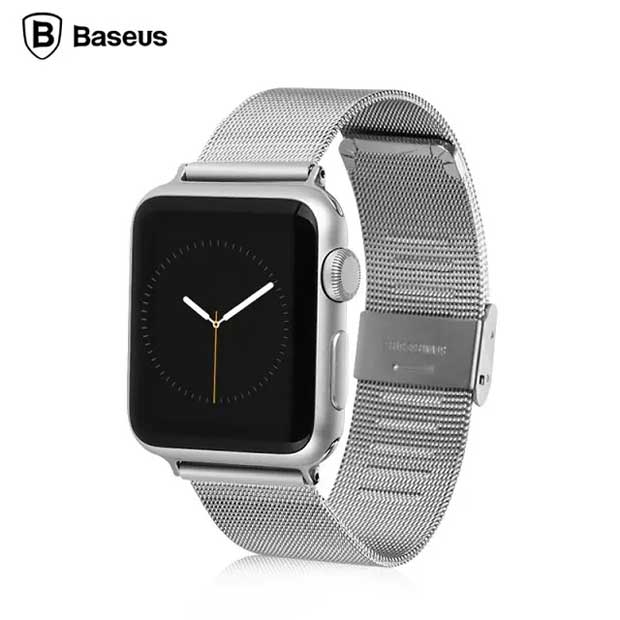 Furthermore, the Milanese loop band is a magnetic strap that allows me to adjust the watch to fit perfectly, I can wear it tight or loose and it adjusts in a couple of seconds thanks to its magnetic design. The only down side is that the band can leave marks on your wrist in a humid environment and Bali was an example of this. However in Australia, I had no issues whatsoever. Apart from that, I believe this is one of the best Apple Watch products on the market.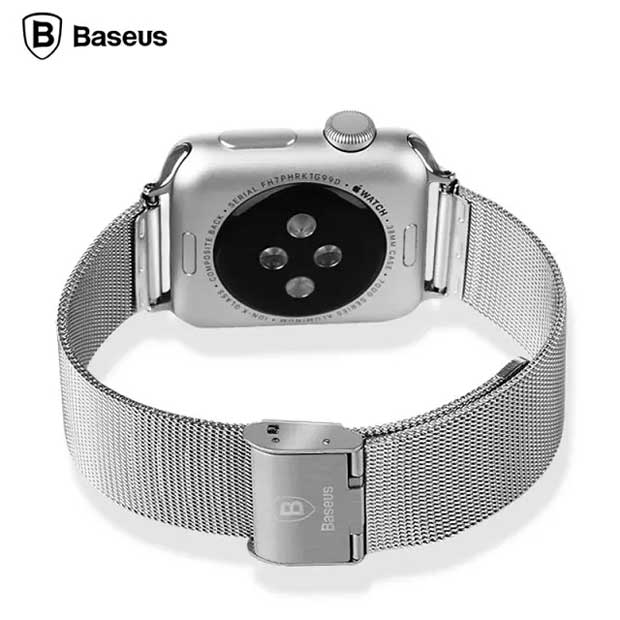 Final Thoughts?
If you're looking for some sophistication for your Apple Watch and something that is extremely well made and quite useable in day to day life than I could happily recommend the Baseus Apple Watch Milanese Loop Strap that retails for a great price of $125.49 from Mobile Zap. With easy installation and a design that suits everyone, whether the humble supermarket worker or corporate lawyer, the Baseus Apple Watch Milanese Loop Strap ticks all the right boxes and really makes your Apple Watch shine above the rest.
For more information, please visit http://www.mobilezap.com.au/44461/apple/watch.htm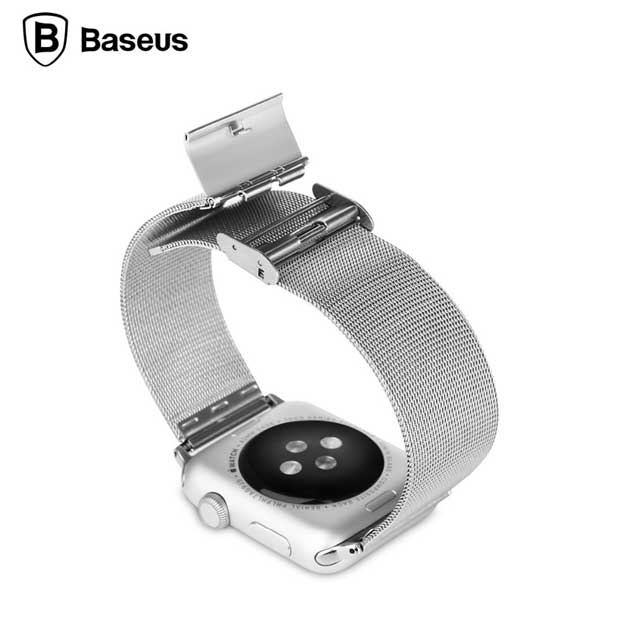 Features
Luxurious stainless steel material for optimum comfort
Adjustable strap to suit your requirements
Secure attachment to the 42mm Apple Watch
Designed specifically for the Apple Watch