XBox 360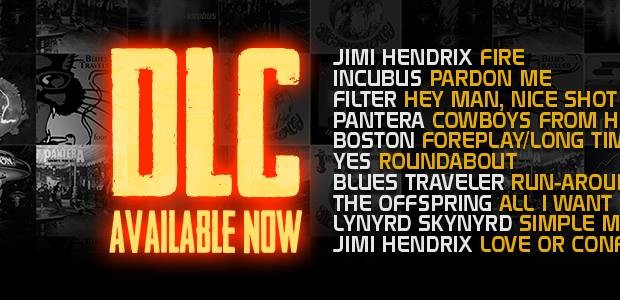 Published on February 6th, 2014 | by Edwin Millheim
Bandfuse: Rock Legends First Wave DLC Review
Summary: Bandfuse: Rock Legends first wave of DLC hits all the right notes.
Bandfuse: Rock Legends DLC
Realta Entertainment Group
The sweet sound of power chords hitting just right intermixed with the melody of single fretted and open string notes is one of the greatest things around. Better yet, if you are even in some small way making those beautiful sounds yourself, it is a thrill you just don't ever lose.  Bandfuse: Rock Legends drops its first wave of DLC to keep us making music and smiling all the way.
With Jimi Hendrix leading the charge with "Love or Confusion" a song with a heavy sixties sound and guitar that drips with mystic notes… and "Fire"  Tears it up with driving drums and raw power of the times.
Easily one of the stand outs in the first wave of DLC is Boston with "Foreplay/Long Time" you can't help but feel awesome playing along with this tune that celebrates the unique sounds that is the band Boston.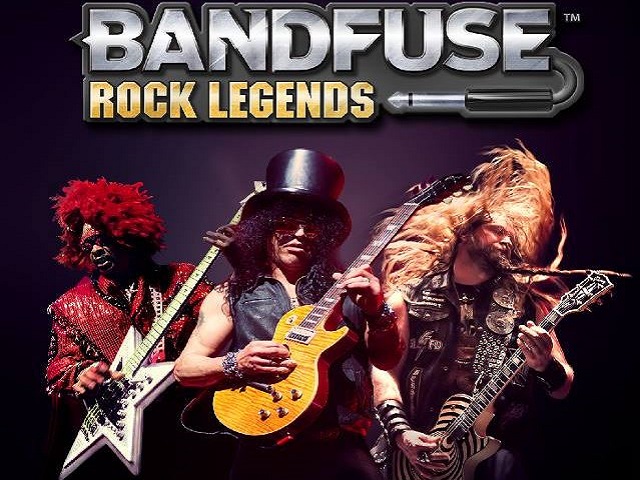 The other songs that make up the first DLC releases are all an eclectic mix of totally tasty tunes. The full list of songs in the first release is bolstered by some backing tracks that will help the budding guitarist and established musician alike keep up with their chops.
The full song DLC list is:
Jimi Hendrix: Love or Confusion
Jimi Hendrix: Fire
Boston: Foreplay/Long time
Incubus: Pardon Me
Filter: Hey Man Nice Shot
Pantera: Cowboys from Hell
Yes: Roundabout
Blues Traveler: Run-Around
The Offspring: All I want
Lynyrd Skynyrd: Simple Man
These are all a nice start to the DLC. A company source advises the plan is to release a minimum of 10 songs at a time, once per month, for the foreseeable future. This of course like anything in the gaming industry can change.
The excitement of what may come and the possibilities are off the charts since we do see some live cuts in the game already. Live performance cuts makes things interesting as the song remains the same but the arrangements may be changed a bit, giving fans and guitarists exciting changes that can add even more punch to a well-known song. Since Harmonix lent some knowhow to the game by way of the vocals part of the game in no small way….we can only hope the influences extend to some of the stellar bands we see in some of the Harmonix games. For Realta Entertainment, so far they have not stumbled with songs and choices…DLC so far is solid…oh so rocking solid.
Have fun, play games…rock on.