Apple Mac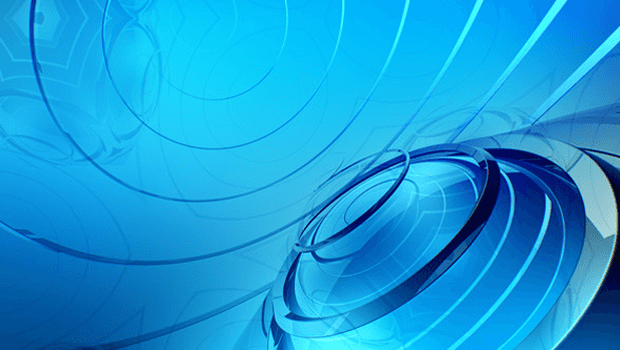 Published on November 19th, 2013 | by admin
AVG Helps Mac Users Keep Their Computers Lean, Mean and Super-Clean
AVG Technologies today introduces two new free applications to help maintain, clean up, and protect Apple Mac OS X computers: AVG Cleaner for Mac and – in beta – AVG AntiVirus for Mac.
AVG Cleaner™ for Mac provides MacBook Air, MacBook Pro, iMac and Mac Pro users running OS X Mavericks (and previous) with a simple and effective way to keep their favourite devices running at peak performance. AVG Cleaner for Mac, available to download free from the Mac App Store, tackles the invisible data trash and unwanted duplicate files that gather on a computer through every day usage, helping keep disk space available for storing precious photos, music and other important files.
AVG AntiVirus for Mac (currently being released in Beta test version) is also free to download from AVG's Beta program and features a powerful security engine that works in real time to detect and remove viruses and spyware that could infect your Mac or be passed on to your PC or mobile devices. This is the latest product in AVG's comprehensive range of free protection products for devices running on today's most popular platforms and, within the Beta program, we welcome early user feedback to help us refine the features.
AVG Cleaner for Mac makes finding and removing hidden clutter and duplicates easy, including:
Forgotten duplicate files: Viewing, copying and editing files could result in duplicate music, photos, videos and documents taking up gigabytes of space on a drive.
Uninstall leftovers: Even if an application has been uninstalled, unneeded cache files may remain.
Download folder:  Many old unneeded files, including setup files, videos, pictures and documents, may end up in the OS X download folder.
Browser cache: Safari, Chrome and Firefox web browsers store non critical temporary cache files and cookies in a cache folder. Deleting this cache not only frees up drive space but can help protect privacy.
Crash files and logs: Update logs and crash reports are created automatically by both Mac OS and 3rd party applications. This data is not critical and can waste a lot of drive space…
Sneak Peek – AVG AntiVirus for Mac Beta protects Mac users from viruses and spyware and delivers:
Triple protection: AVG's award winning detection technology scans for Mac, PC and mobile-based malware. As well as protecting the user's Mac, it ensures they don't transfer malware to their other devices or share them with friends or co-workers
Drag & drop functionality: Users can run a thorough scan of their entire Mac or drag and drop files or folders and scan them individually
Automatic updates: To stay ahead of the growing number of Mac threats, AVG is constantly innovating and evolving the detection methods. Updates to AVG's virus database get pushed to users automatically, so their Mac protection is always up-to-date.
According to Forrester's Q2 2012 North American Telegraphic Benchmark survey, which profiled Apple Mac and PC users in the US and Canada, Apple Mac users are more likely than PC users to engage in some popular online activities including reading blogs (52 percent v. 35 percent for PC users), watching videos from other users i.e. YouTube (74 percent v. 59 percent), listening to or downloading music (39 percent v. 26 percent) and viewing photo sharing sites (35 percent v. 22 percent). Given these activities are predominantly online, Mac users would be vulnerable to viruses or spyware and collect unnecessary data clutter daily.
Michael McKinnon, Security Advisor at AVG Technologies AU, said: "Even Macs can slow down over time simply because of duplicate files, cached data and temporary files clogging up the computer drive. This has a negative impact on the experience of using a Mac.  We also know that once an operating system reaches a minimum of 10 percent market share as Apple did in North America in 2012, developing viruses and spyware becomes a lucrative investment for cybercriminals.
"Providing security and maintenance apps for the Mac demonstrates AVG's commitment to delivering protection, performance and privacy on every platform, across all devices and for every one of our customers."