Comedy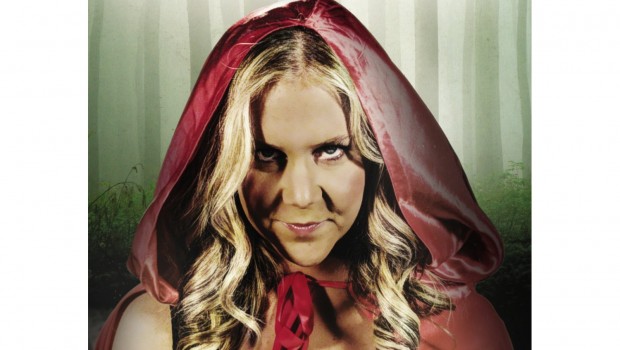 Published on November 4th, 2015 | by Chris O'Connor
Amy Schumer: Mostly Sex Stuff DVD Review
Summary: Hide this from the prudes, then bring it out and have a chuckle at some "personal" humour.
If you are on social media (and who isn't) it's unlikely you haven't heard of Amy Schumer, the so called "it girl" of comedy at the moment. I myself had this sort of peripheral knowledge of Amy and so I was quite curious to see what her comedy was actually like.
With Amy Schumer: Mostly Sex Stuff, it's right in the title, Amy isn't shy about talking about sex and it certainly does form the majority of her routine… but it's the delivery that makes the difference. Whilst a cursory glance at her routines would certainly have the prudish running away tsking, those of us with a more "liberal" appreciation of comedy (or to put it another way, not afraid of dick jokes) get to hear some clever insights and the odd subtle (and not so subtle) jab at the status quo.
Amy arguably got her first big break (in the comedy world) on "Last Comic Standing" a reality show pitting comedy hopefuls against each other, though she didn't win she clearly got some attention and has managed to build upon that success since then. There are a number of different styles of comedy, the long form story with giggles along the way and a big payoff. The pun after pun after pun, the self deprecating life anecdotes, observational and so on. Amy mostly works within the observational (and slightly self deprecating) styles and it provides quite a decent LPM (Laugh Per Minute) rate.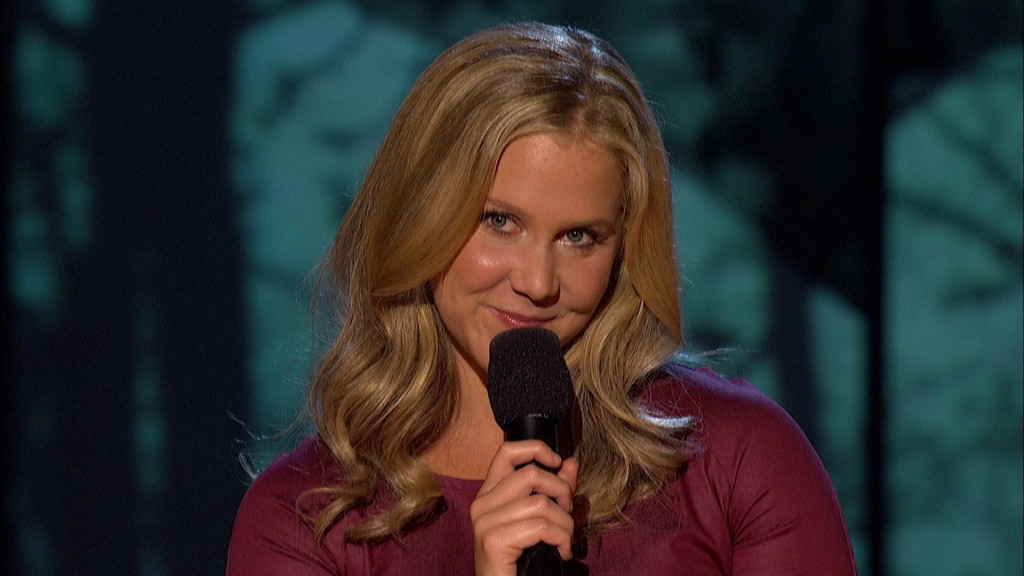 Occasionally her jokes do skirt the line of appropriateness but in doing so they do tend to bring to the public consciousness bigger issues of sexual inequality (and in some cases abuse) and the state of play between men and women in society. Some argue that comedy is a great form of political/social commentary but the comics who can incorporate this noble aspect into their routines whilst still seeming genuine (and not just after a cheap shot or notoriety). Amy's delivery has the hint of genuine bite of someone who has a vested interest in the topics she jokes about.
It's not a show to watch with your church going grandmother (unless she happens to be able to get a chuckle out of hearing about morning after pills and their (mis)use)… but there are a good number of laughs to be had for those of a more open view of the world.
The main feature is certainly great but I was pleasantly surprised by the extra features… two comedy roasts (well Amy's portion of them). We get to see Amy roast Roseanne and Charlie Sheen. Roseanne's roast ends with a nice indication of comedy respect whilst the Charlie Sheen roast almost seems like a case of a mis-booked comic… which is not to say that Amy isn't funny, she's hilarious and on point, the concern is that she doesn't seem interested in pulling punches.
Now I know that the idea of a Comedy Roast is to be very daring and essentially to throw comedy insults… but when the person at the end of your comic barrage is Mike Tyson, you have to be a self assured person. The trick is trying to figure out if Mike is aware of the barbs in the jokes and if he is laughing because he knows that a joke was told (but doesn't get it) or if he is really laughing in good spirits. If I was Amy I would certainly have made sure I knew where Mike was at all times and made sure I went some other way.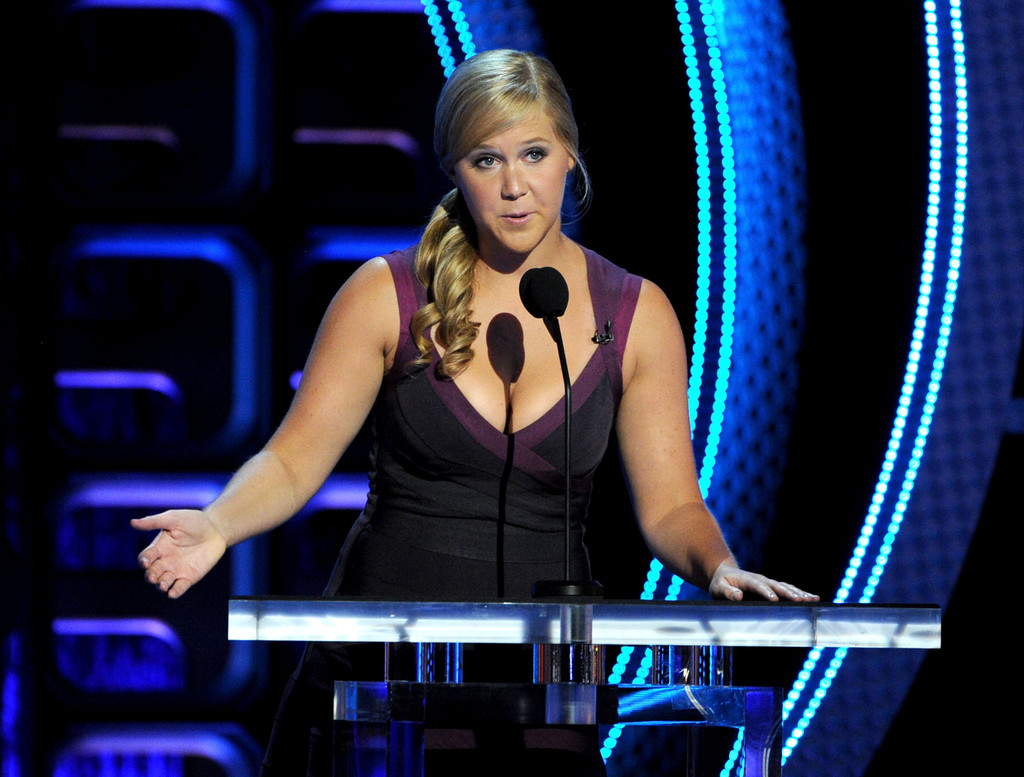 Some of the best comedy is that which is very personal. Much like music, when you mine the depths of your soul and speak from the heart it comes out as very genuine, it helps the audience connect and feel a bond… unlike (most) music, comedy can take that personal experience theme and go down some questionable/gross paths… but for the comic willing to take that path there can be quite a few guilty guffaws. If you are not at all prudish then certainly give Amy a go!
DVD Details
Actors – Amy Schumer
Film Genre – TV Stand-Up
Label – Roadshow
Audio – English (Dolby Digital 2.0)
Aspect Ratio – 1.78:1
Region Coding – 4
TV Standard – PAL
Rating – MA15+
Year of Release – 2013
Primary Format – Movies/TV – DVD