Action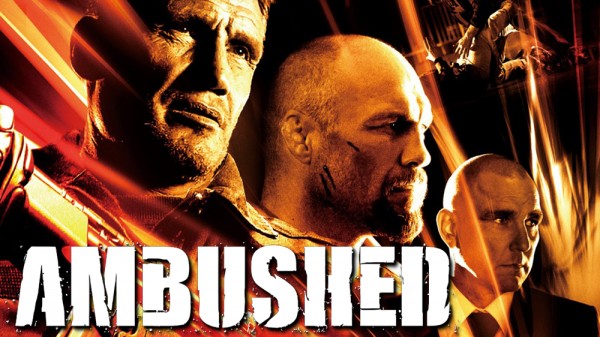 Published on January 5th, 2014 | by Admin
Ambushed, starring Dolph Lundgren
AMBUSHED, starring Dolph Lundgren, Vinnie Jones and Randy Couture, will be hitting DVD, Blu-ray and Digital on January 8th. Please find the synopsis below and the press release attached.
Synopsis:
Frank (Daniel Bonjour) and Eddie (Gianni Capaldi) are two club-level drug dealers in LA who like to think they're big time. The problem is, the big time isn't exactly knocking on their door. Desperate to increase their business they rip off their middleman in a murderous bid for greatness, setting off a dangerous chain of events involving a ruthless crime boss, a dirty cop and the federal agent, who is chasing them all.
With their lives on the line, Frank and Eddie manage to convince crime boss Vincent Camastra (Vinnie Jones) that they are the next best thing for his wide-ranging criminal enterprise but they quickly run afoul of Jack Reiley (Randy Couture), the dirty cop that wants in on the new action.