iOS Hardware & Accessories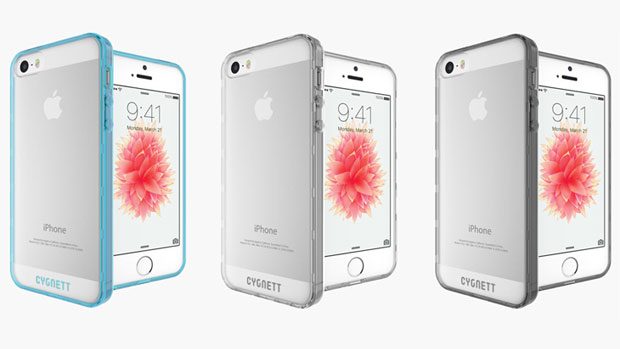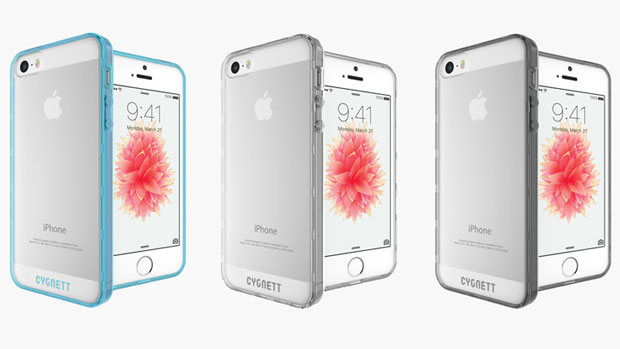 Published on May 7th, 2016 | by James Wright
AeroShield Case for iPhone SE Review
Summary: The AeroShield Case for the iPhone SE provides great value with some protection!
The popular Aeroshield Case returns for the iPhone 6SE that is a combination of a clear polycarbonate hard shell with an additional polyurethane frame to help disperse and absorb the shock of drop should it happen. Best of all, the AeroShield is a slimline case which only adds a slight level of additional bulk to your phone in terms of weight and size.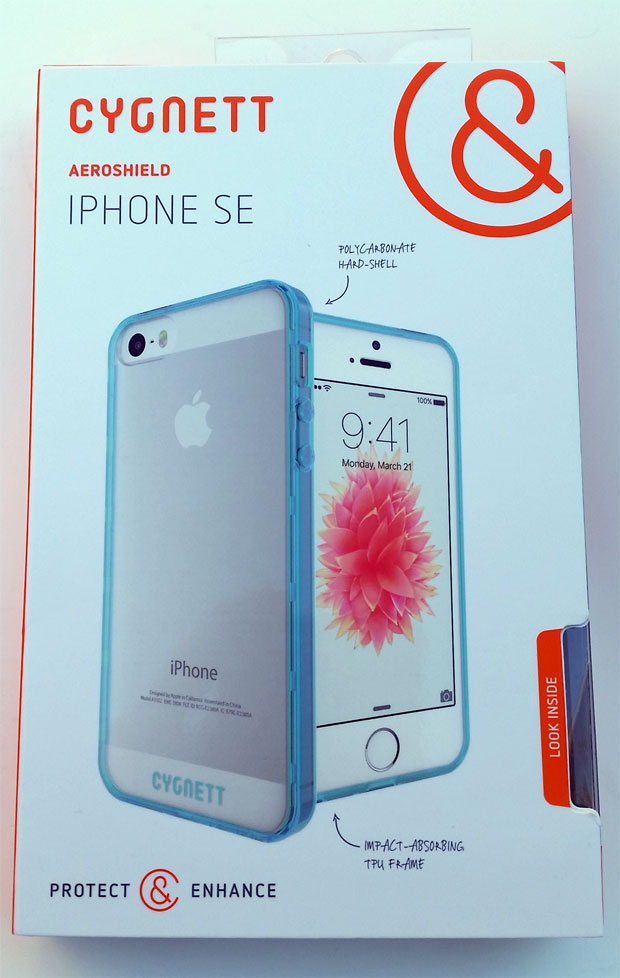 Installation is also very easy as your iPhone SE just slips into the case and presto… you're ready to go. The only additional item you need for this case is a glass screen protector which also works with the case. In terms of appearance, it's quite a plain looking case which thankfully keeps the highlights and accents of your iPhone SE and comes in handful of colours.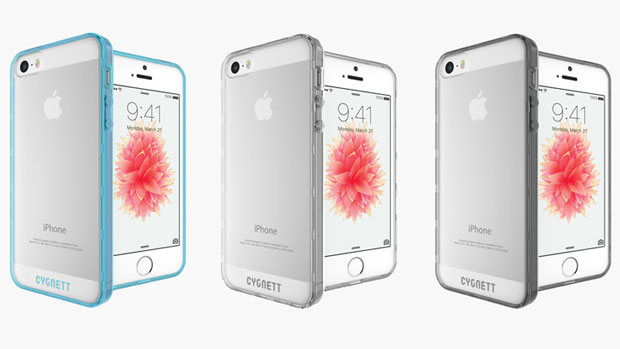 Another feature of the Aeroshield Case for iPhone SE is that it also protects the buttons on your phone but you still have full access to controls and of course the cameras. Cygnett have also raised the front edges of the case so if you place your phone downwards, it will protect the screen thanks to the slightly raised edging.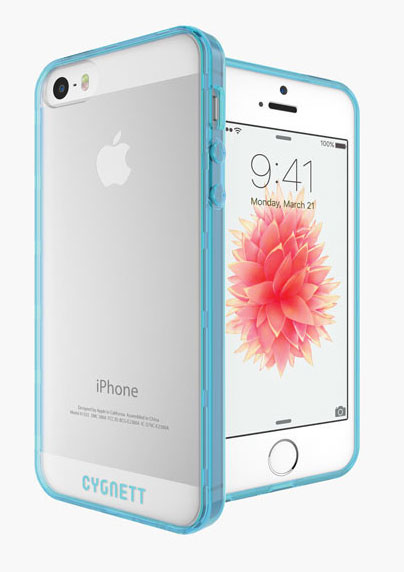 Final Thoughts?
If you're looking for a well-rounded case for your new iPhone SE that gives your smartphone that additional level of protection, than check out the Aeroshield from Australia's very own Cygnett.