iOS Hardware & Accessories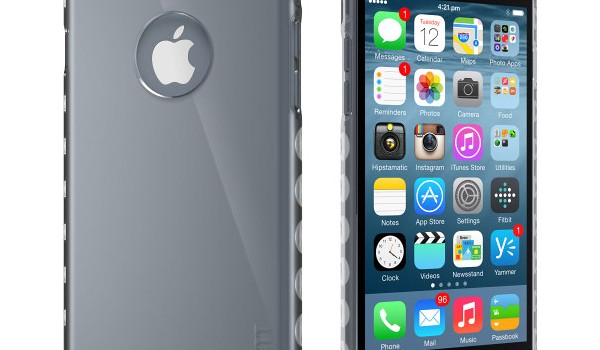 Published on October 13th, 2014 | by Admin
AeroGrip for iPhone 6 Review
Summary: The AeroGrip for iPhone 6 successfully melds looks with protection
4.4
Looks and Protection!
AeroGrip for iPhone 6
Product: Case
Company: Cygnett
Reviewer: James Wright
Cygnett are an Australian company and really know their stuff when it comes to cases… they've also been around since 2003 which also means they are doing something right!
So here we are in 2014 and Apple have just released their amazing line of smartphones with the iPhone 6 and the iPhone 6 Plus and today, we're checking out their AeroGrip for the iPhone 6 that is a slim-fitting and ergonomically designed case that feels great in the hands. With the additional ridges on the case, it makes holding the iPhone 6 a lot more comfortable and with additional grip.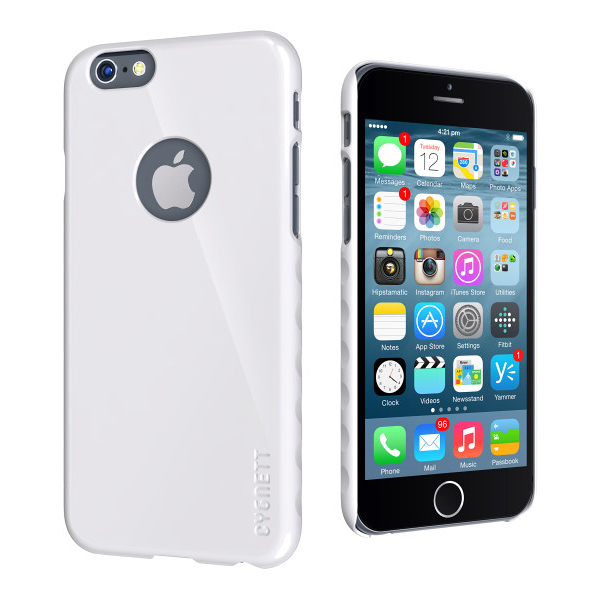 Features
Slim fitting
Snap-on ergonomic design
Access all functions
Of course the highlight of the AeroGrip is its slim fitting design because no one wants to lose the cool look of their iPhone 6 and thankfully this is not the "case" with this case!
Installation of your iPhone 6 into the AeroGrip is a one step process and your phone simply snaps inside the case. That's it, no fiddle some exo-skeletons or additional steps, it just clips in! Once installed, you actually feel no additional weight difference or bulk which is where this case shines. You also have full access to all ports and functionality of your iPhone 6.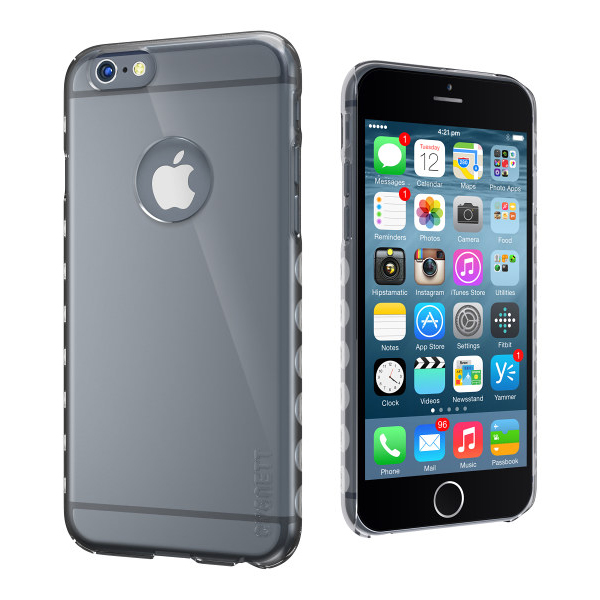 Should a drop occur, the case will take all the damage that will leave your iPhone 6 untouched. Given that, this case is a hybrid between looks and protection and if you want something that could protect your iPhone 6 from a doomsday scenario, you probably need to invest in something a little stronger. However if you want something in the middle that favours design a little more than the AeroGrip is that case.
Final Thoughts?
The AeroGrip for iPhone 6 is a sleek case for this smartphone that offers protection and looks. Installation is easy and I really loved the ergonomic feel of the case which definitely enhances the overall grip factor. Once again our aussie mates at Cygnett have done it again with their next generation of smartphone cases!