Comedy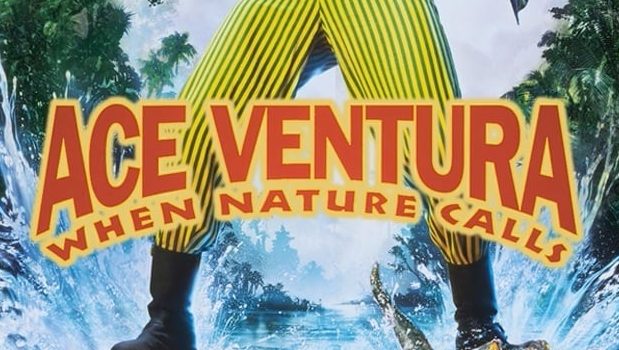 Published on October 16th, 2019 | by Chris O'Connor
Ace Ventura When Nature Calls DVD Review
Summary: Fresh from a spiritual retreat Ace is tasked with finding an African tribes sacred rare white bat.
I'm pretty sure the movie marathon that I saw Ace Ventura Pet Detective at, followed it with When Nature Calls. There's a good chance some of the goodwill from the original film followed on to the second. Watching it years later… I'm not so sure it stands up to scrutiny so well.
At the start of the movie we find Ace at a spiritual retreat, trying to come to terms with an unsuccessful rescue attempt in his past. But he is needed by an African tribe whose sacred rare white bat has been stolen and after some persuading Mr Ventura is on his way to Africa to track down the perpetrators.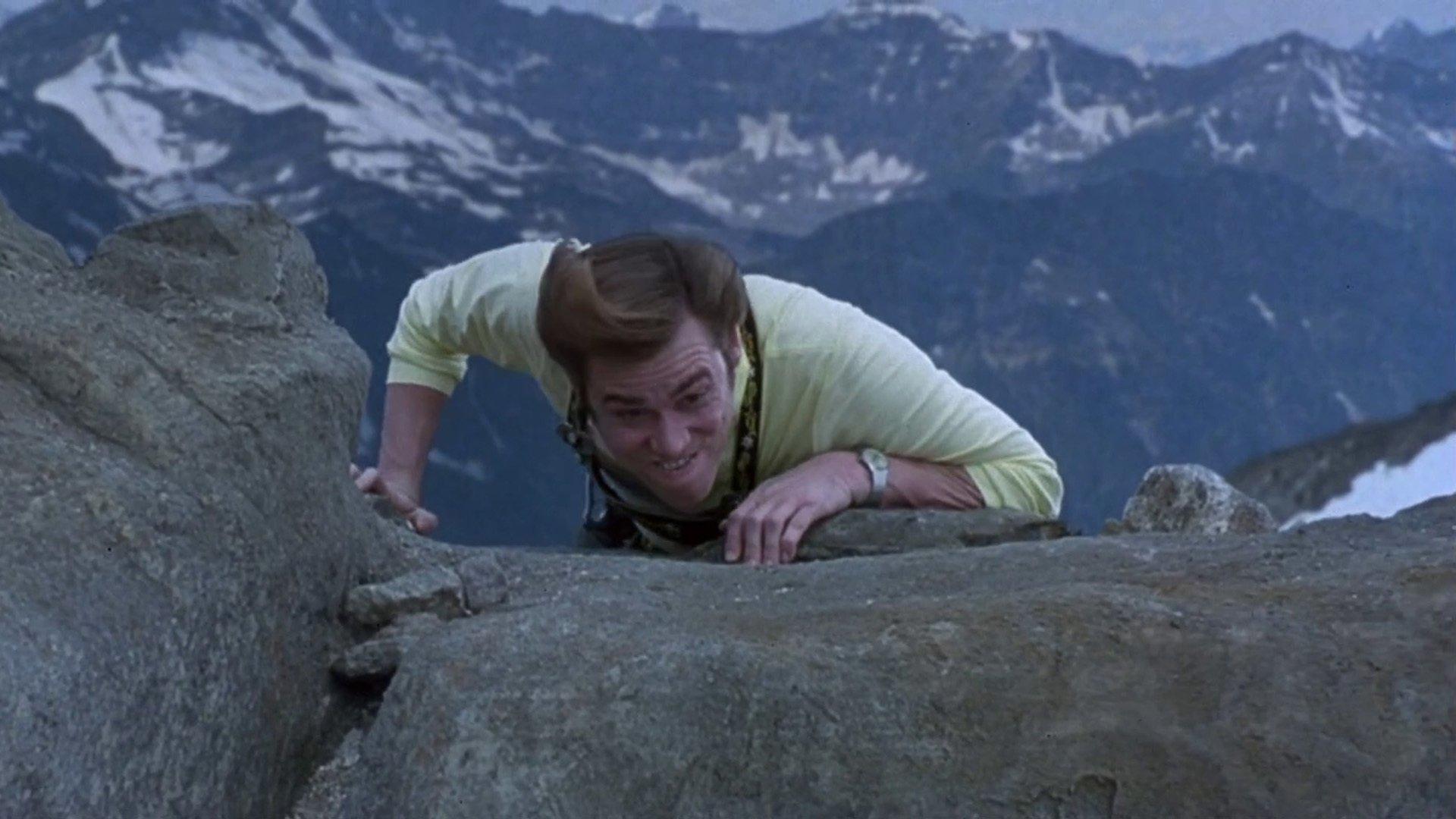 I can't help but feel there was some what of an attempt to catch lightning in a bottle for a second time… but it ended up being more an unpleasant static zap. There are funny moments to be sure, I certainly found myself giggling at a few parts. But there seemed to be a change from Ace being annoying because of his personality quirks… to Ace being annoying because he actively is trying to be annoying here. When the main character has thrown away any charm they have in an attempt to grab cheap laughs… you run a very real risk of loosing any redeemable quality and that's just what happened here.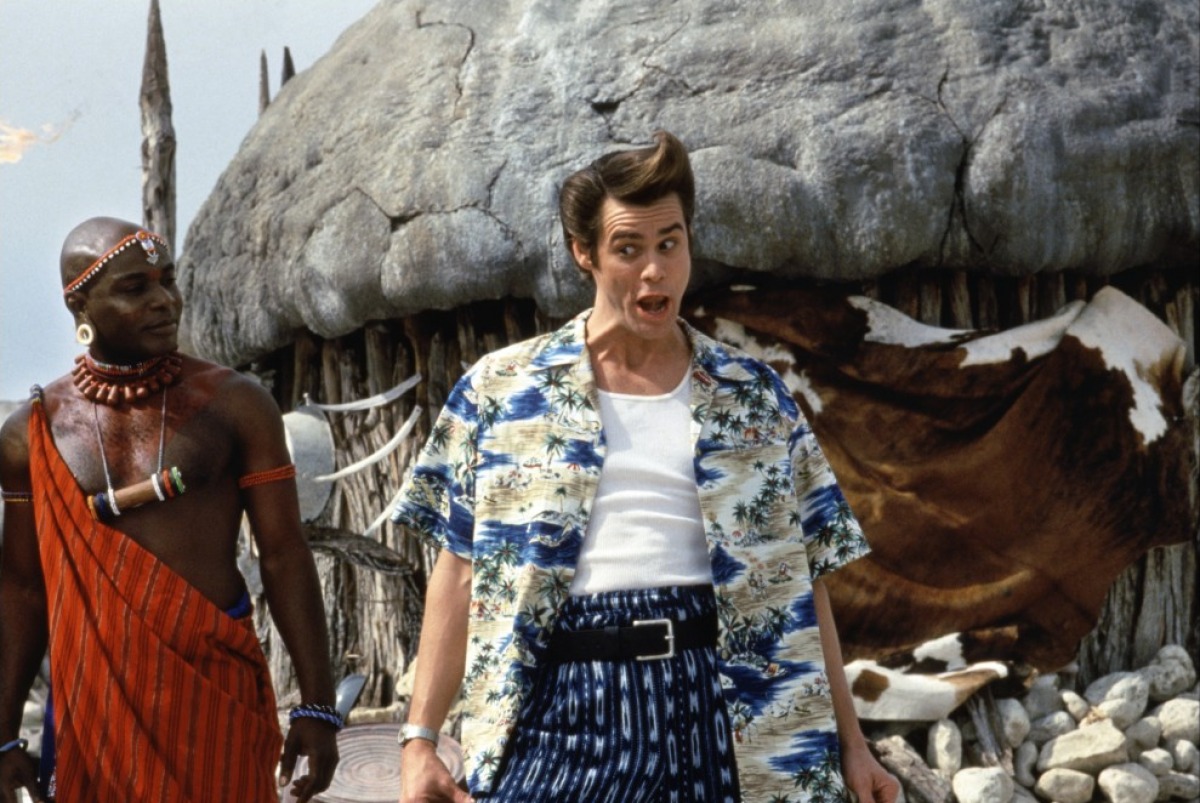 The film isn't unwatchable by any means… but it just seems like a quick rush to cash in on the first movies success (and given the close release date, that does seem to support that notion). There are some very fine actors in this production and they do a great job with what they have to work with… but ultimately at best this is a shallow recreation of the first film and at worst a cynical cash in (though not as bad as the follow up sequel that appears to exist if my brief search is correct… with the always successful shift to the main character as a child approach… is my sarcasm clear there? I can never be sure in text form).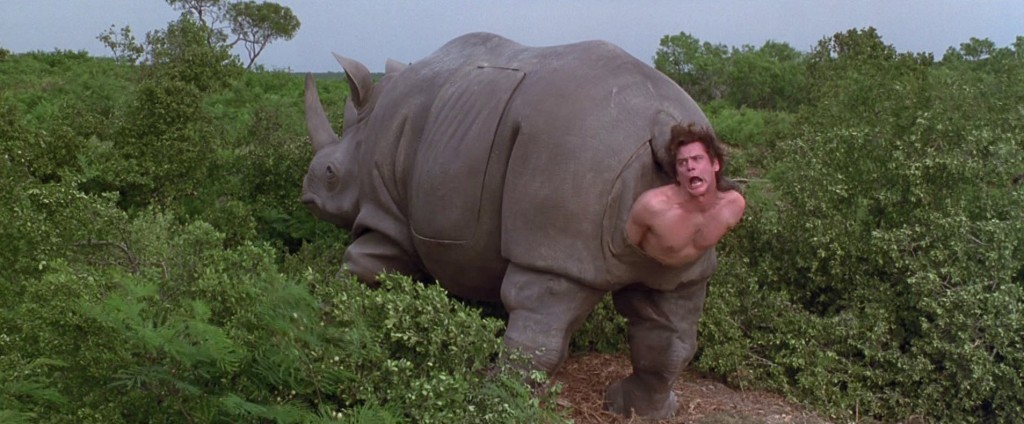 The presentation on DVD is fine… nothing to write home about, the main issues with video quality are arguably due to the filming equipment of the era, a touch of grain is visible in some scenes but mostly it's fine. There are no extra features on this disc but it is probably just a few years before they started to become standard and given the assumed rushed nature of the film there may not have been much time to even consider them.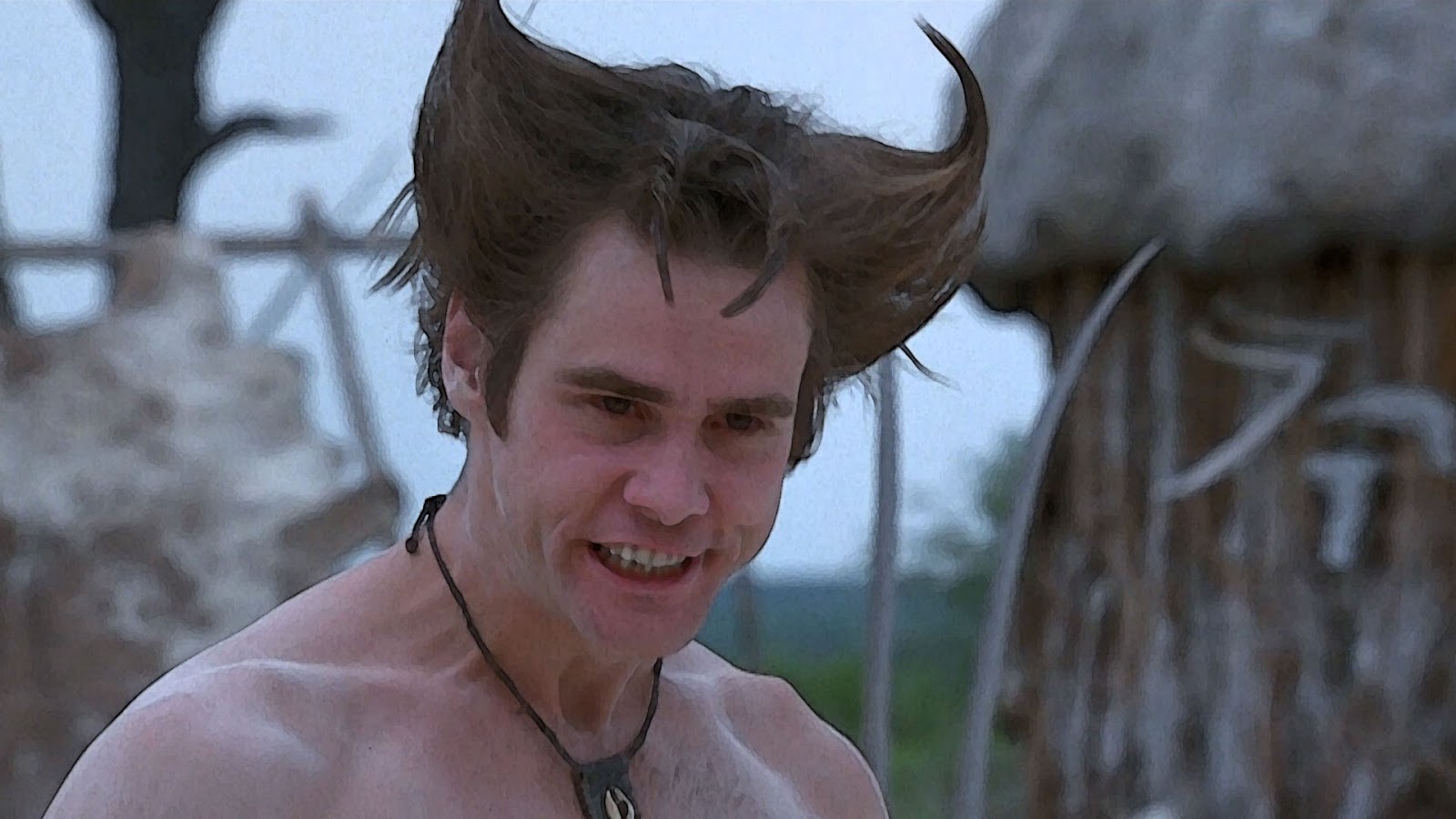 Ultimately if you want to enjoy Jim Carey as Ace Ventura… just go with the first film, if you can find them in a double pack… sure grab that… but the first is easily the better of the two and paints Ace as a far more likable character.
Directors Steve Oedekerk
Actors Jim Carrey, Ian McNeice, Simon Callow, Maynard Eziashi, Bob Gunton, Sophie Okonedo
Film Genre Comedy
Label Madman Entertainment
Audio English (Dolby Digital 2.0)
Running Time 90mins
Aspect ratio 1.85:1
Region Coding 4
TV Standard PAL
Rating PG
Consumer Advice Sexual references
Year of Release 1995
Primary Format – Movies/TV DVD