PC Software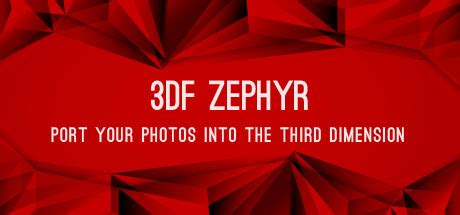 Published on March 19th, 2018 | by Chris O'Connor
3DF Zephyr PC Software Review
Summary: Reasonable price point with excellent results. I think we have a winner.
I've had a look at a few photogrammetry programs of late and they do all tend to produce very similar results. That's not a bad thing at all… but it means I'm left looking at other elements to determine which would be my preferred option. At the moment I would have to say that 3DF Zephyr is my favourite and here's why.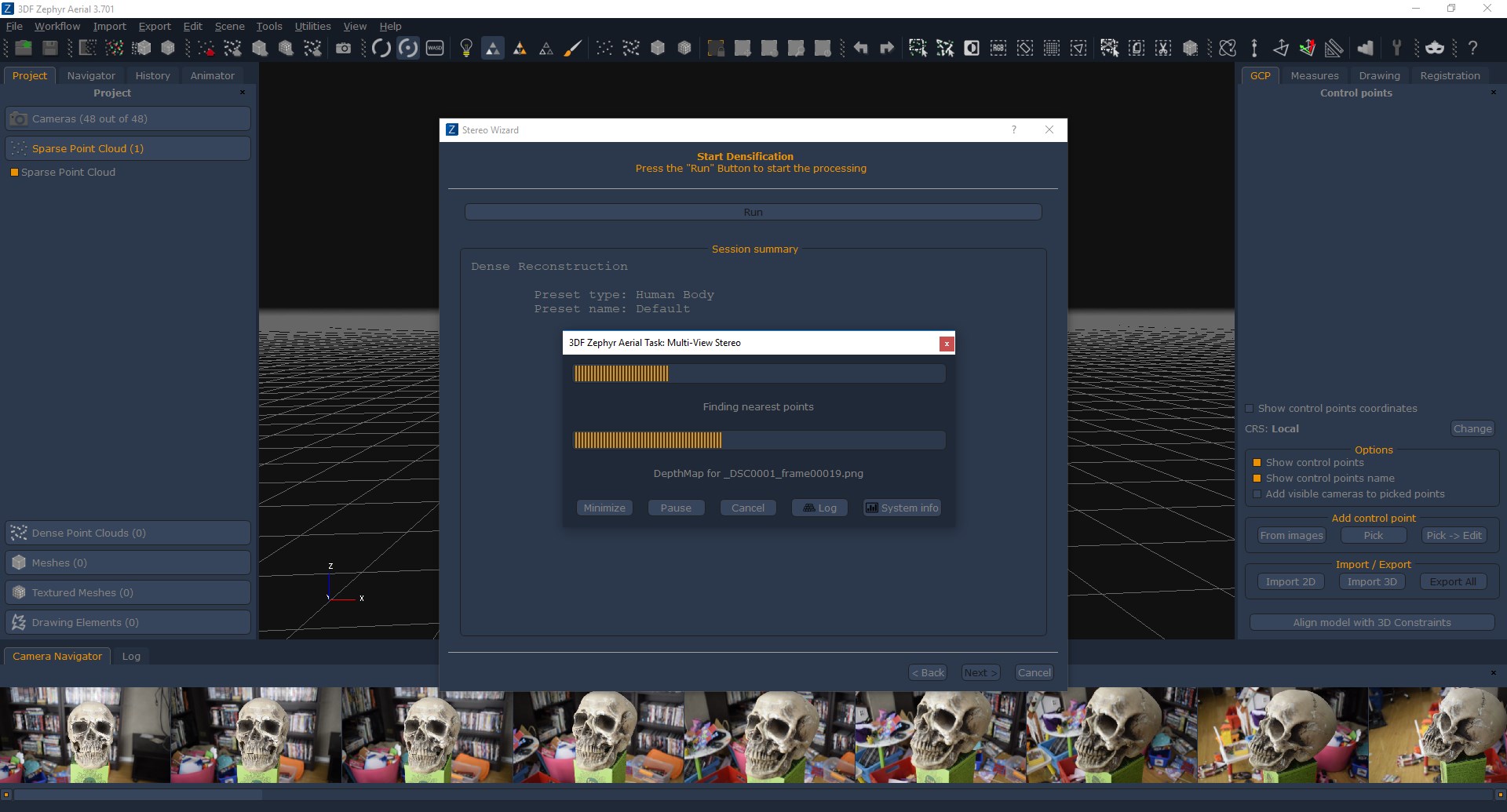 First of all, and for me this is a very big factor, is the price. Many software options are now requesting users buy the program on a monthly or yearly subscription format (which I loathe!), 3DF Zephyr takes us back to those lovely days when you could buy a piece of software and it was yours… that was it, no renewal of subscription or anything else… you bought it, you keep it. Not only that but they give you any updates to the program within the first 12 months of you owning it.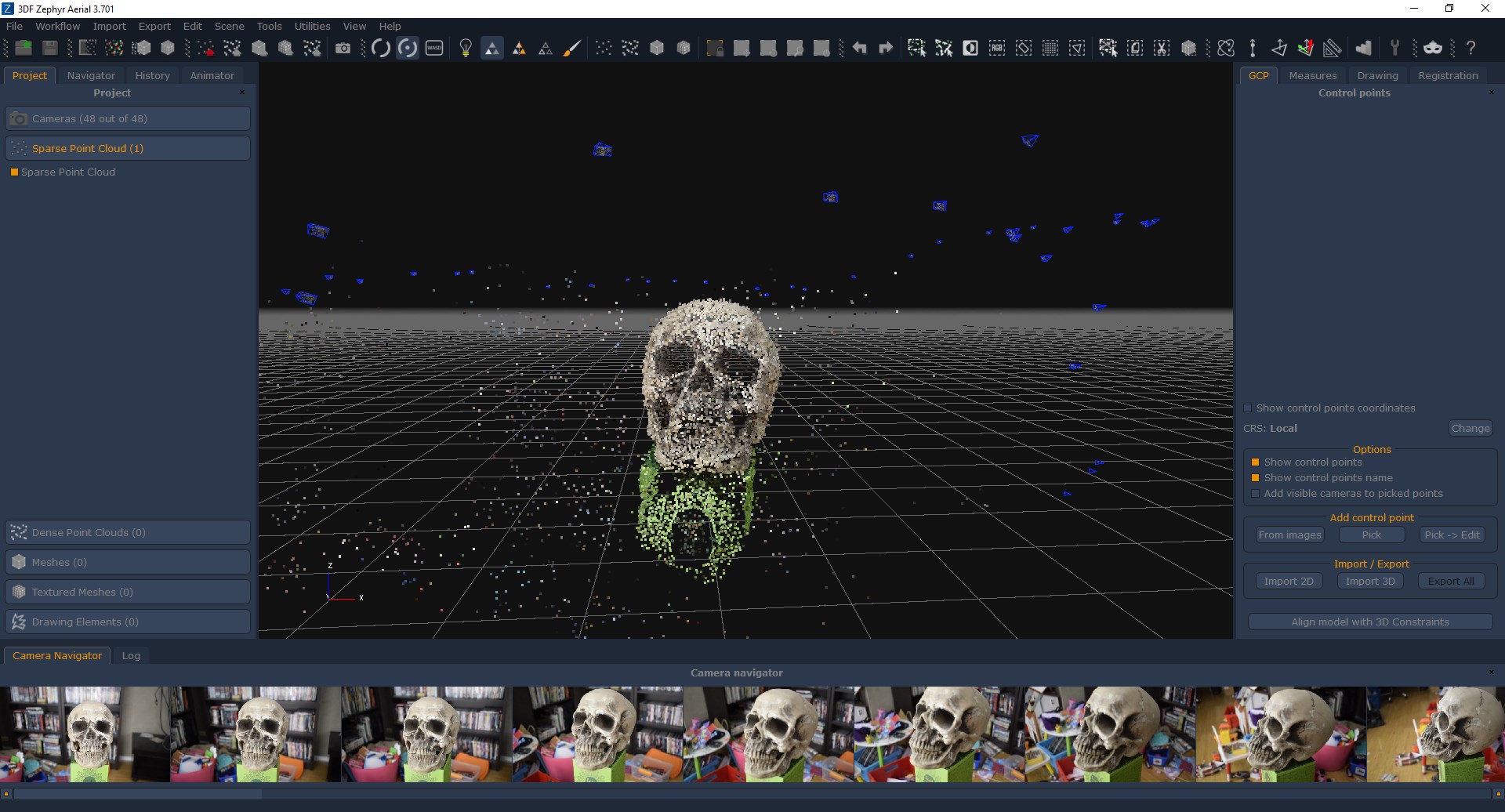 Second is ease of use. Now to be fair, I have found most photogrammetry software is pretty easy to use once you've gone through the process once or twice… it can take a little while to orient yourself with the controls but once you have getting from selecting your reference images to an exportable model is pretty simple. What 3DF Zephyr does a bit differently though is it also enables you to import from video . This is particularly useful if your subject isn't the best at staying still for long periods of time (which may be required when you have to re-set your camera for each shot)… or as the creators point out if you want to make a 3D scan of an animal that might be scared off when it hears the typical "click" noise that many cameras make.
For my testing I put it through a number of different objects but wanted to see if there was much difference between importing video from a DSLR compared to a standard camera phone (in this case my Samsung Galaxy S7). The results showed that there isn't any noticeable difference… the more important factors are consistency between images, so if you can keep the same lighting all over and keep the focus fixed, you should be fine.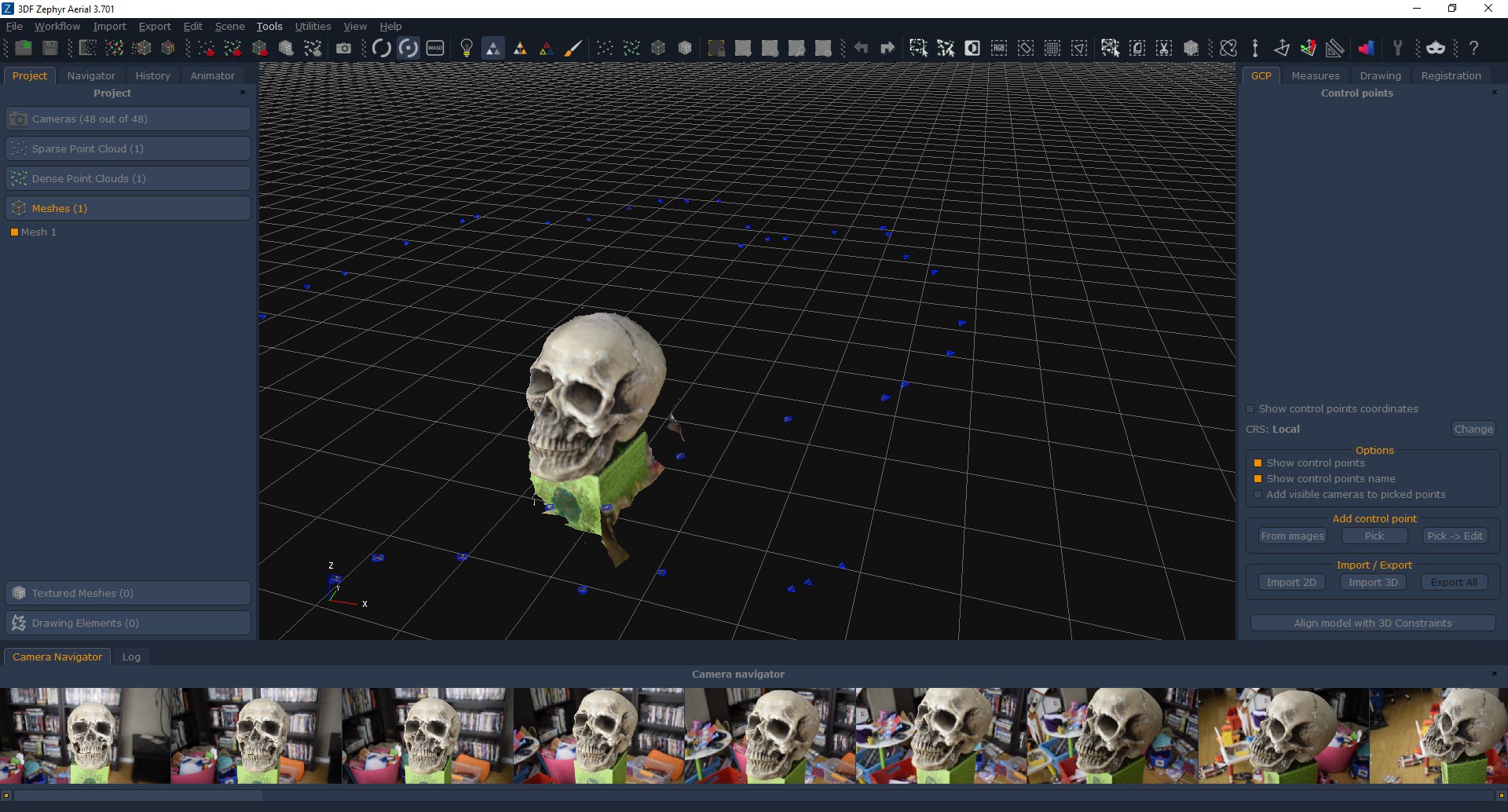 As with other similar software you can edit the scanned elements when you bring them into the software. This has two benefits, one is it means if you edit the unwanted portions of the scan at an early stage then the subsequent stages will run much faster (as obviously they have less points of data to calculate). The second benefit is it means less fiddling when you export the model to your chosen application (in my case Blender as seen below).
There's a demo version of the software available which is surprisingly feature packed for a demo. I'd highly recommend you grab a copy to have a play with it because even with just that you should be able to get some impressive results. I would note that if your first attempt isn't successful, don't let that discourage you because it could be something that is easily fixed either via better quality source material or by playing with some of the settings within 3DF Zephyr. There are presets for each of the stages and while they will typically give you a good result… sometimes it is worth changing the settings to get an even better end product. Things such as how exhaustive the reconstruction is or whether the images were of a person or an object or something else can all impact the end result.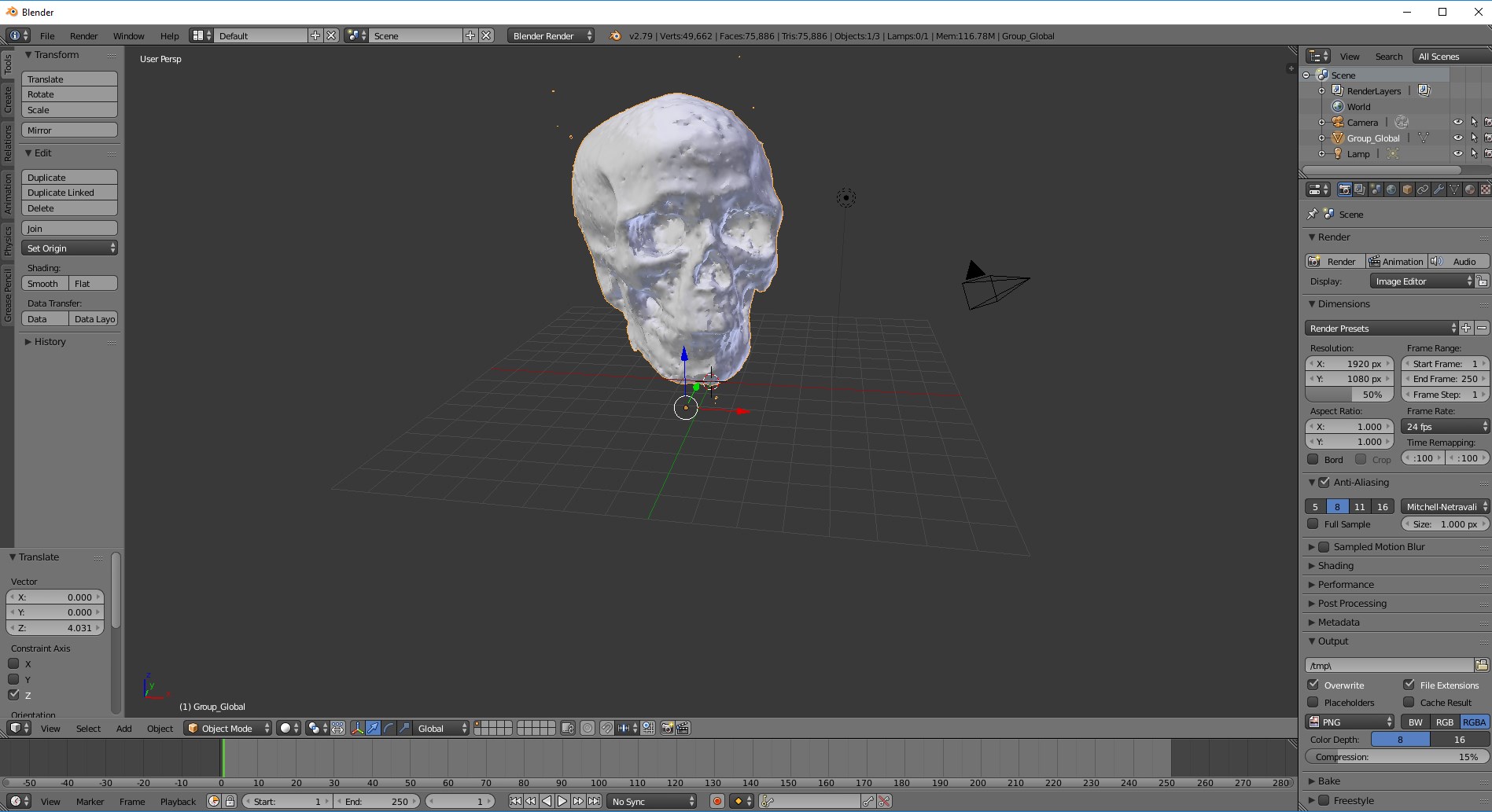 There are a number of different versions of this software available with various features included or improved as you go up in price. Businesses may well benefit from using 3DF Zephyr Aerial (the copy I was lucky enough to test) but for the average person they can probably get as much as they need out of from the Steam version (or the same version as stand alone… I just like having all my software in the one spot these days). But absolutely grab a copy of the demo, grab your phone or whatever camera you have handy and give it a try. I currently aspire to building my own 3D printer and I already have a whole heap of ideas of what I might be able to do with this software (the main one that comes to mind is grabbing a generic "articulated action figure" body and putting my and or my children's head on it… how cool would it be for them to go to show and tell and have an action figure of themselves?