XBox One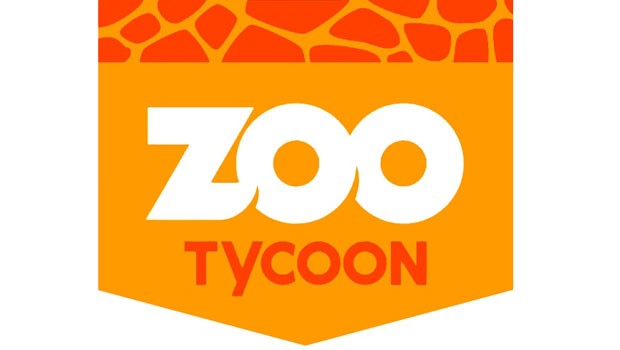 Published on December 9th, 2013 | by admin
Zoo Tycoon Xbox One Review
Summary: Zoo Tycoon is definitely a family friend game that can be played by all ages.
Zoo Tycoon Review
Developer: Frontier Developments
Format: Xbox One
Genre: Family
Rating: G
Reviewer: James Wright
Review Date: December 2013
Zoo Tycoon is probably the most unusual launch title for the Xbox One and although it shows the power of this new console, it's a little strange that Microsoft included this in their line-up. With that said, sometimes unusual can be good and this re-imagination of the PC game from 2001 is actually filled with enjoyable gameplay that can be played by gamers of all ages.
In actual fact, Zoo Tycoon is an edutainment game as well due to the animal encyclopaedia included the game which gives you detailed information about all the various species included in the title with a strong message for conservation.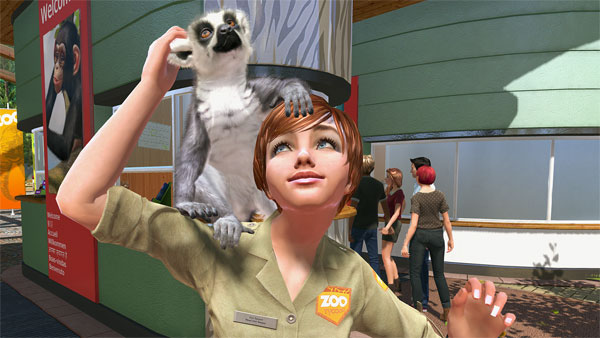 The premise behind Zoo Tycoon is simple, you need to build and ensure that your Zoo remains profitable in this building simulation. If it sounds a little daunting at first, the Xbox One does its best in taking you through the steps of managing a zoo and more importantly exploring it as the manager.
Like games such as Rollercoaster Tycoon, players can also explore the zoo that they have created in order to see what they have built and interact with the animals. It's basically like having your virtual zoo.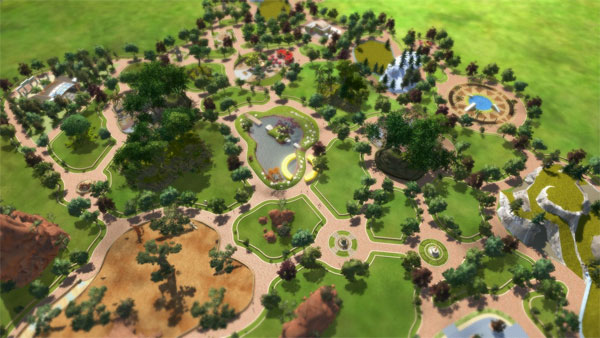 The two main gameplay modes include Challenge Mode which requires you to manage budgets and all facets of the zoo to something much more relaxing, the Freeform Mode. In Freeform, gamers don't have to worry about money as they have unlimited cash to make their own personal zoo.
This is a great place to start for newcomers to Tycoon games or for younger players. Freeform Mode is fun but for a seasoned gamer like myself, things do become a little repetitive as it's like having a pet Jeanie. The Challenge Mode is where the micromanagement aspect comes into play and as you progress, things can be, well… quite challenging, depending on what you buy, especially if you don't listen to your guests.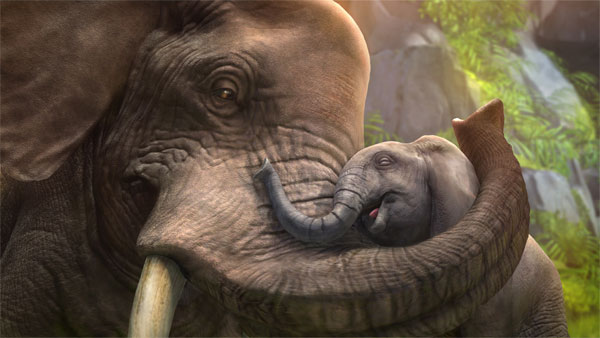 Besides building new enclosures or purchasing new animals, you need to ensure that your customers are happy and that they are spending money. This in turn can be used to help upgrade your zoo and of course feed your animals. It is a careful balancing game and that's what building simulations are all about, micromanagement.
The trickiest aspect of Zoo Tycoon is the control system but the developers ensure that everything has been mapped quite well on the new Xbox controller. You still can't beat a mouse like they used in the original Zoo Tycoon but fortunately the game has been streamlined for this new console.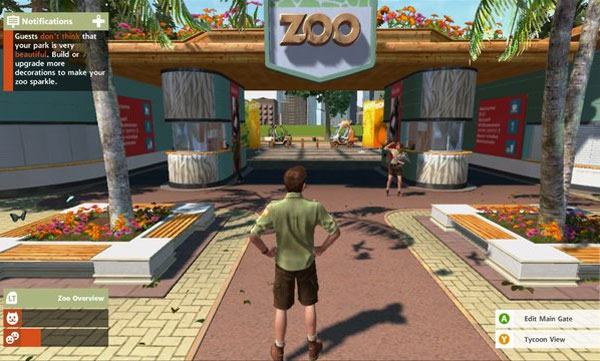 For younger gamers or kidults like myself, the game also contains some really fun mini-games which requires you to perform some task with the animals. However where these shine is through the Kinect which allows you to "physically" interact with the animals such as getting a chimpanzee to mimic your movements.
It's actually quite cool and the graphics are rather impressive.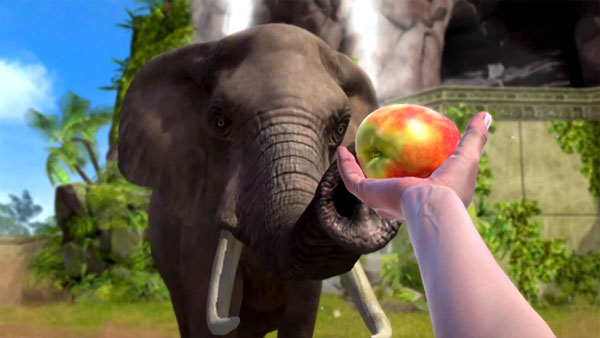 Graphics/Audio
Graphically, the title is a little simplistic on the Xbox One but the animal design is where the game sells itself. Some of the texture details on the animals like the elephants is extremely realistic and it looks like real leathered skin.
Chimps and tigers are another highlight due to the realistic hair movement. Audio contains a very mellow soundtrack and the sound effects almost feel like you are in a real zoo. It comes together well.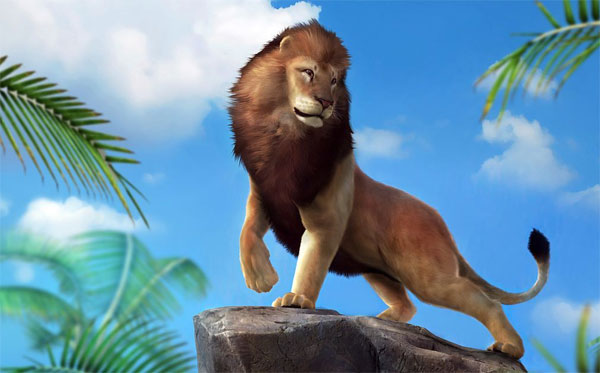 Final Thoughts?
Zoo Tycoon is definitely a family friend game that can be played by all ages. Younger gamers will definitely get a kick out of designing their own zoos and engaging in the mini-games. Whereas older players will enjoy the challenge mode which does up the difficulty level of the game as you attempt to make a profitable, education and fun zoo for everyone.
Sure it may be unusual for a launch title but somehow it works perfectly!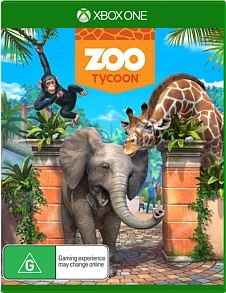 Key Features
• Tons of beautiful species, reactive gameplay and real calendar tie-in
• Perform intuitive face to face interactions with your animals. Adopt, care, and release animals into the wild.
• Design, build and manage your zoo. Keeping your animals happy will keep your guests happy, and happy guests means more money flowing into your zoo
• With up to 4 friends joining in on the fun online, together you can all take part in the creation and management of your zoo.
• Trade your favourite animals with friends, share your favourite Zoo moments and participate in multiplayer challenges and community events.