XBox One
Published on January 8th, 2022 | by Andrew Bistak
XBOX SERIES X – Stream games to your phone or computer from your XSX (Xbox Remote Play)
While you can stream games with the Xbox Game Pass Ultimate which has a cost, you can also stream locally (for free) to your computer or PC and play any game installed on your Xbox Series X console.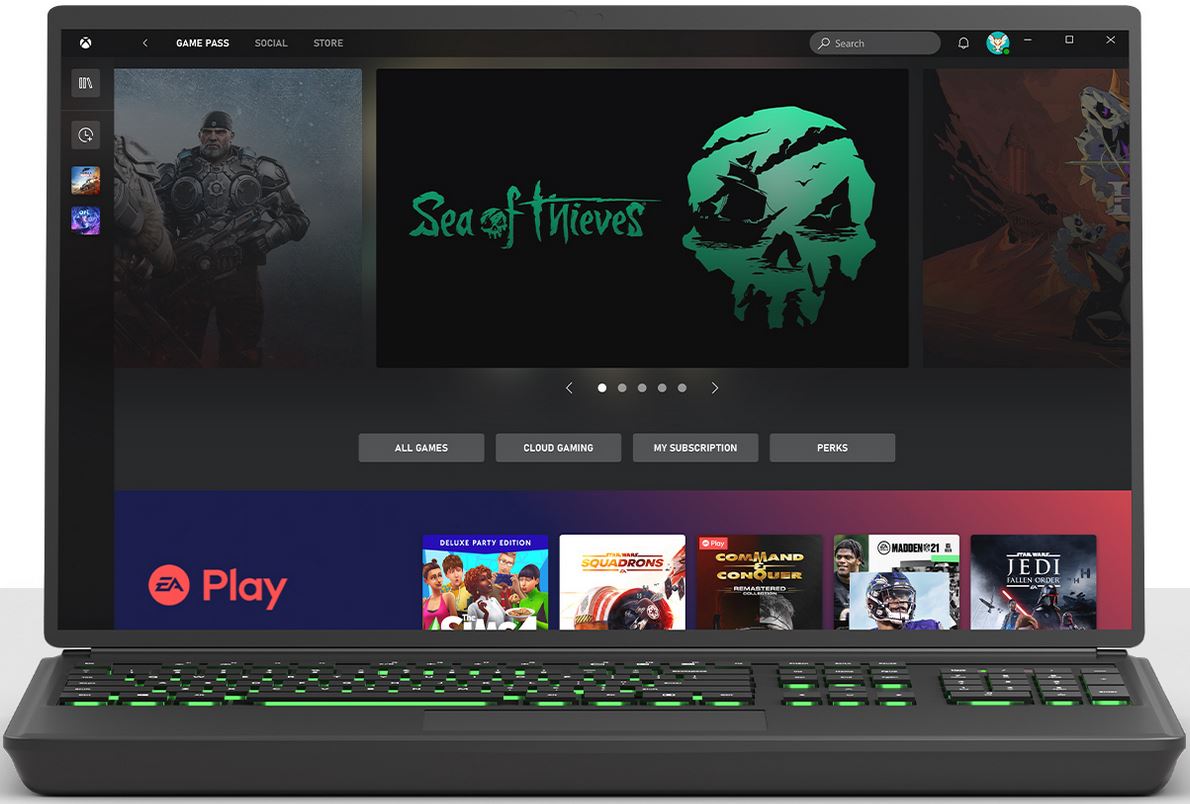 In order to use this feature, you must first download the Xbox Remote Play app for your smart device (minimum operating system version Android 6.0/iOS 10) or PC (Windows 10/11) and you need an Xbox Wireless Controller that connects through Bluetooth. Alternatively if you are near to your Xbox, you can just use your standard controller. Xbox also recommends a 5Ghz internet connection with a download of 10Mpbs or faster.
Microsoft have a guide at for the entire process at https://www.xbox.com/en-AU/consoles/remote-play and you can download the PC app at – https://www.xbox.com/apps/xbox-app-for-pc
You also need to enable Remote Features on your Xbox Series which is found in Settings/Device & connections and then "Remote Features". Once there, select "Enable remote features". There are also a few options as that include Test remote play, Xbox app preferences, TV & A/V power options, Sleep mode.
Once successfully installed on your PC or smart device, you need to select consoles from the menu;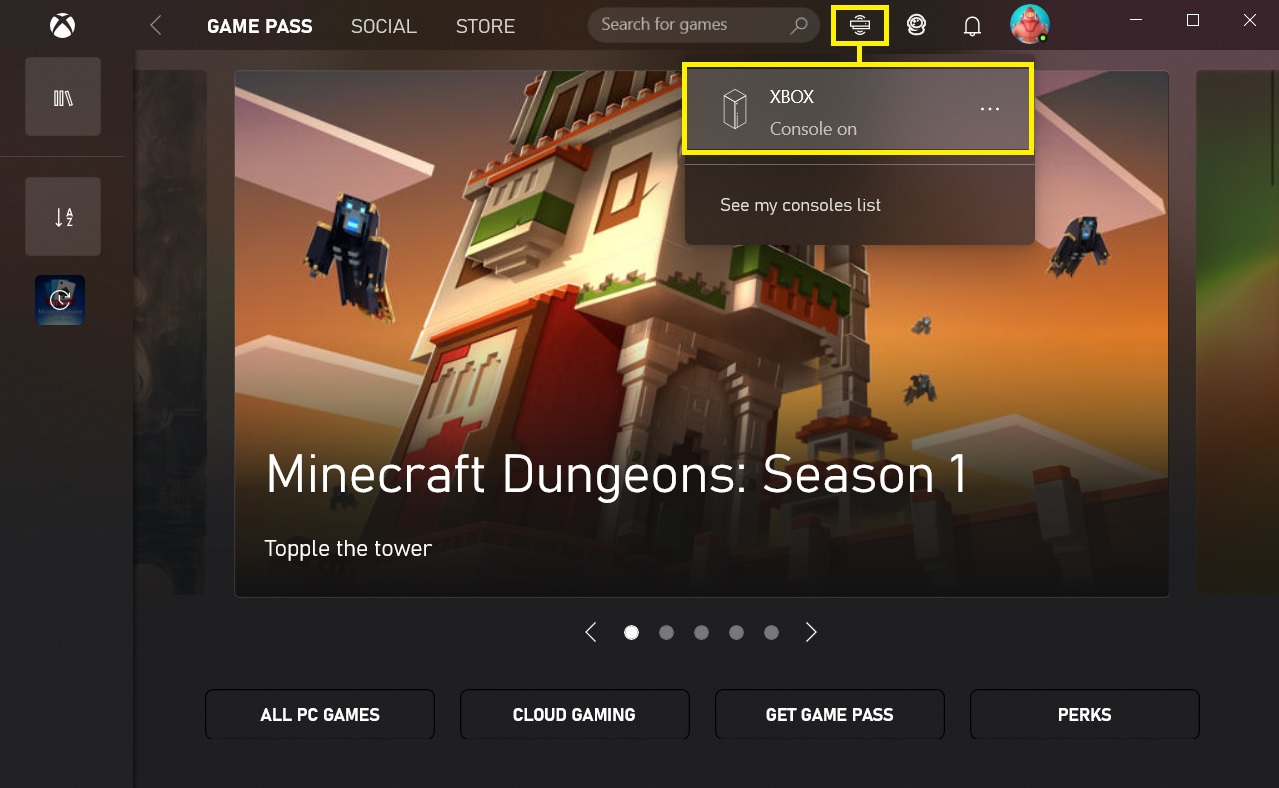 And after a brief moment, you have full access to your Xbox Series X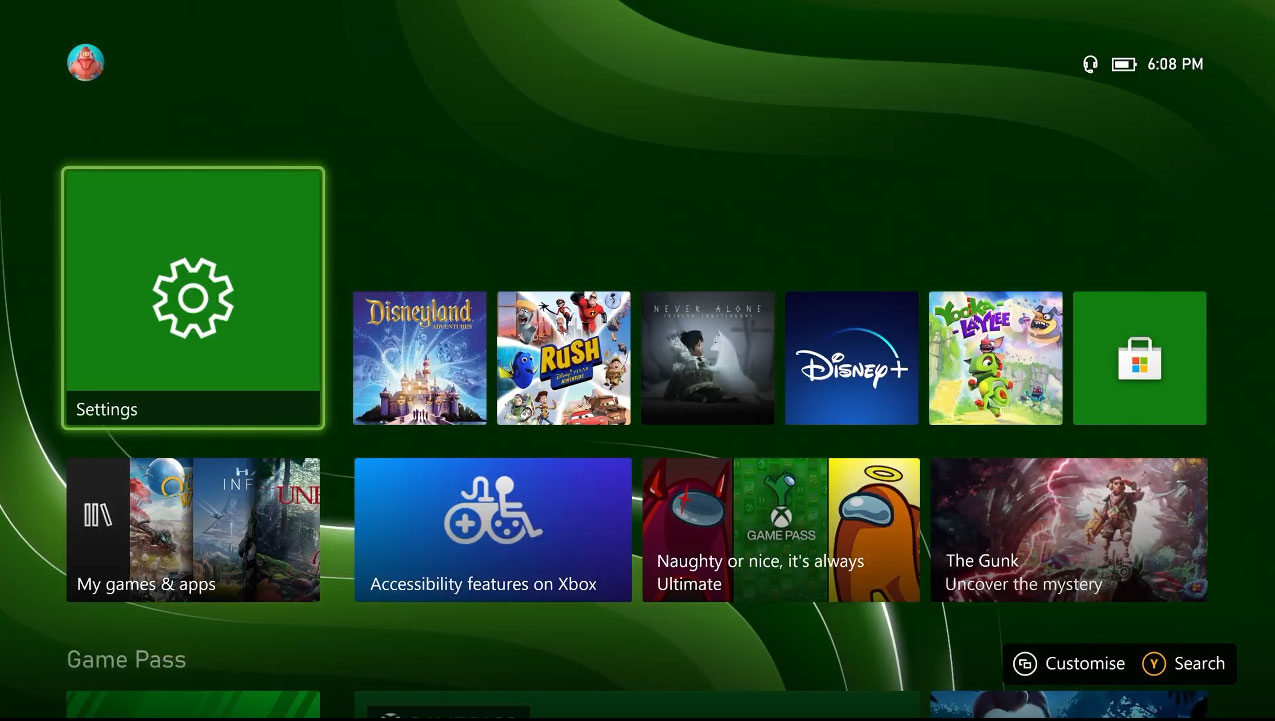 Happy Gaming!