XBox One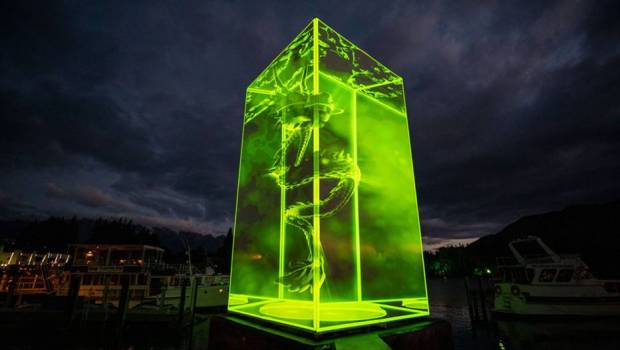 Published on June 10th, 2022 | by Admin
Xbox Design Lab Comes to Australia!
Today, Xbox announced Xbox Design Lab is launching in 11 new countries: Australia, New Zealand, Japan, Korea, Singapore, Czech Republic, Greece, Hungary, Norway, Slovakia, and Switzerland, and we'll add Taiwan later this summer.
Xbox Design Lab gives players across the globe the opportunity to express their personalities through customising their own Xbox Wireless Controller. Fans can personalise nearly all the external parts of the controller from the body to the buttons to match their style, tell a story or celebrate a special moment.
Today, Xbox also unveiled new pastel colors – Soft Orange, Soft Pink, Soft Green, and Soft Purple – and new Camo Top cases with matching side caps, including Mineral Camo, Arctic Camo, Forest Camo, Sandglow Camo and Blaze Camo.
Check out Xbox Design Lab here