Xbox One X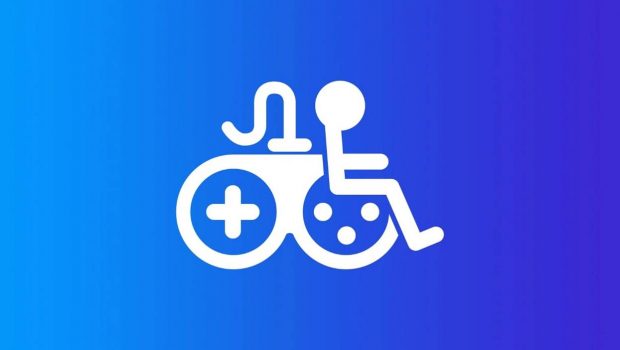 Published on May 22nd, 2021 | by Adrian Gunning
Xbox Celebrates Global Accessibility Awareness Day
In celebration of Global Accessibility Awareness Day (GAAD), an annual event dedicated to raising the profile of digital accessibility and people with disabilities, Xbox announced several new accessibility features, tools and activities in support of gaming and disability communities.
Xbox's GAAD activities give gamers with disabilities worldwide more opportunities to provide direct feedback on the games and services they love, as well as experience the joy of gaming in new ways. These include:
New accessibility features in games like Minecraft and "Gears 5."
The creation of the Xbox Accessibility Insider League, a new program that gives gamers a simple, streamlined way to provide accessibility feedback directly to Xbox Engineering or game development teams, and for developers to get the vital feedback necessary to make their game as accessible as possible.
The launch of the Gaming and Disability Player Experience Guide, which is a resource for game creators to understand common accessibility barriers experienced by players.
Details on the new Xbox Party Chat speech-to-text and text-to-speech features, which will help to transcribe speech into text and synthesise speech from text.
In addition, Xbox is donating accessible gaming peripherals to AbleGamers and Warfighter Engaged. As well, Xbox ANZ recently partnered with Humphrey Hanley (NoHandsNZ) on a content piece that celebrated GAAD and Microsoft's commitment to accessible gaming. You can check that out here.