iOS Apps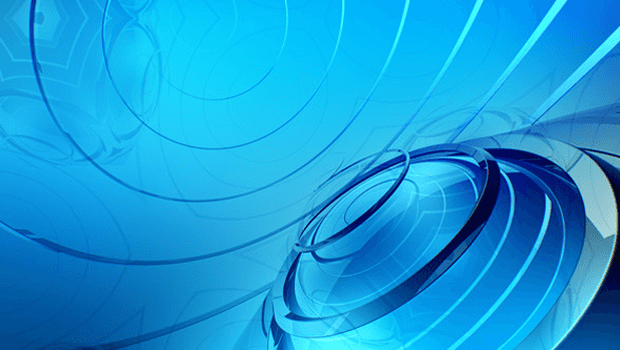 Published on December 16th, 2013 | by admin
The World's Only Mobile Website with App 'Wish-List' Set to Revolutionise the Consumer In-Store Retail Experience this Christmas
The world's only mobile website with app 'wish-list' tool compatible across all retail destinations, www.wishregistry.com is set to revolutionise the consumer in-store experience this Christmas.
With seven of Australia's biggest retailer destinations already supporting Wish Registry with marketing support and in-store communication including Diana Ferrari, Domayne Furniture, Lorna Jane, Sanity, Secrets Shhh, Sussans and Tony Bianco along with further big-name outlets scheduled to come on board over the festive season, Wish Registry is granted to take the stress out of Christmas gift-giving for time-poor consumers.
Supporting retailers are also showing further commitment to this social gifting platform by prominently featuring the Wish Registry icon on their websites aptly positioned next to the recognisable social media channel links of Facebook Pinterest, Instagram and Twitter.
The brain-child of Australian retail marketer, Claire Summers, the innovative mobile website with photo assistant and geo location app empowers consumers to nominate Christmas gifts they would like to receive as they shop.  Wish-lists can be developed by creating an account at www.wishregistry.com or downloading the Wish Registry app https://itunes.apple.com/au/app/wishregistry/id757087129 and, using a smartphone, taking pictures of the desired items and adding them to a personalised list either directly to the Wish Registry mobile website or via the app itself.
This slick looking and easy to navigate mobile website with app geo-locates the store where the item has been found and can record preferred sizing, styles and colours.  On completion of uploading customised details, the mobile site allows consumers to choose who they would like to share their list with and automatically grants access to social networks to Wish Registry wish-lists so accounts can be followed to help loved ones locate and buy the perfect gift, every time!
The impressive functionality of the mobile site allows wish-lists to be sorted by product and price and once someone in a social network has chosen a wish to grant, the item is hidden so that it can't be purchased by others and also restricts the account owner from knowing if the item was bought and who opted to buy that gift.
Through the geo-location capabilities of the Wish Registry app, those in a social network will receive a smartphone prompt when they have walked in the vicinity of the store environment where a wish-list item is available for purchase reminding them of the preferred gift.
"Wish Registry is a leading innovation in the in-store retail environment and offers consumers a one of a kind interaction from the digital platform 'wish-list' to the 'bricks and mortar' space of retailers.  With its customised push notifications and superior geo-location capabilities, Wish Registry will drive consumers into retail stores to purchase desired Christmas gifts.  Utilising advanced social media functionality, Wish Registry allows us to quantify the value of these digital platforms and their increasing role in the consumer shopping experience and their individual retail habits.  The strong and significant level of retail support confirms there is a genuine need for Wish Registry" said Claire Summers.
A time poor shopper herself, Claire Summers always has the best of intentions of buying the perfect gift for those she loves.  A serial entrepreneur, her first venture was for a not-for-profit initiative which raised over $130,000 for the Children's Hospital Foundations of Australia last Easter.
A marketer with over 13 years senior sales and marketing experience with high profile brands and Australian retailers, Claire Summers saw a much-needed gap in the market for a mobile website with app wish-list that engaged at an in-store level.  Claire Summers initially seeded her innovative idea to top-level management at several leading retail operations and with their endorsement, pitched Wish Registry to investment technology company, Blue Chilli.  Forming an advisory board with some of the best retail minds in Australia, Claire Summers was signed on as Blue Chilli's 24th business venture.  Just recently, Claire Summers' Wish Registry was named in the top 50 of the Top 100 Coolest Companies in Australia as part of Anthill Magazine's 8th Annual Cool Company Awards.