Comps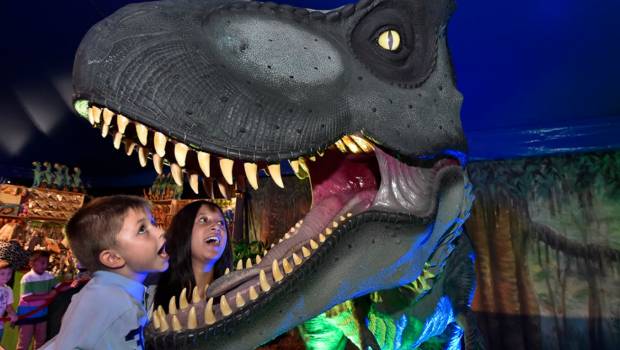 Published on August 24th, 2018 | by Admin
WIN TICKETS TO JURASSIC CREATURES IN MELBOURNE
DINOSAURS WILL BE TAKING OVER MELBOURNE! 
Did you hear a roar? A stomp? The Dinosaurs are coming!
These amazing creatures will be taking over St Kilda this September and October. Jurassic Creatures is an exhibition with over 30 + dinosaurs that will captivate young and old alike. Explore a prehistoric world full of life like moving dinosaurs and be amazed and thrilled as the greatest creatures ever to walk the earth return before your eyes and come alive. Marvel at the story of their 165 million year domination of life on earth.