WIN A FAMILY PASS (2 Adults & 2 Children) TO JURASSIC CREATURES IN ST KILDA MELBOURNE FOR 16 SEPTEMBER @ 10AM VALUED AT $90
Competitions only open to Victorians
Did you hear a roar? A stomp? The Dinosaurs are coming!
These amazing creatures will be taking over St Kilda this September and October. Jurassic Creatures is an exhibition with over 30 + dinosaurs that will captivate young and old alike. Explore a prehistoric world full of life like moving dinosaurs and be amazed and thrilled as the greatest creatures ever to walk the earth return before your eyes and come alive. Marvel at the story of their 165 million year domination of life on earth.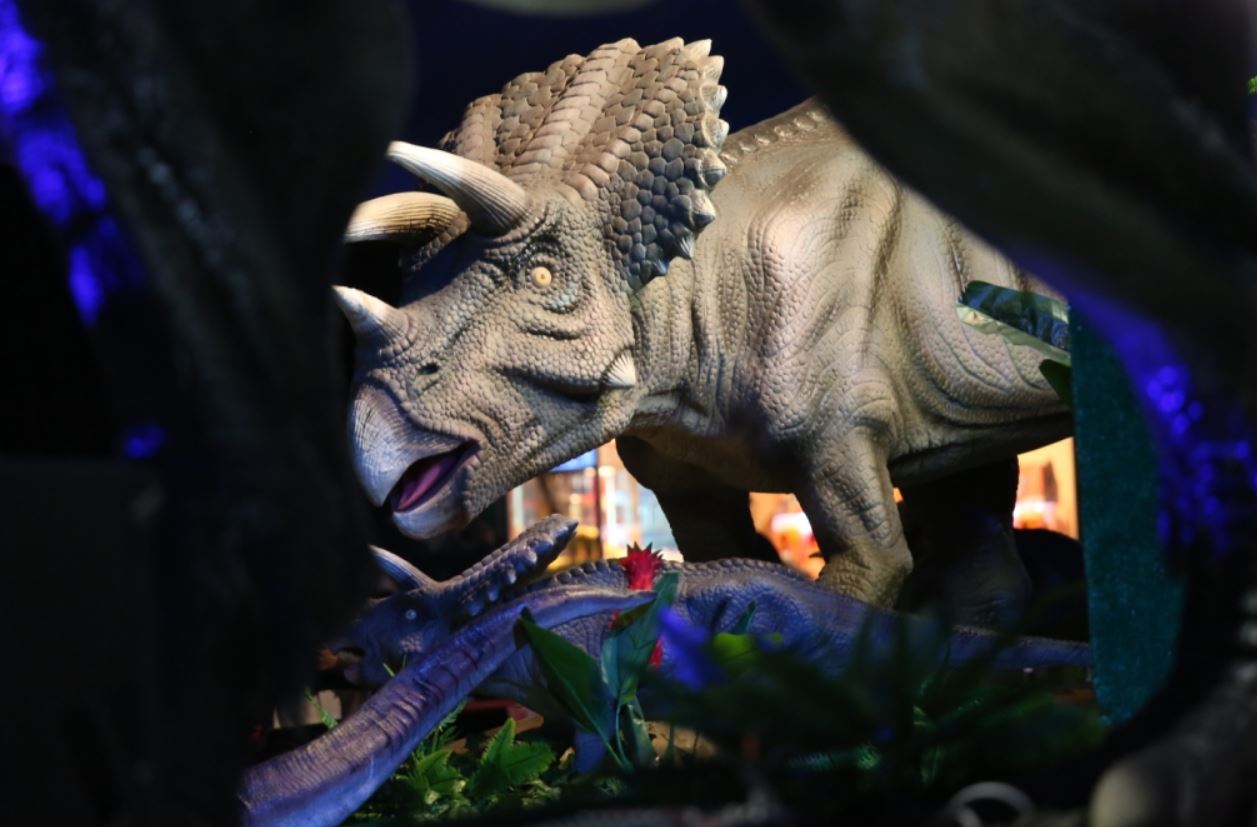 Watch them move. Hear the roar. From the ripple of their skin to the glint in their eye, you will think that the dinosaurs really are back! Apart from this amazing animatronics show, you will be able to become a Paleontologist for the day. Children will be provided with their expert digger outfit, and chip away at their very own fossil. Plus there will be many more dinosaur activities to take part in including dinosaur sand painting, dinosaur 3D Jig-saw Land, fossil displays, dinosaur inflatable activity lands, dinosaur eggs to have photos in, walking dinosaurs and so much more.
Pegged as a must-see these School Holidays, Jurassic Creatures is set to bring all the wonder and excitement of the prehistoric world of dinosaurs back. Get ready to be thrilled as you see Triassic period comes to life! Open from 15 September 14 October - Jurassic Creatures will deliver a realistic animatronics show like no other that will capture the imagination of children & parents everywhere
Promo ends 13 September 2018*