Comps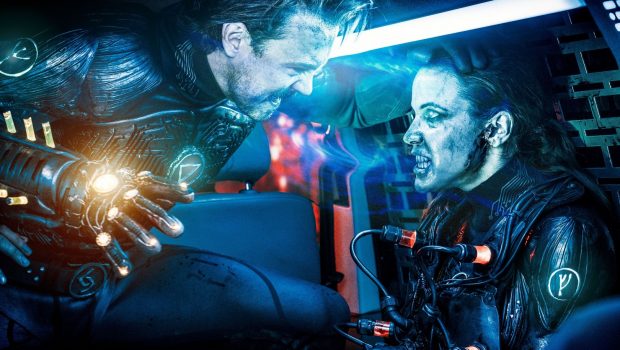 Published on September 5th, 2019 | by Admin
WIN Nekrotronic Blu-rays & Storyboards!
Nekrotronic is  the  film  that  fans  have  been  waiting  for  since  the  Australian  brothers'   feature debut, Wyrmwood: Road of the Dead.
The highly-anticipated second feature film from Kiah (writer-director) and Tristan (writer-producer) Roache-Turner will make its Australian debut at the SciFi Film Festival in September 2019 and you have the chance to win 1 of 3 exclusive storyboards or  1 of 5 Blu-rays!