Win 1 of 3 Nekrotronic Storyboards or 1 of 5 Nekrotronic Blu-rays!
Nekrotronic is the film that fans have been waiting for since the Australian brothers' feature debut, Wyrmwood: Road of the Dead.
The highly-anticipated second feature film from Kiah (writer-director) and Tristan (writer-producer) Roache-Turner will make its Australian debut at the SciFi Film Festival in September 2019.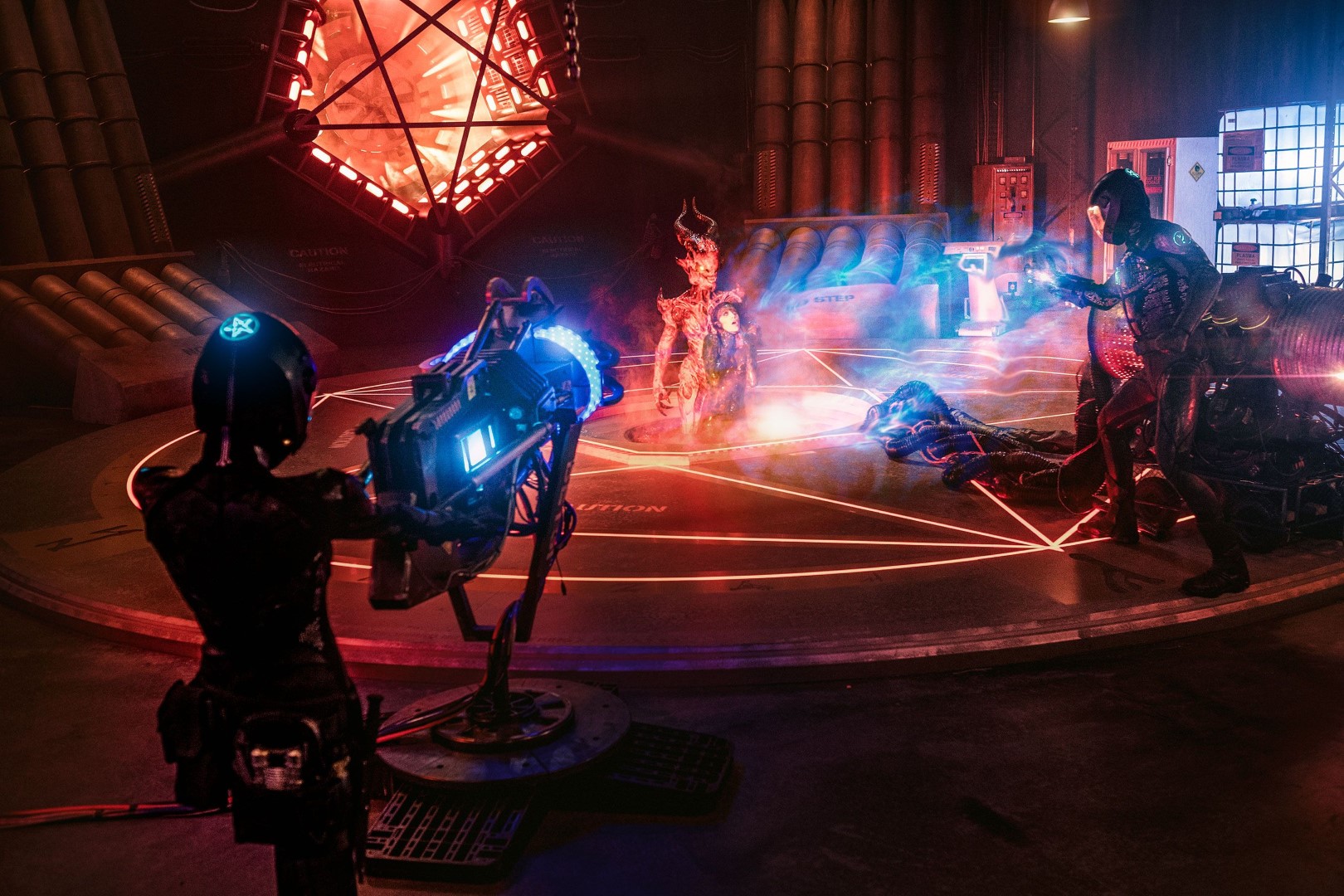 "My brother and I have wanted to make a crazy-fun, Aussie comic book movie like this since we were about
12 years old and now, we've finally done it!" said Kiah Roache-Tuner.
"I'm super-stoked that we're going to premiere at the 2019 SciFi Film festival and that Australian audiences
will get to see the movie the way it was supposed to be seen: big & loud on a giant fifty-foot screen!"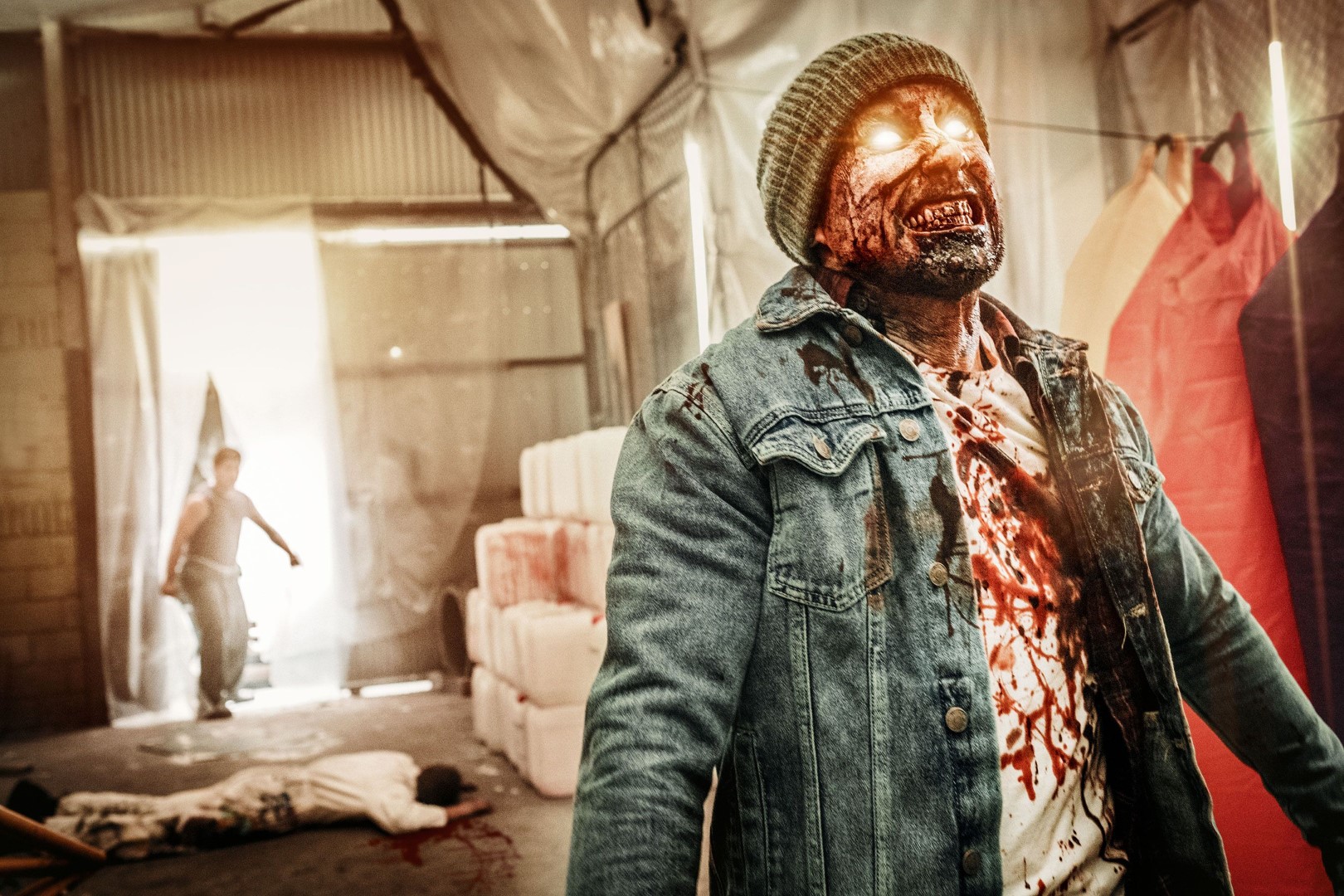 Nekrotronic will premiere as the Opening Night Film at the 2019 SciFi Film Festival at Event Cinemas George Street, Sydney on Friday, 6 September.
SciFi Film Festival Program Director Simon Foster is excited to see the Australian duo open the highly anticipated Festival.
"To welcome the The Roache-Turner brothers and their insanely entertaining film into the SciFi Film Festival universe is a humbling experience for us all here, given the international standing they have attained. It also reinforces our commitment to homegrown genre works and our support of the local sector's supremely talented effects community."
"Nekrotronic is going to amaze and astound audiences on Opening Night," Foster said. "The Roache-Turner Brothers will be attending to front what promises to be a wild Q&A; we'll be offering a glimpse inside the Nekrotronic universe via a Virtual Reality experience; and, expect visits from the demons that populate Kiah's insanely entertaining second feature. It will be a festival screening event like never before."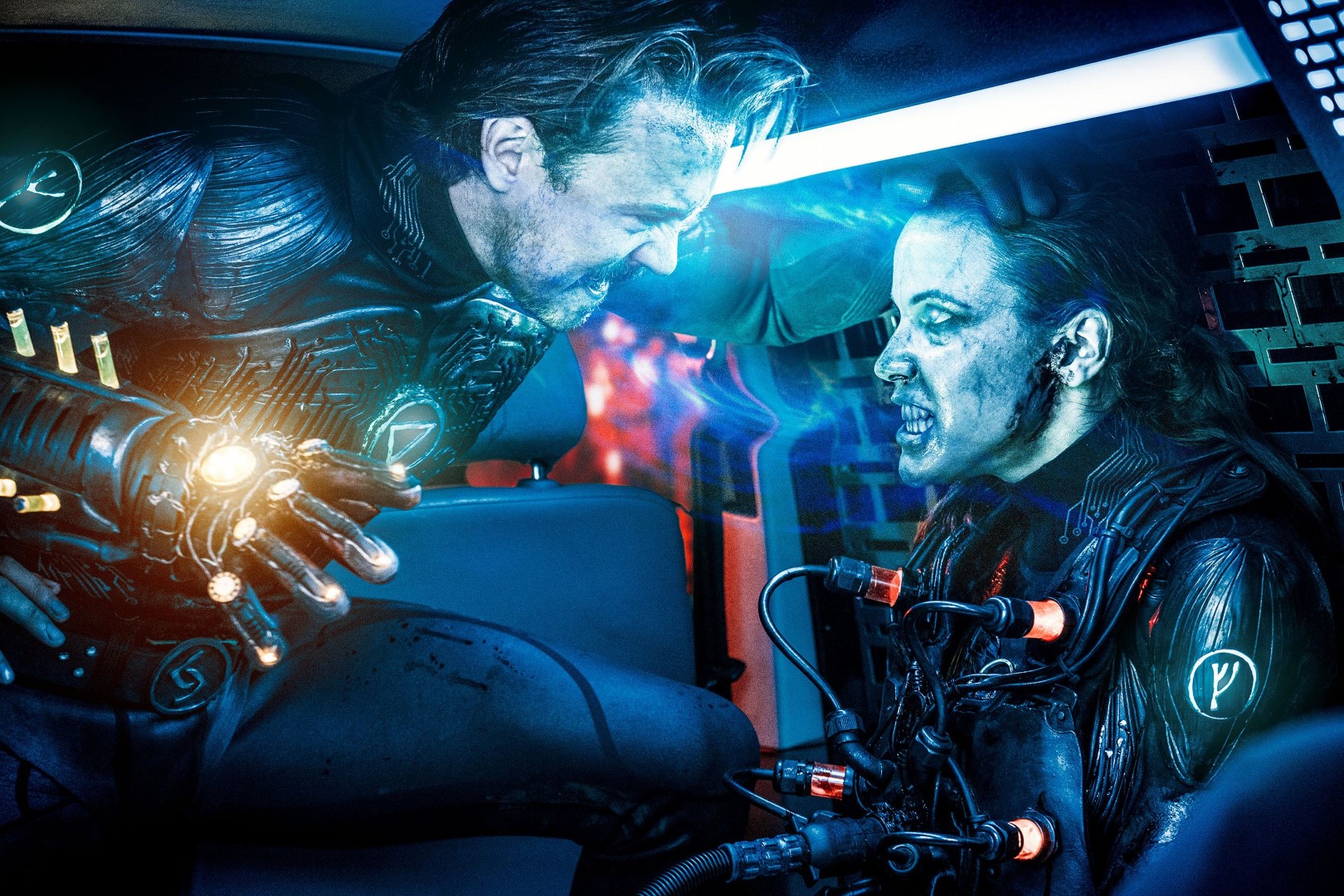 Following the premiere, special event screenings will take place in Melbourne (7 Sep), Brisbane (8 Sep) and Adelaide (8 Sep), allowing fans to experience this exciting film event loud and large, on the big screen.
Fans will be able to own a copy of Nekrotronic shortly after, with the film releasing on Digital platforms, Blu-ray and DVD on Tuesday, 10 September, with a wealth of exclusive bonus content. Universal Sony Pictures Home Entertainment will be releasing Nekrotronic in Australia and New Zealand.
* Promo ends SEPTEMBER, FRIDAY THE 13TH