Horror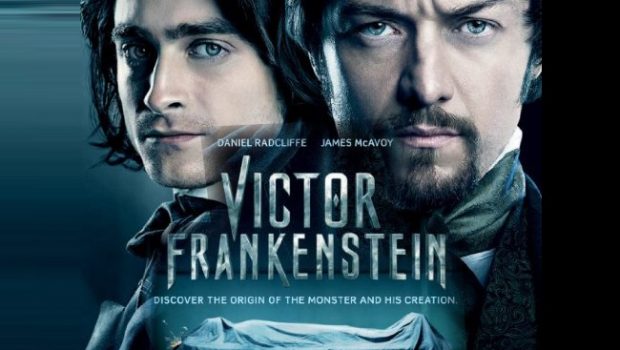 Published on April 26th, 2016 | by Tony Smith
Victor Frankenstein Digital Review (iTunes)
Summary: Victor Frankenstein is an interesting look into the Mary Shelley classic!
James McAvoy (X-Men First Class) and Daniel Radcliffe (Harry Potter) star in a modern interpretation of the classic Mary Shelley horror in Victor Frankenstein. The story revolves around Victor Frankenstein (McAvoy) who is attempting to unlock immortality with this protégé Igor Strausman (Radcliffe) that creates some healthy doses of drama, intrigue and of course horror.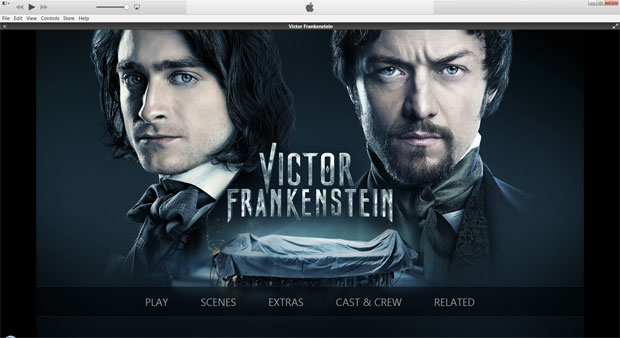 Unfortunately Victor becomes obsessed in his search for immortality as he crosses into madness with a horrifying result and only his close friend can bring him back in this drama horror. This does create some interesting tension between the two leads that almost becomes this battle of morality vs immorality which is highlight of the film.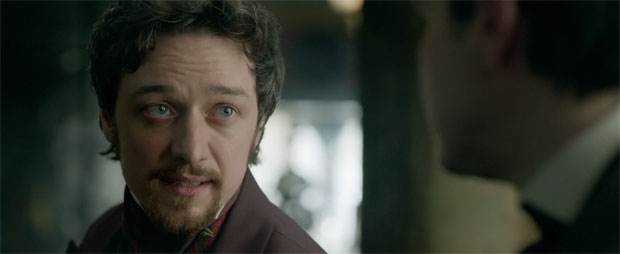 Compared to the original Mary Shelley novel, Victor Frankenstein throws quite a few interesting elements at the viewer like Victor's friend Igor who after fleeing the circus finds solace with this medical genius and believes he owes his "new" master something.
So while Victor uses his friendship with Igor to help him create life from death, they come under the gaze of Inspector Turpin (Andrew Scott) who suspects that Frankenstein is attempting to create something sacrilegious and tries to uncover the truth. This is an okay plot point but does become a little muddled at times.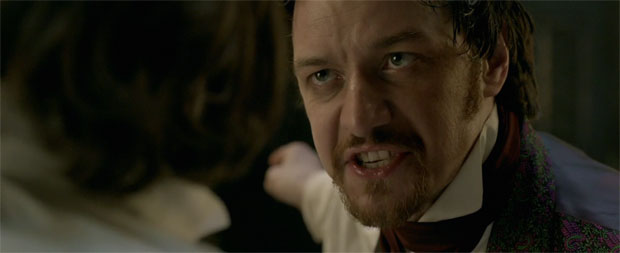 In terms of characterisation, both actors play their characters well with McAvoy verging on crazy and unconscionable with Radcliff being his conscience. This dynamic works quite well and the only slight letdown is Jessica Brown Findlay who plays the love interest to Victor but regrettably takes a back seat to the main story.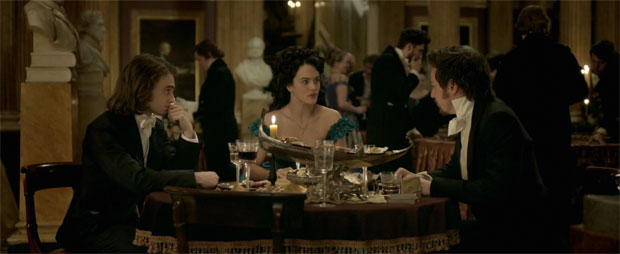 When it comes to quality, Victor Frankenstein looks quite stunning on Digital with exceptional video and audio quality. The backgrounds of the film also create this almost Gothic-like Steampunk world that suits the premise well, even though the story is a little clichéd at times. The only drawback is that the film can be a little dark a times.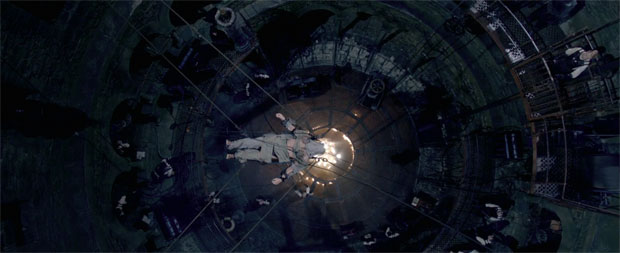 Final Thoughts?
The critics were quite harsh with Victor Frankenstein but putting that aside, I actually found this film quite an enjoyable journey that gives us an almost successful modern interpretation of Frankenstein that is made even better thanks to McAvoy and Radcliffe. Overall, it's a fun yet forgettable watch!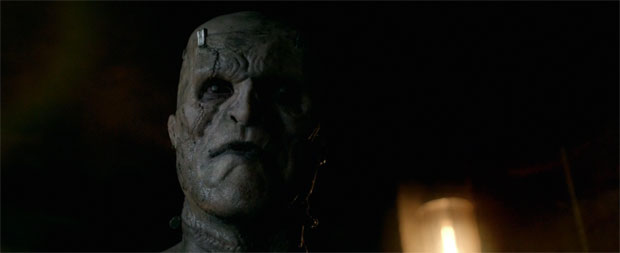 Blu-ray™, Digital HD and DVD Special Features
Deleted Scenes – Blu-ray™ and Digital HD Exclusive!
The Making of Victor Frankenstein
Galleries – Production Design, Production Photography and Behind-The-Scenes
Theatrical trailer
For special features on digital, there's a handful of Deleted Scenes, Gallery, Theatrical Trailer and a short "Making Of" documentary on the creation of the film which is quite interesting, particularly seeing how they implement the special effects into the movie and turn the classic novel into something new for the 21st century.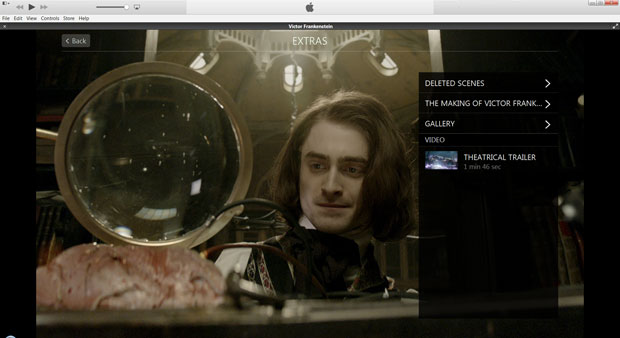 Own it or rent it on Digital now. Get it here on iTunes.
Available on Blu-ray™ & DVD May 25.