Films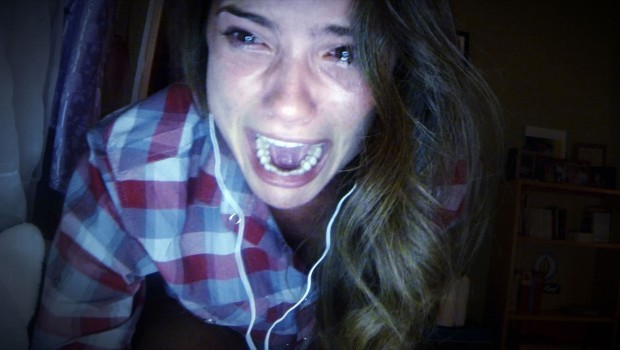 Published on May 5th, 2015 | by Natalie Salvo
Unfriended – Film Review
Reviewed by Natalie Salvo on April 30th, 2015
Universal Pictures presents a film by Levan Gabriadze
Produced by Timur Bekmambetov, Jason Blum and Nelson Greaves
Written by Kiel Kimsey
Starring: Shelley Hennig, Renee Olstead, Will Peltz, Jacob Wysocki, Courtney Halverson, Moses Jacob Storm and Heather Sossaman
Cinematography Adam Sidman
Edited by Parker Laramie
Running Time: 83 minutes
Rating: MA15+
Release Date: April 30th, 2015
Unfriended is a clever horror film. No, that's not an oxymoron. It's smart insofar as it toys with the genre's format and it plays out in real-time on the main character's desktop (mostly through Skype). And while this method could have alienated viewers, instead this film is great in its execution because it grabs people by the scruff of their necks and compels them to keep watching for all of its thrills and scary moments.
Blaire (a capable Shelley Hennig from Teen Wolf) is the tech-savvy owner of the computer. She's one pretty and popular girl. We initially meet her flirting with her boyfriend, Mitch (Moses Storm) and telling him that they can lose their virginity together on prom night. They are eventually joined by a few other friends (Renee Olstead, Jacob Wysocki, Will Peltz and Courtney Halverson) – who all feel like actual high schoolers and not Hollywood versions – for the video chat.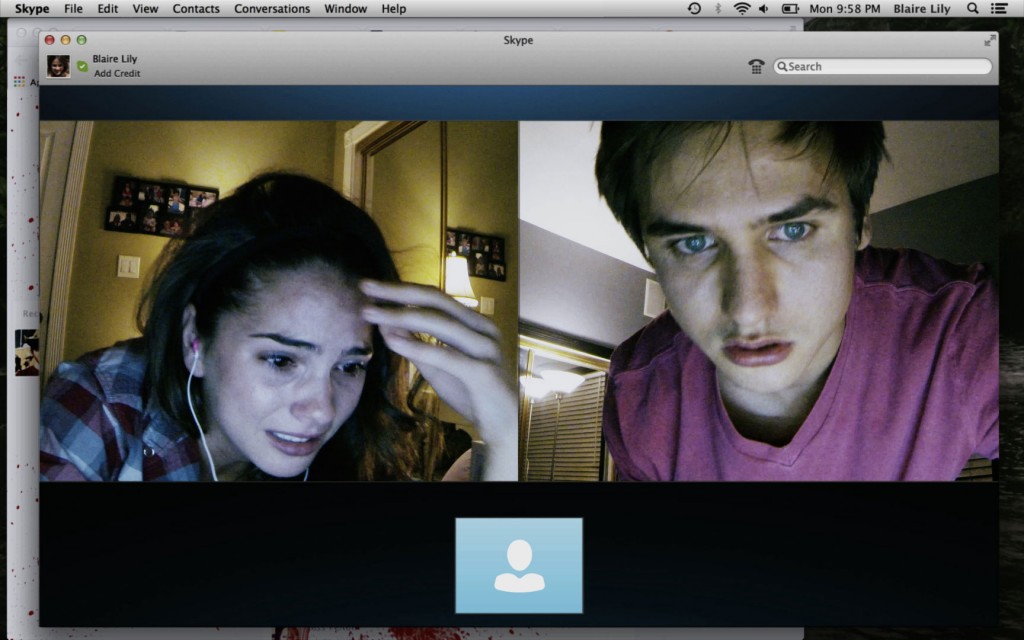 But this evening isn't an ordinary one, it's the one year anniversary of the death of their schoolmate, Laura Barns (Heather Sossaman). This girl was a victim of cyberbullying by the group. They had taken a humiliating video of her when she was drunk and posted it online. It went viral and Barns got trolled and ended up committing suicide.
On this particular occasion when Blaire's group Skype together they have an unwelcome visitor, a user named Billie227 who is never shown but is presented as a vengeful Barns. This dark and mysterious supernatural force has the ability to overpower the group's computers (windows can't close, forms won't submit, Spotify tracks of the force's choosing are played and cannot be stopped or paused and anti-virus software doesn't work). This all adds to the eerie tension overall, as secrets about the group are revealed, revenge is sort and people end up being murdered.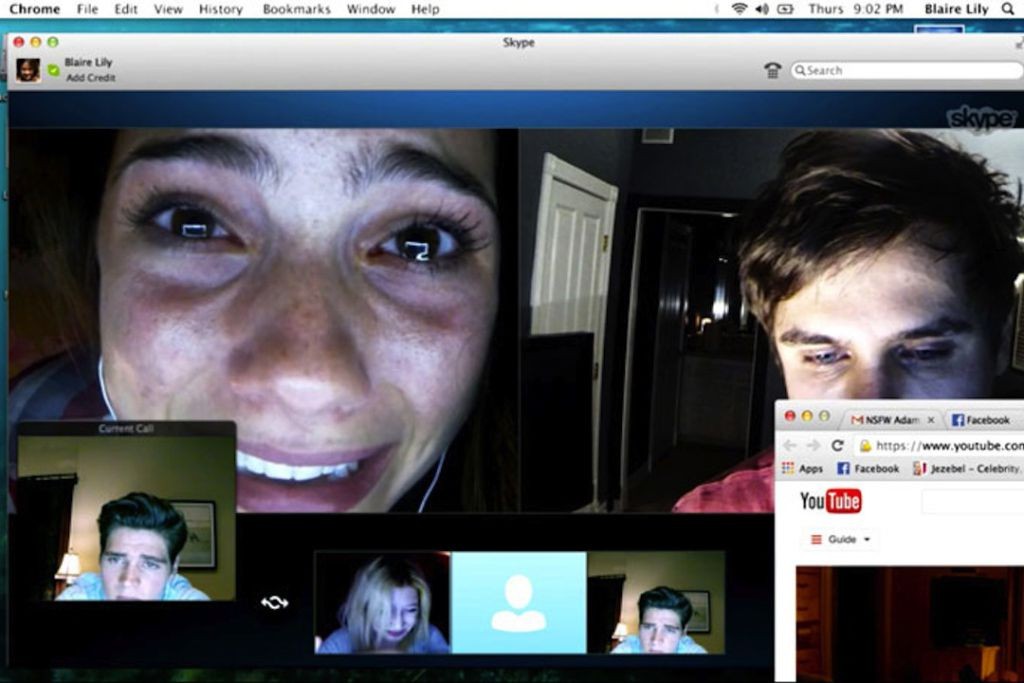 This film is very visceral and shocking. It pushes all of the right buttons (save for a few moments where the bleeps and blops become exasperating) and seeing snatches of horrible events only make them scarier. This doesn't mean the film doesn't have its limitations though. The busy backdrop and the actors have to work really hard to make an impact from their tiny boxes on screen and they are often shrouded in fuzz and distortion, which makes it feel real but doesn't make for the easiest viewing.
Director, Levan Gabriadze and writer, Nelson Greaves have done a lot with a small budget. This teen slasher and horror flick is innovative and great, even if the characters themselves are rather undesirable. Even with some flaws, this film feels fresh and fearsome, which is more that can be said for other films that form part of this particular genre.
Summary: This teen slasher and horror flick is innovative and great, even if the characters themselves are rather undesirable.