Games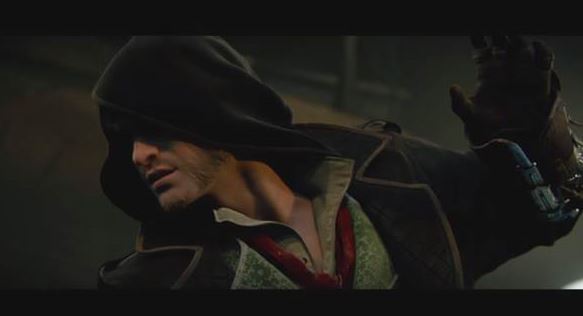 Published on June 16th, 2015 | by admin
UBISOFT® AND SONY COMPUTER ENTERTAINMENT EUROPE DELIVERING EXCLUSIVE ASSASSIN'S CREED® SYNDICATE CONTENT ON PLAYSTATION®4
SYDNEY, AUSTRALIA — June 16, 2015 — Today, Ubisoft and Sony Computer Entertainment Europe (SCEE) announced a partnership providing exclusive content on the PlayStation®4 computer entertainment system (PS4) for Assassin's Creed Syndicate. Assassin's Creed Syndicate will release on PS4 on October 23rd, 2015
PS4 players will be challenged to investigate The Dreadful Crimes, a series of odd murders taking place in Assassin's Creed Syndicate's Victorian London. These ten exclusive missions are directly inspired by the Penny Dreadful stories, weekly pocket novels very popular amongst the working class in 19th century London that narrated fictitious and sensational crime stories. Players will find clues and question multiple witnesses as they progress through stories based on the works of Victorian detective writers.
The missions are playable as Jacob or Evie Frye and will be available on Day One of the launch of Assassin's Creed Syndicate.
Evie Frye, the eldest of the Twin Master Assassins in Assassin's Creed Syndicate, took center stage during Sony's Press Conference at E3. Evie executes both her plans and her targets with meticulous precision. Powerful and well-trained, she is a strategic fighter, a conscientious Assassin, faithful to the Creed. Stealthier than her brother Jacob, she is able to infiltrate undetected more easily and has her own distinct methods of taking out her enemies. Together with Jacob they will help free the masses from poverty and terrible working conditions.
For more information on Assassin's Creed Syndicate, please visit assassinscreed.com.